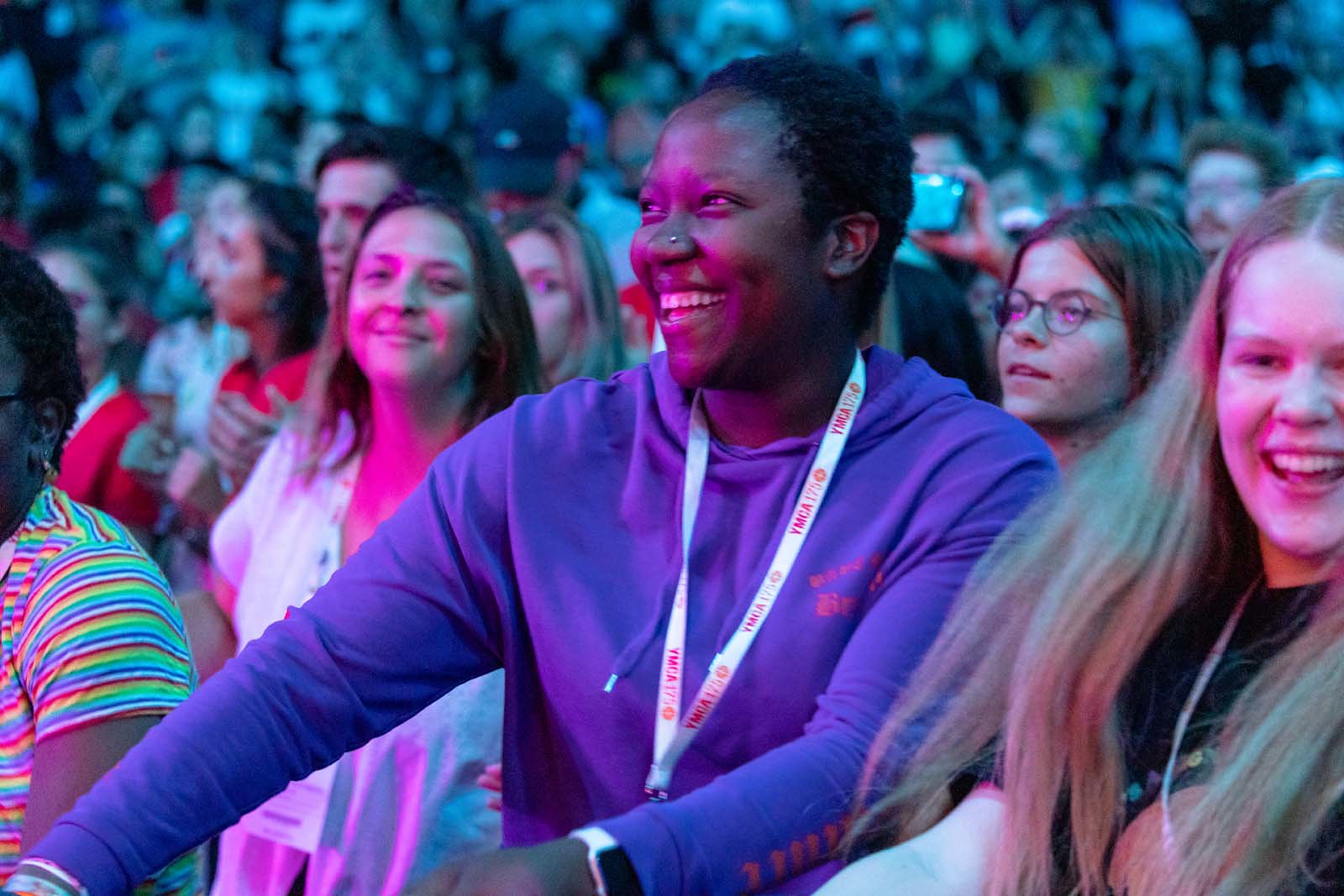 Frequently Asked Questions
Please find here a number of frequently asked questions regarding the Global Youth Summit. If you have any further questions, please contact:

info@globalyouthmobilization.org

Via the home screen you can directly click on a session that is currently indicated as live and you will be automatically joining the session.
How do I create my own programme?
Via the programme section you are able to click on a session in the future and use the function "add to my programme".
Is there a maximum number of participants for a session?
For all Plenary and Panel sessions are no limits, for Networking sessions there is a maximum of 20 participants, these are on a first come first serve base.
Can I rewatch any session?
Sessions will be recorded and become available on demand at a later stage, exact details to be announced.
How can I update my profile.
Via the right top of the screen you see a little avatar, when going here you are able to update your own profile.
The video stops frequently when I am trying to watch a livestream.
Please check that your internet connection is stable and you close other tabs that might use internet speed. If this still occurs, reach out to us directly.
Which web browser should I use to participate in the summit?
The congress platform supports Chrome and Firefox as browsers and these are therefore strongly recommended.
What languages will the event be held in?
Within Juno the sessions are held in English unless otherwise stated. If you would like to follow the sessions with translations to either Arabic, French, Russian, Spanish. please visit the public programme here.
What are the system requirements to participate in the summit?
You can access on a PC running Windows 7+ or Mac running macOS 10.12+ through Chrome or Safari. You can also access via Android tablets and phones using Chrome and iPhones and iPads using Safari. For the best experience, we recommend joining on a computer through Chrome. 
You should also check your connection speed prior to joining the meeting. You'll need a minimum of 0.6 Mbps download speed, but we recommend at least 1 Mbps for streaming.

In what timezone is the programme?
The programme of the summit in the Juno platform is adjusted to the local settings of your computer. The general programme is based on GMT times.