About the Event
On 15 February 2023 the Big Six Youth Organizations, supported by the World Health Organization and United Nations Foundation, invite you to join and participate in a virtual event and accompanying side events showcasing the impact of youth-led solutions, launching our impact report, and celebrating the achievements of the Global Youth Mobilization (GYM) over the last 2 years.
Join us at this key moment as we reflect on the impact from the young people leading youth-led solutions to the health and societal negative effects created by the COVID-19 pandemic, whilst taking stock of the challenges they continue to face in this work. Bringing together leaders and experts in conversations with young advocates and change-makers, we will be charting a roadmap for the future of global youth-led solutions and looking to hear your thoughts every step of the way!
Keep an eye out on this page for more information on the programme, our exciting guest speakers, and ways to engage with the upcoming events!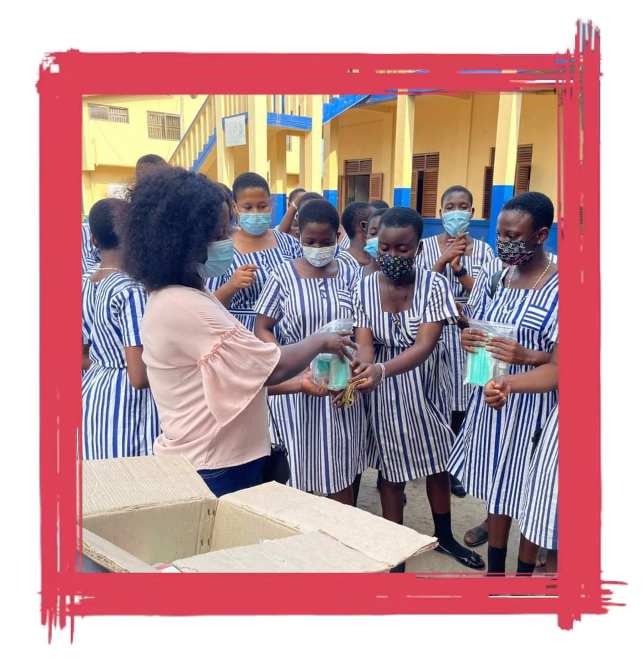 Unstoppable Together Livestream
The Livestream goes live on 15 February 2023 at 13:00 GMT.
To be kept up to date with event news and to register your
attendance for the livestream, please click below.
Join us for our exciting upcoming virtual sessions!
As young people are vital to the success of the Global Youth Mobilization (GYM), the festivities will kick off with an in-depth roundtable discussion with youth leaders and advocates on 11 February 2023. Followed by the main event on 15 February 2023, in which we will cover the highlights, impact and reach of the GYM to date! Lastly, we will hear from the young people leading youth-led solutions around the world in an exciting project showcase!
The Young decision-makers driving youth-led solutions
11 February 2023
A roundtable discussion with the Global Youth Mobilization's Youth Board Representatives, Youth Panellists and funded project awardees from around the world, reflecting on the importance of youth leadership, decision-making and advocacy to address the needs of young people during and after the COVID-19 pandemic.
Global Youth Mobilization — Main Event
15 February 2023
A high-level virtual event launching the Global Youth Mobilization's Final Report and celebrating 2 years of youth-led global action.
The event will showcase the impact of youth-led solutions, reflect on the Big Six and wider partnership model, and discuss lessons learnt to inform and support youth financing models globally.
Youth-led solutions project showcase
15 February 2023
A showcase of diverse and innovative youth-led solutions from across GYM's three core pillars — National Projects, Local Solutions and the Accelerator Programme.
Projects will share their insights and reflections from engaging and supporting young people across various thematic areas in their communities.