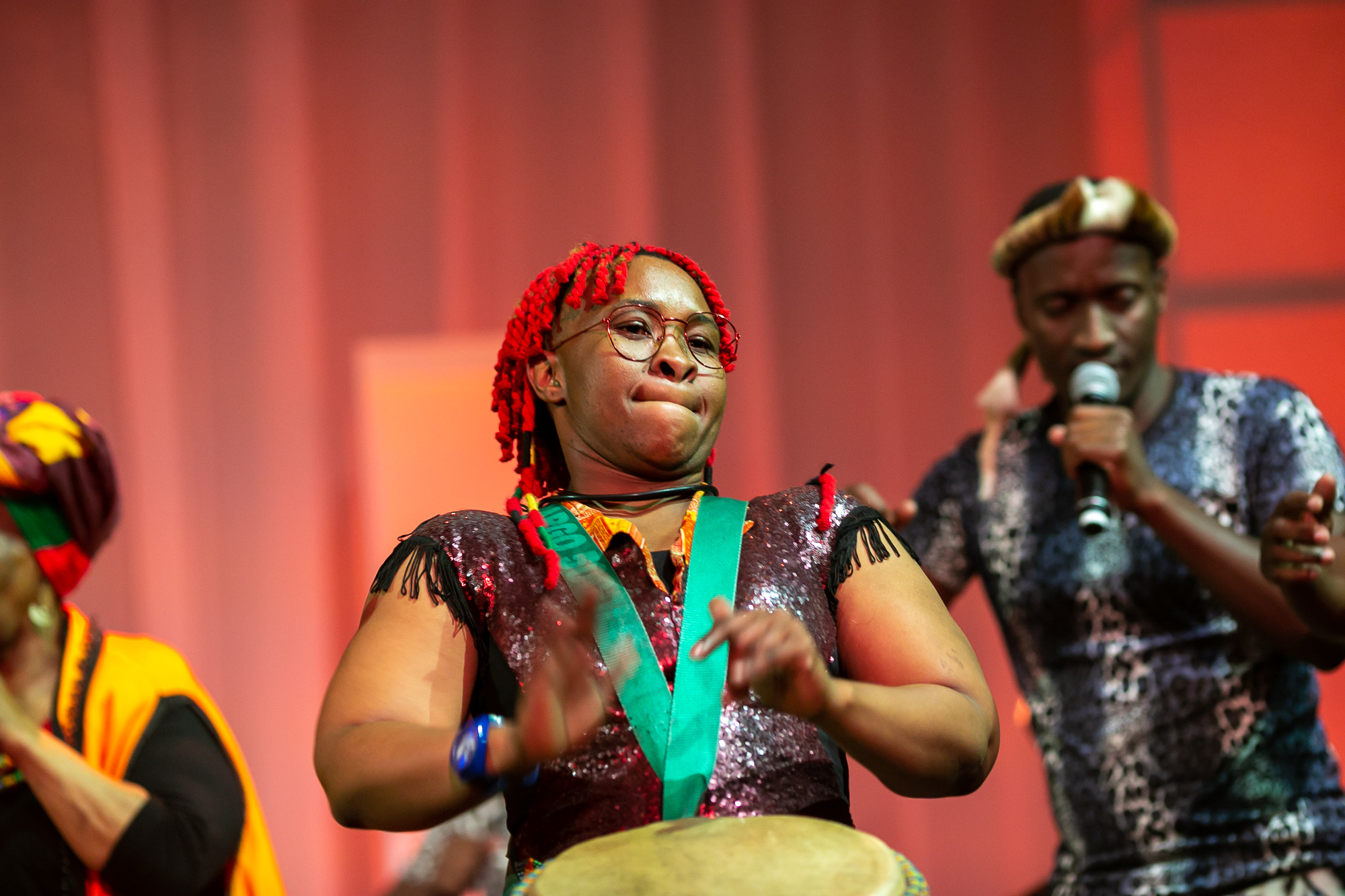 Thinking Globally, Acting Locally
Applications for 2022 have now closed – watch this space for further updates!
The Local Solutions Awarded Funding
Thank you! We have been overwhelmed with the response to the open call for youth-led Local Solutions to the impacts of the covid-19 pandemic.
Since the launch of our call in April 2022 we have received nearly 5,000 applications from every corner of the globe! We have been working our amazing Youth Panellists to review and approve these applications harness the power of your ideas and provide a platform for young people, with innovative and creative ideas, to effect change in their communities.
To date through the Local Solutions the GYM has, through 6 cycles of funding, invested over $1,5 million in more than 450 projects in more than 60 countries. These projects have empowered young people to better their communities in various thematic areas of work.
Though applications for 2022 are currently closed, we would like to continue to invite individual young people, informal groups and youth-led grassroots organizations to stay engaged with us about your ideas and how you are addressing the challenges that effect young people globally.  
POWERING CHANGE THROUGH LOCAL SOLUTIONS
A year on since we launched the Local Solutions, we have funded 183 projects in 41 counties. Learn more about the projects and young people who have been making positive change helping their peers and communities during COVID-19. Applications for Local Solutions funding are open for our final funding cycles, submit your idea by the end of April for review in May!
Funding themes
Funding will be available across a range of issues that have been impacted by the pandemic, including:
COVID-19 prevention/protection measures and vaccination
Addressing the impact of education disruption
Improving employability
Improving mental or physical health
Providing access to the internet and/or digital innovation
Empowering young people to lead in their community
Combating the impact of domestic violence and gender-based violence
Other – projects will need to define a link to the negative impact of the pandemic on young people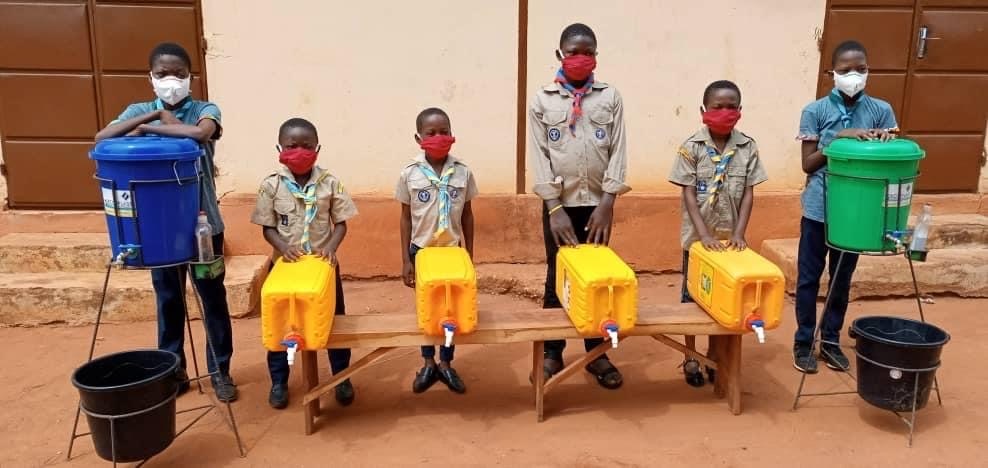 Who can apply
Any young person between the ages of 14 – 30 can apply. The core requirement is for a truly innovative and impactful idea that has the potential to impact the individual or community around them.
Applications for funding must be inclusive and from an individual young person, an informal group of young people or a local / grassroots youth-led organization (including local chapters/organizations of the Big Six). To be successful, applications must be innovative and address the negative impacts of COVID-19 and related societal challenges and be aligned with the WHO's recommendations on COVID-19 public health measures.

The Local Solutions platform is powered by Salesforce.org. The Global Youth Mobilization is grateful for their generous support.
Accessibility
The application platform will be accessible to all young people, with online and offline forms available and accessible in six languages initially. Simple, easy to complete forms including video uploads will be utilized to ensure that the application process is as open and accessible as possible.
Further details on the application process, portal and accelerator program are coming soon – watch this space!