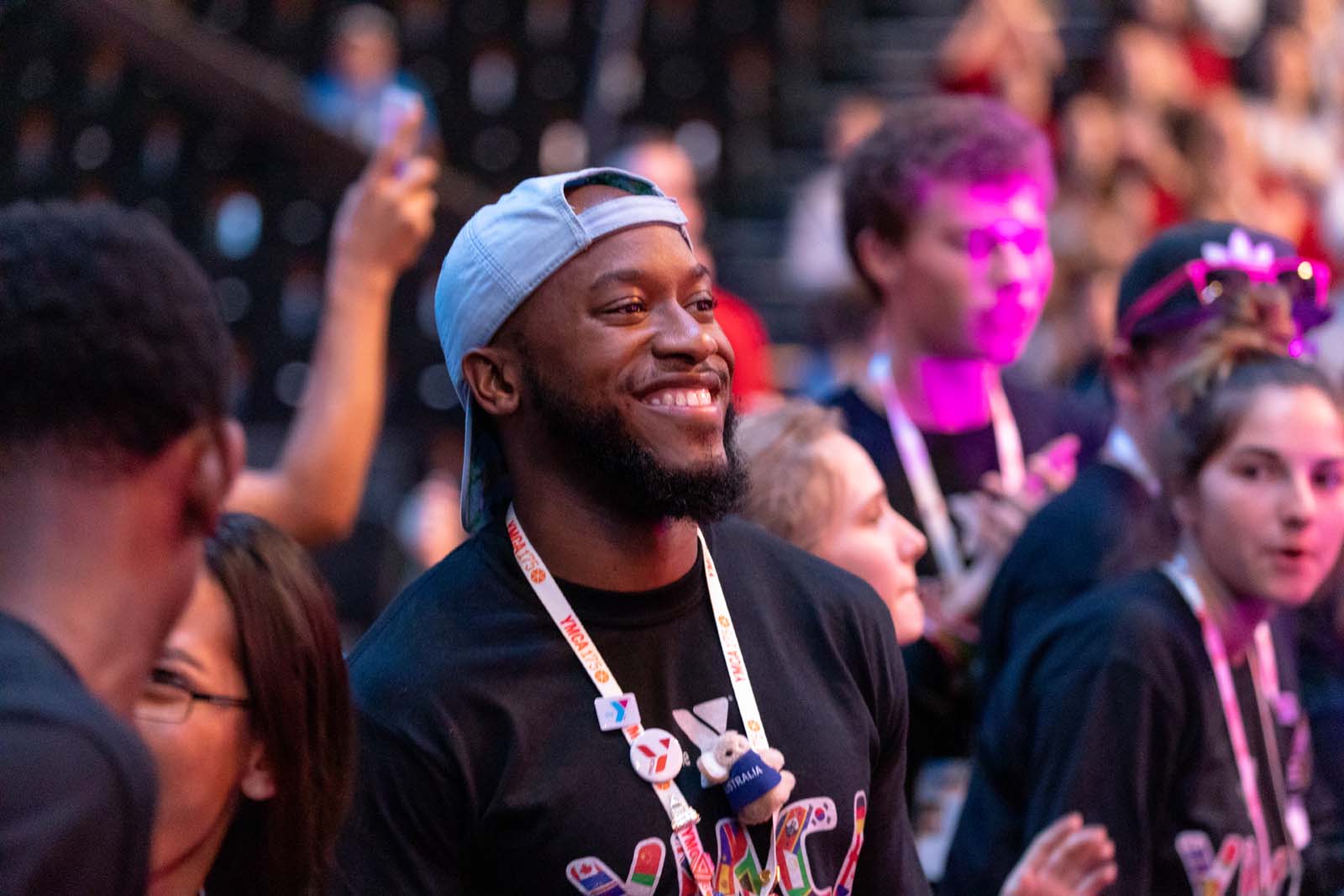 Sign-up here for updates on the Summit and broadcast details
Check out the programme at a glance for the Summit here.
Check out the detailed programme for the Summit here.
The Global Youth Summit is a unique virtual event designed with young people, for young people. Over three-days, young people, leaders, policy makers and changemakers will come together in one space to discuss the challenges facing young people across the world.
As we look towards a post-pandemic future, the Global Youth Summit is a critical moment to share experiences and solutions that will inspire and support young people to take an active part in the COVID-19 pandemic recovery within their communities and beyond.
The virtual Summit will take place from 23 to 25 April 2021 and will include:
3

plenary sessions with high-profile keynote speakers
70+

interactive breakout sessions involving a range of partners and delivered across multiple time zones
50+

expert speakers
5

core languages: English, French, Spanish, Arabic and Russian
Live

broadcast of the full event on YouTube
Objectives
The Global Youth Summit will connect thousands of young people worldwide with an aim to:
Inspire:
by sharing examples of impactful initiatives implemented by young people at local, national, regional and global level.
Enable:
by providing a wide range of workshops offering hands-on, practical knowledge to young people by leading experts and peers.
Engage:
by providing networking opportunities for youth with peers and key stakeholders and identifying critical priorities for youth to champion and own in a post-COVID-19 world.
Summit themes
1. Learning:
reinventing disrupted education
understanding how the pandemic has affected young people's education, both formal and non-formal, and identifying innovative methods to ensure learning continues amidst (and after) the pandemic.
2. Inclusion:
creating new communities
addressingthe most pressing inequalities that have been exacerbated by the pandemic whilst understanding how diverse communities are overcoming challenges and divides to build back better together.
3. Well-being:
becoming healthier and safer
exploring the pandemic's impact on young people's health – with a particular focus on mental health – and the support mechanisms developed in direct response. This theme will explore how young people's safety has been compromised through increased gender-based violence, domestic violence and child protection issues, and what can be done to keep young people safe.
4. Work:
adjusting to the new normal
exploring the pandemic's impact on young people's experience of the job market and changes in job market needs. This theme will explore how different communities, organizations and countries are working to support young people's (re)entry into the job market in a sustainable way.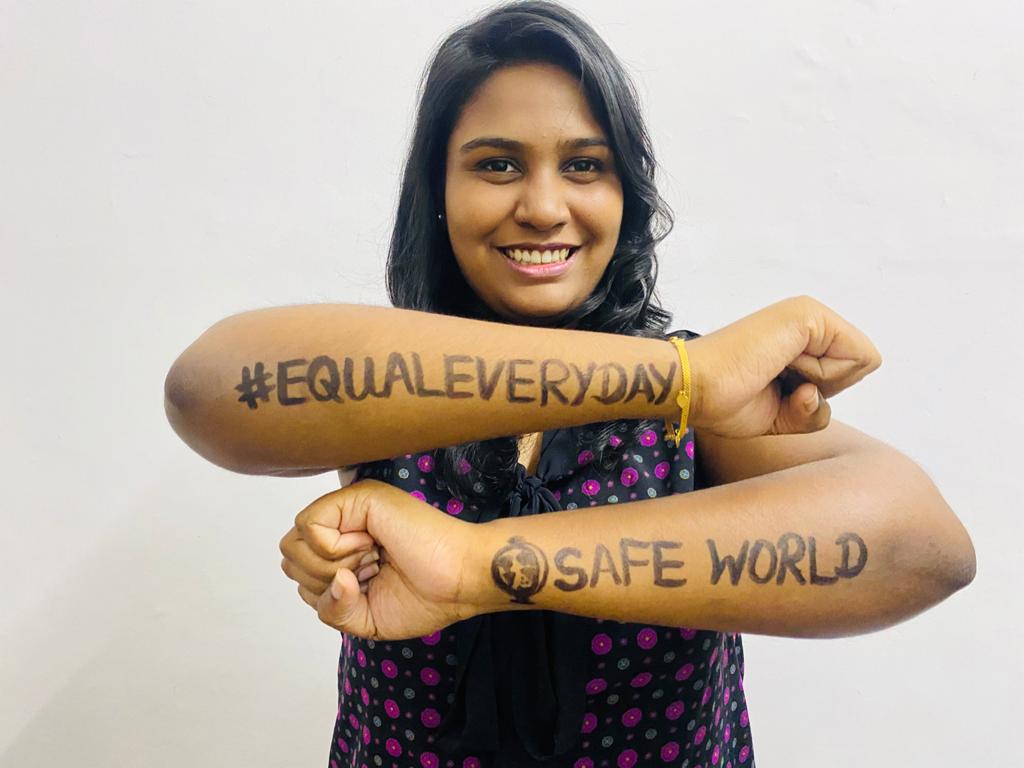 Who can participate
The Summit is designed for young people aged 14-30 and sessions will be available in English, French, Spanish, Arabic and Russian. All sessions will be broadcast live, and discussions will be organized through social media channels to enable as many young people to join the conversation and share their thoughts.
FAQ
Please find here a number of frequently asked questions regarding the Global Youth Summit. If you have any further questions, please contact:

info@globalyouthmobilization.org