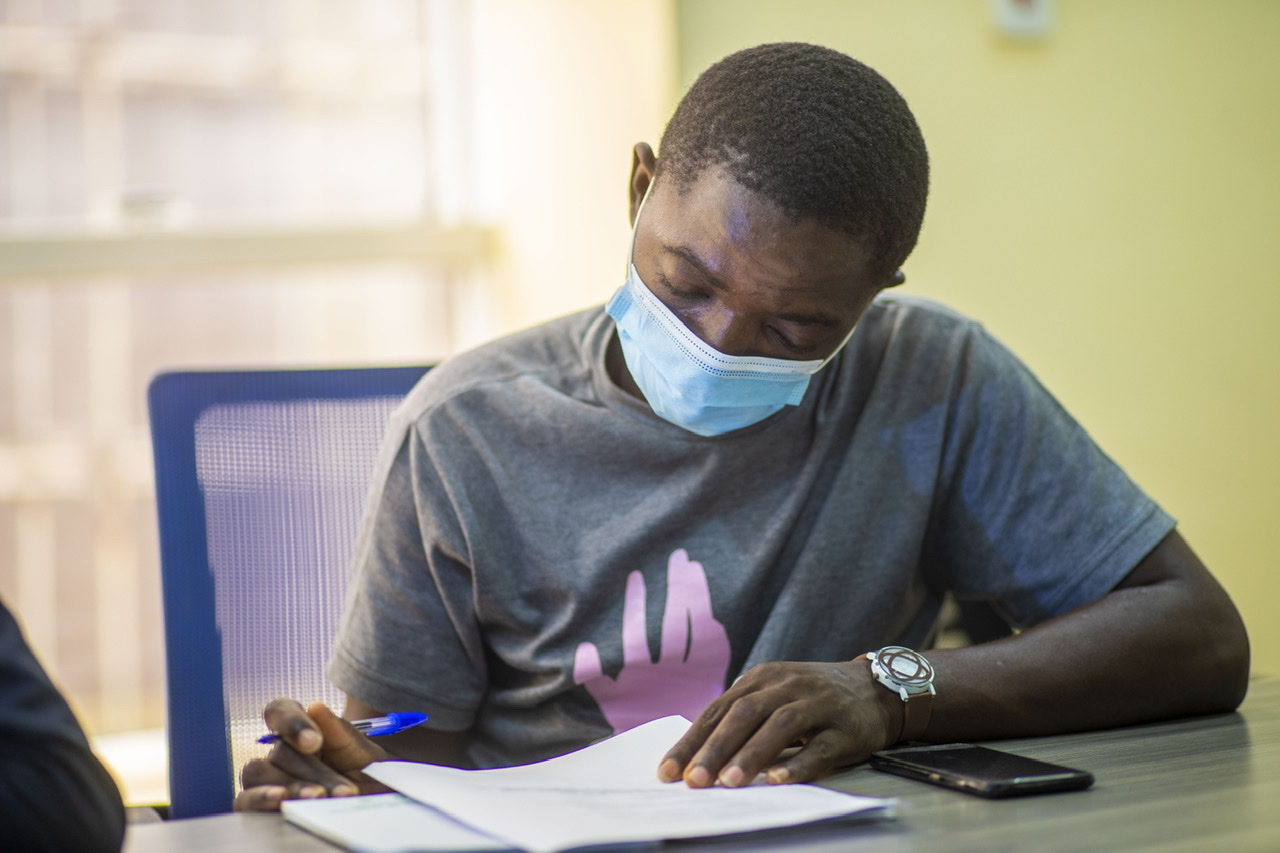 About the Accelerator Programme
Youth-led local solutions are at the heart of the Global Youth Mobilization (GYM) and one of our three key strategies for alleviating the negative impact of the Covid-19 pandemic on young people.
To date through the Local Solutions the GYM has invested over $1,1 million in 371 projects in more than 60 countries. These projects have empowered young people to better their communities in various thematic areas of work.
To support local solutions projects with the most potential for scaling or replicating their impact, the GYM launched the Accelerator Programme (AP) in June 2022. The AP takes projects through a 12-week training programme, provides tailored support through one-to-one mentorship with experts, and awards additional seed funding.
Delivered over 7 months, the AP has three key components, followed by tailored investment in each project:
An immersive learning experience, where young people will learn about tools that will enable them to develop their ideas and apply them immediately to their projects. Topics include setting goals, advocacy, resource mobilization and monitoring and evaluation, to scale-up and sustain their activities.
A tailored mentorship approach, enabling young people to learn from experts in the topics they are addressing through their projects.
An interactive peer exchange, where participants will continuously share their progress with other teams participating, discuss their weekly challenges and successes and support other teams in developing their ideas.
Accelerator Programme 2022 Projects
The Global Youth Mobilization is delighted to announce that the following projects have been selected to participate in the 2022 Accelerator Programme:
Mazingira Bora Initiative in Ikolomani – Kenya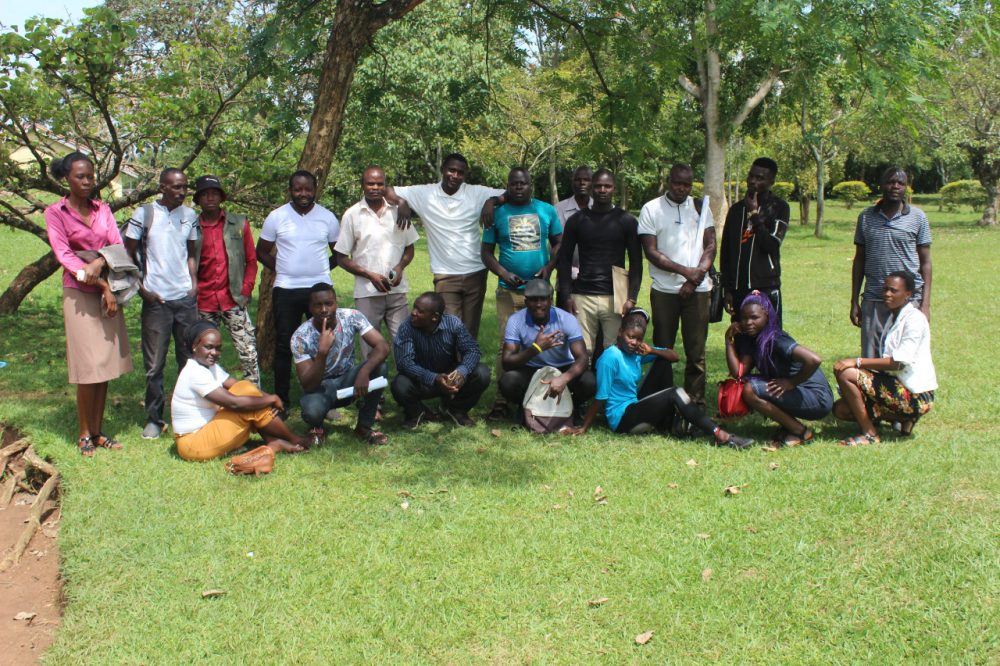 Bright Lights Greenville – USA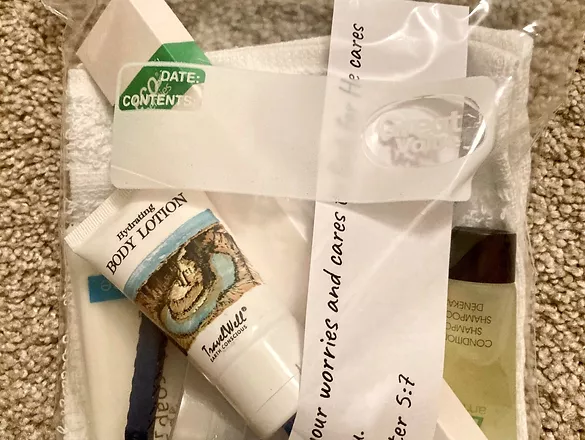 WOW – Wheels of Wisdom – Bangladesh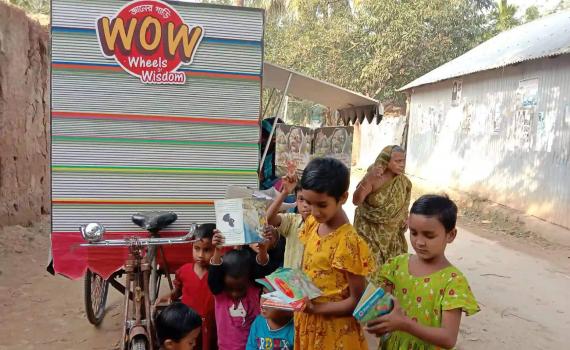 Hands-On Skills Training for Job Creation – Uganda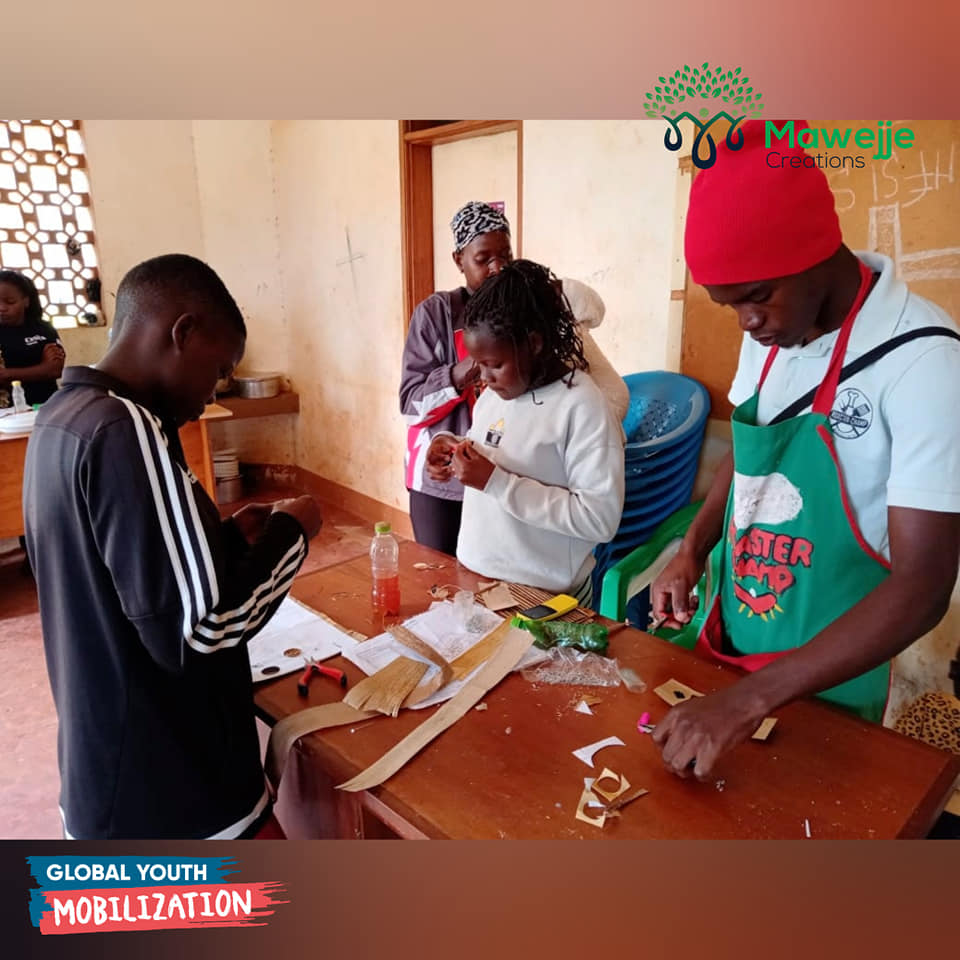 Project Digital Rural – Nigeria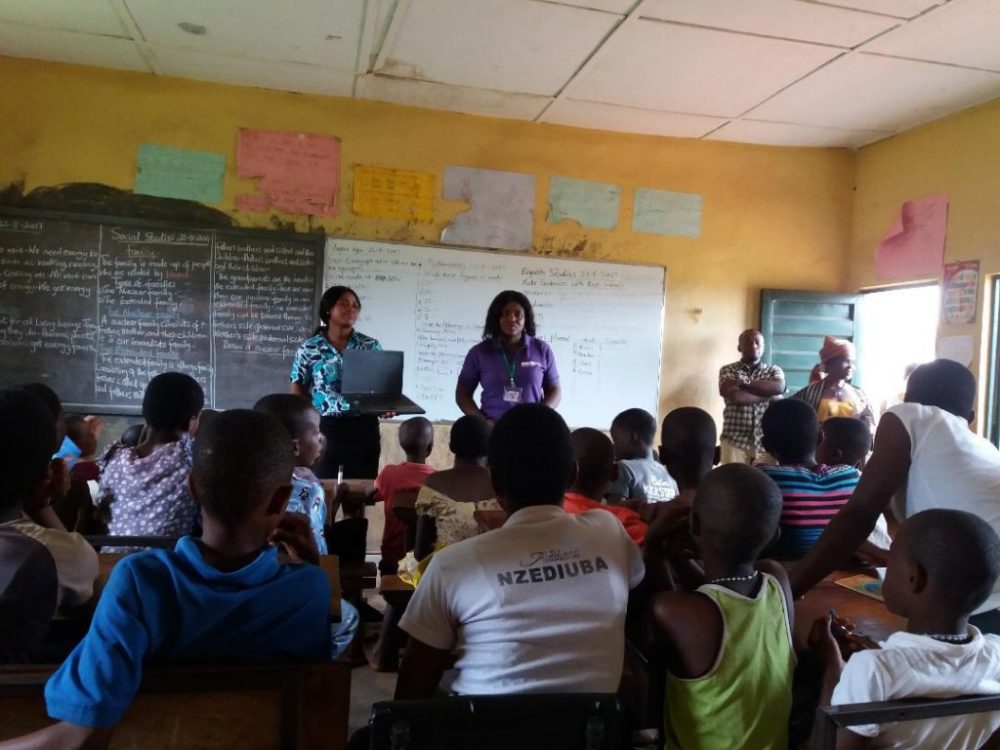 Community Learning Hubs – Philippines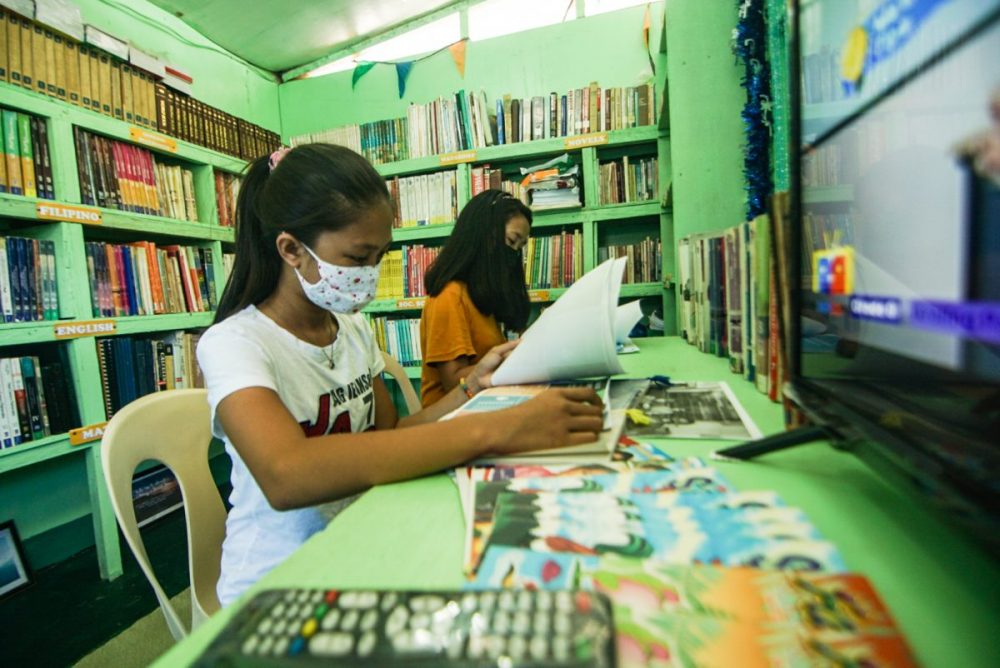 Women Preventing Violent Extremism – Kenya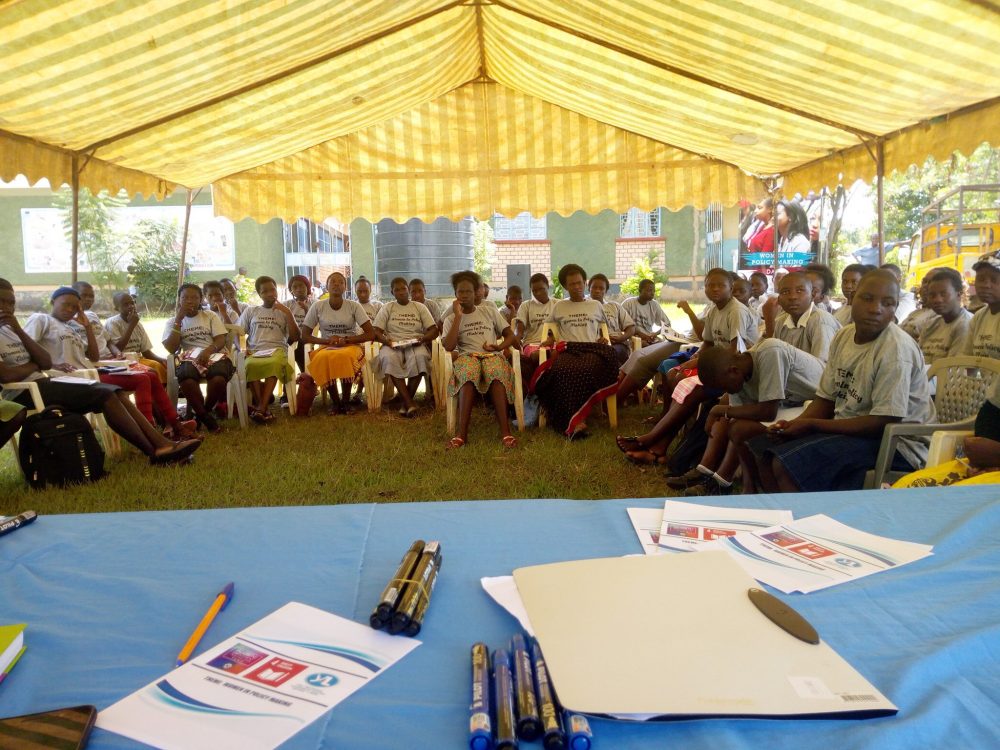 Mental Health Support for Health Care Workers – Cameroon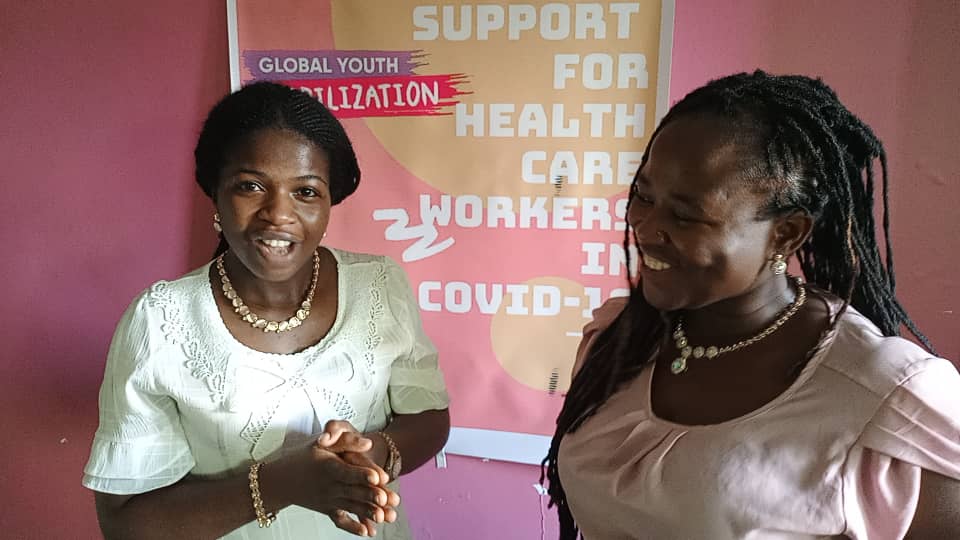 Smallholder Poultry Agribusiness Development (SPADE) – Kenya
Human – Building Bridges – Venezuela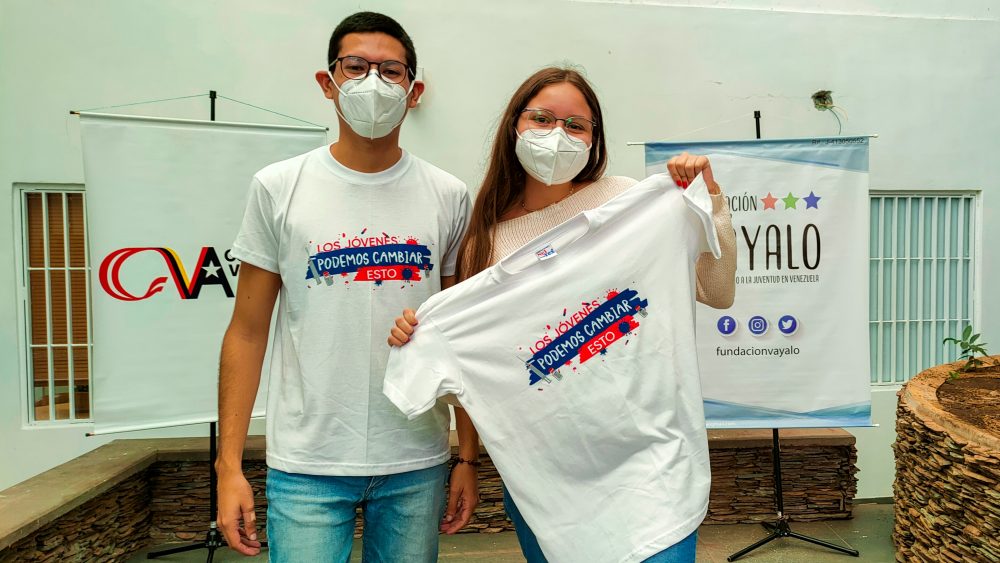 The Squeaky Clean Project – Nigeria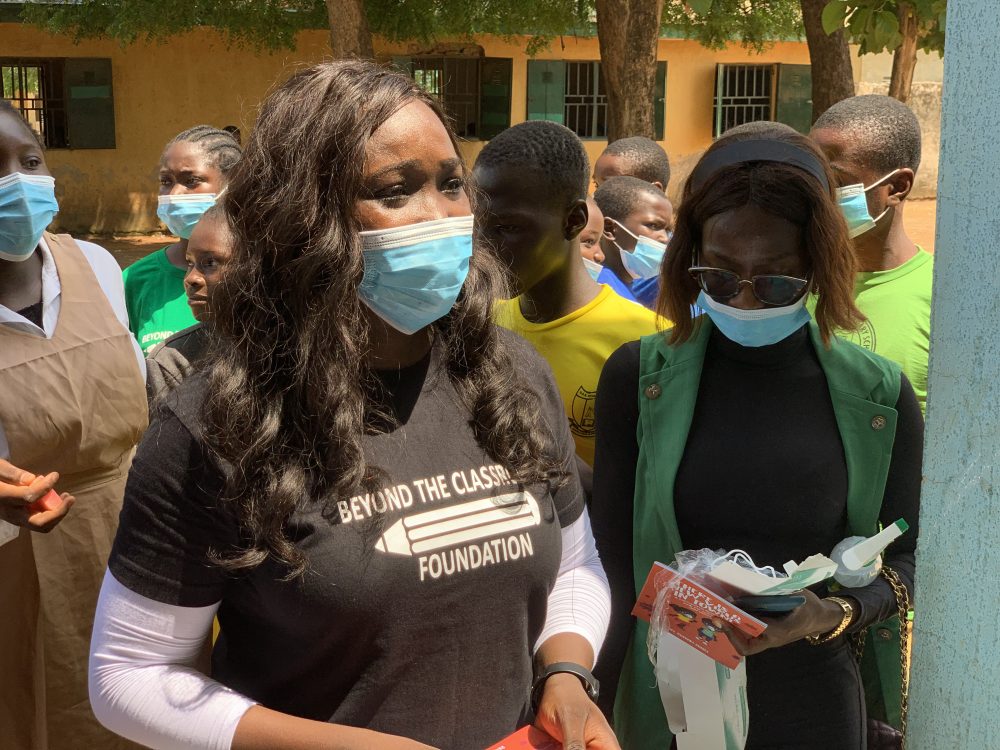 Nsonye – Nigeria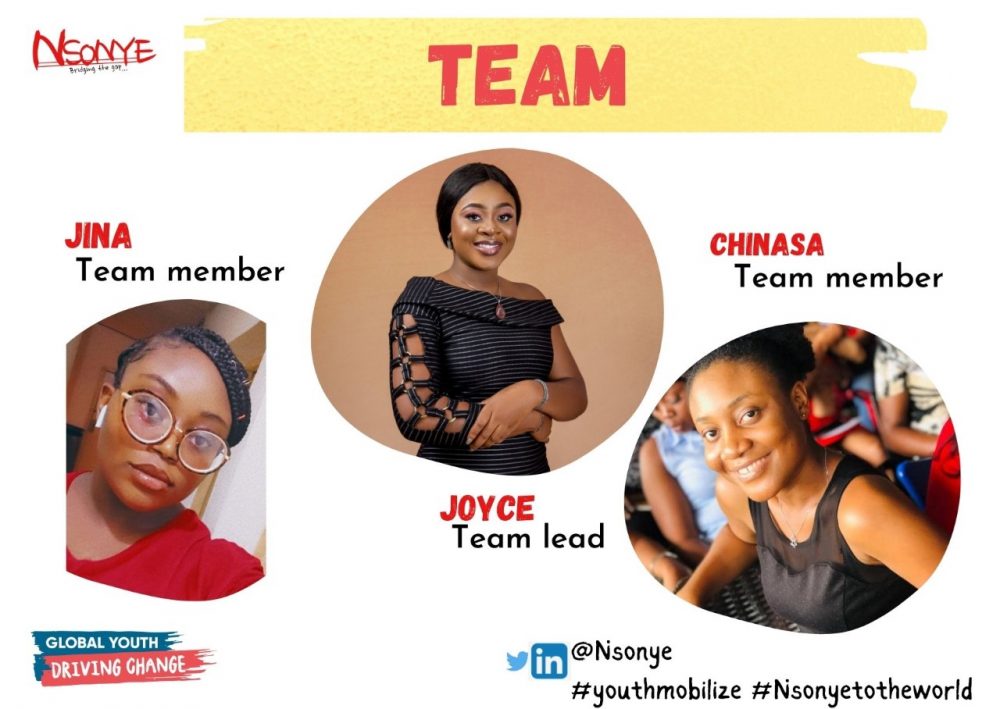 Increasing COVID-19 Education, Prevention, Vaccine Confidence and Uptake in Nigeria (ICEP Project) – Nigeria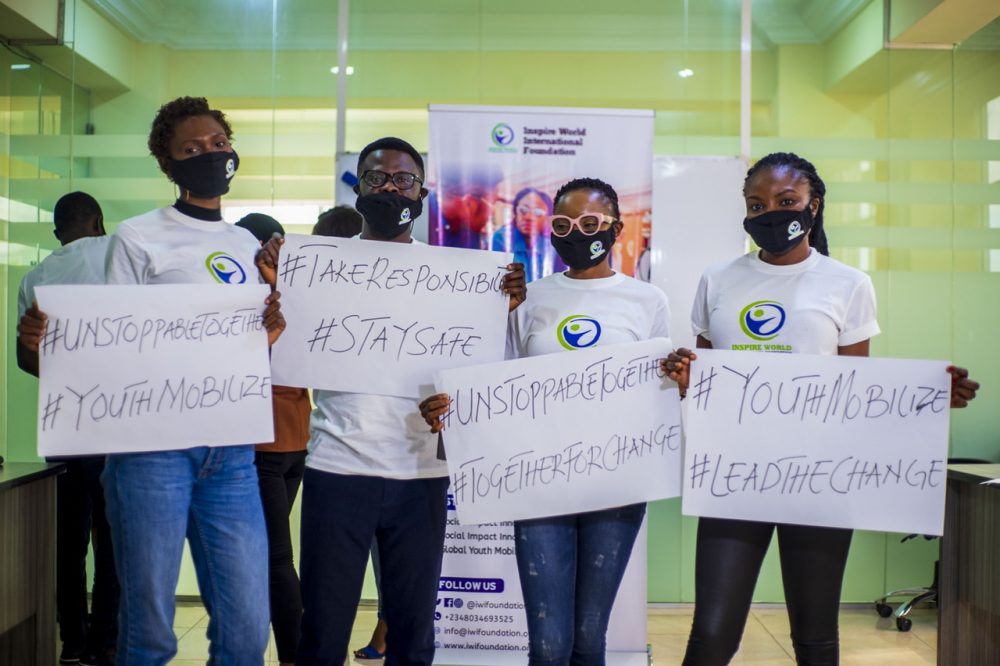 Healthy Communities – Uganda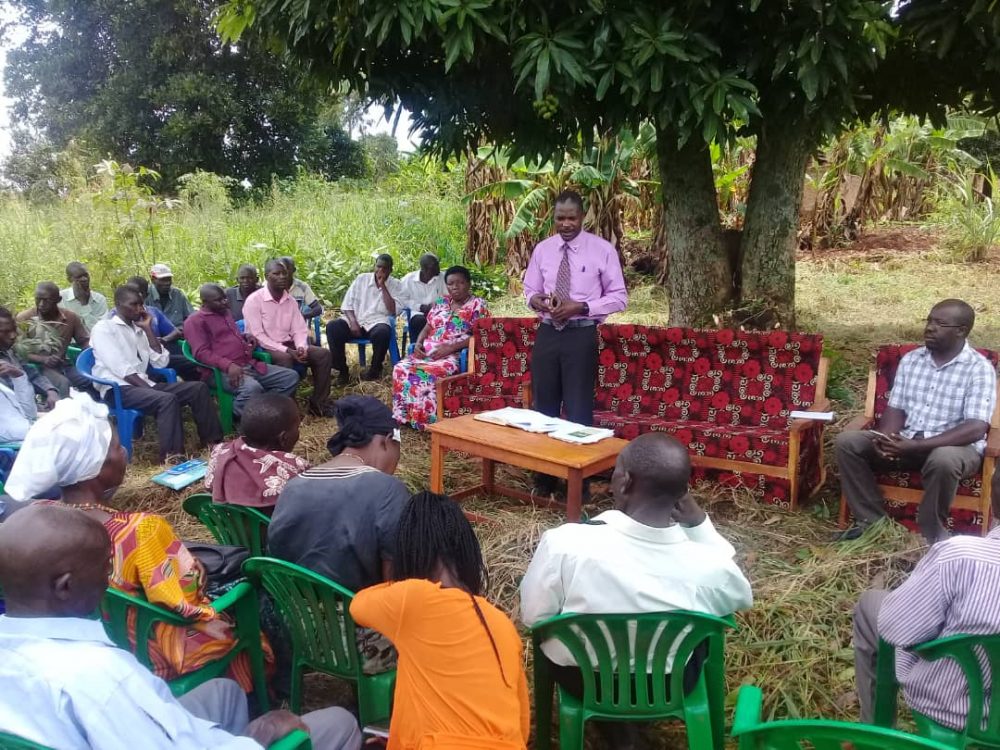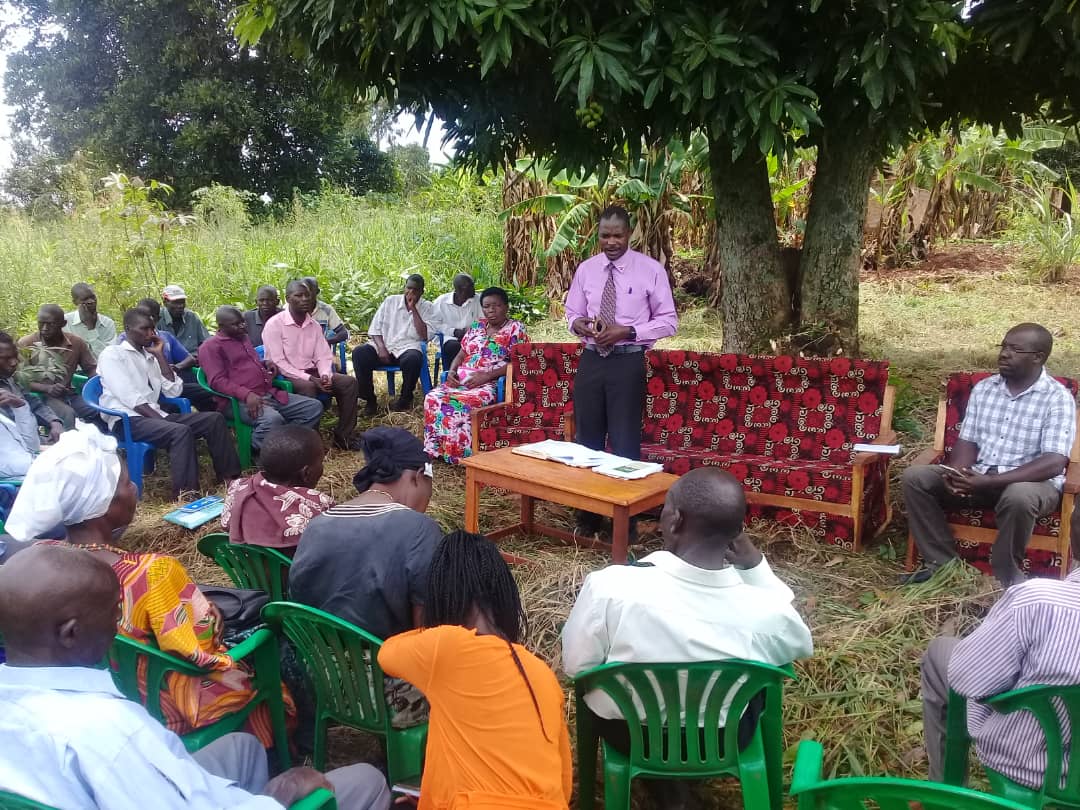 Session 1 – Goals and Needs

On 14 June 2022, GYM hosted the first programmatic session of the Accelerator Programme (AP) which focused on defining the goals of the project and understanding the needs of the community that the participants are working in. Hosted by Shagun Sharma, a Youth Development Officer at Restless Development India, during the session participants discussed the impact that they want to achieve with their projects, the vision they have for improving lives in their communities and understanding the process of developing a simple Theory of Change model to implement in their projects.
Session 2 – Setting Targets

In the second session of the Accelerator Programme we focused on how participants can create impact statements outlining their long-term vision, and set achievable and measurable targets to scale up their projects. This session was hosted by Global Youth Mobilization's Project Manager for Local Solutions and Accelerator Programme, Shanza Ali, who led the discussions and helped projects to create peer review systems that allowed them to provide feedback to each other in the development of their targets and impact statements.
This resource page is designed for the Accelerator Programme participants to access weekly information on past and upcoming sessions.
Guiding Principles
The development and implementation of the AP is guided by the following key principles:
A hands-on, practical and applicable approach to learning
Bespoke to the needs of the young people and community
Clear, measurable targets
Collaboration, not competition
Recognition and celebration at each step along the way