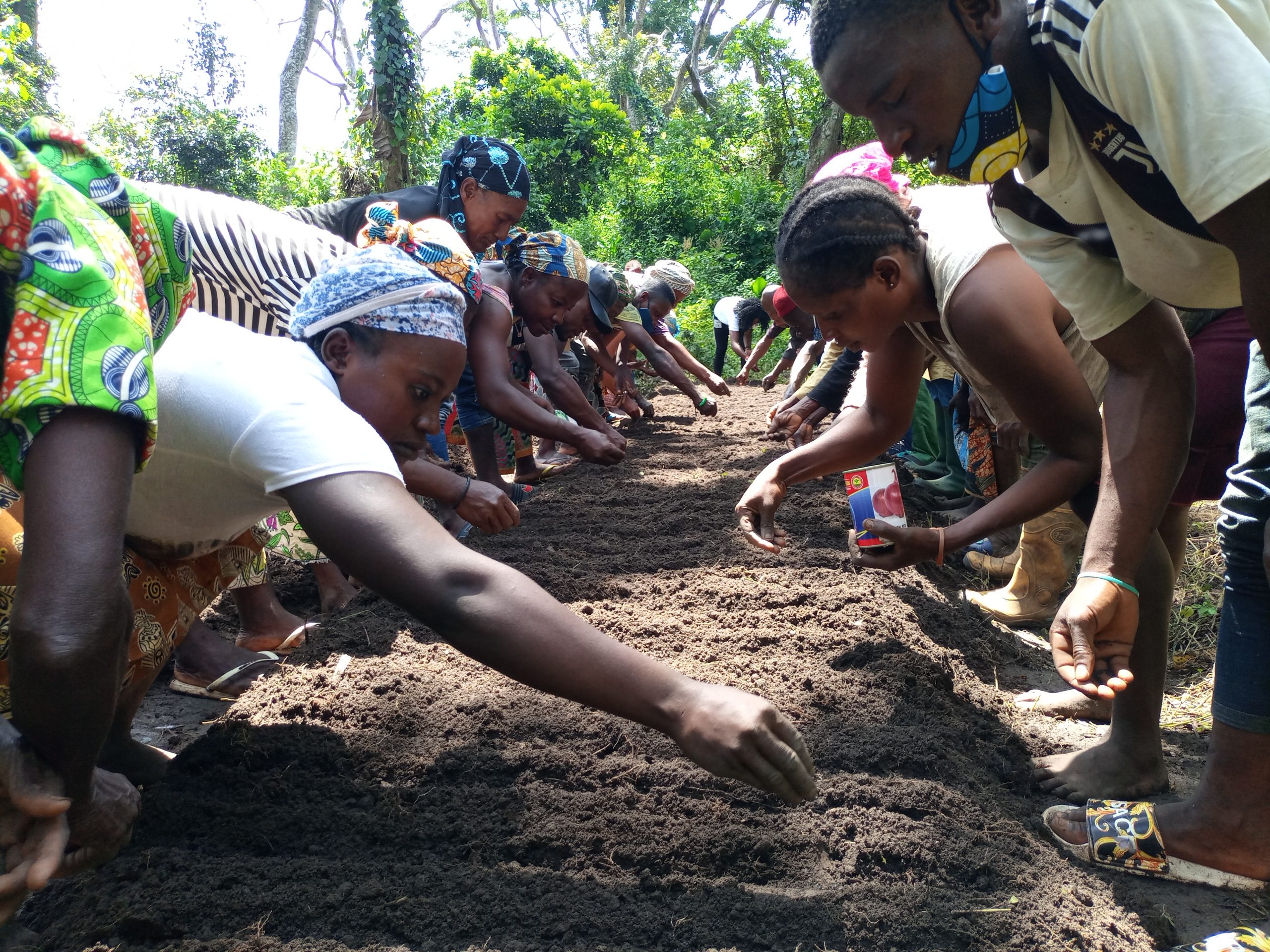 Driving change through the big 6
Driving national change through the Big 6
Driving change through the activation of the Big 6 national organizations and networks is at the heart of the Global Youth Mobilization.
Millions of young people, supported by hundreds of thousands of volunteers across more than 190 countries and territories have been working to respond to the impact of COVID-19 and global issues on young people and their local communities.
From community organizations, religious groups, sports organizations, schools and colleges through to refugee camps and universities, local chapters and groups of the Big 6 are at the front-line of supporting young people and communities to build back better from the pandemic.
Investing in the Big 6
National organizations of the Big 6 play a critical role in supporting and sustaining the youth development sectors in many countries. The values, importance and impact of good non-formal education and learning, which bind the Big 6 together, have never been more important.  
Through the Global Youth Mobilization we have invested more than $1.2million in Big 6 national organizations to ensure that this important work can continue and that young people were properly supported at a grassroots level. This funding was utilized to equip young people with the skills, resources and knowledge to make change in their local communities and develop innovative solutions.
To ensure that all national projects were provided with support each member of the Big 6 was responsible for management, allocation and awarding of the overall funding within each country network.