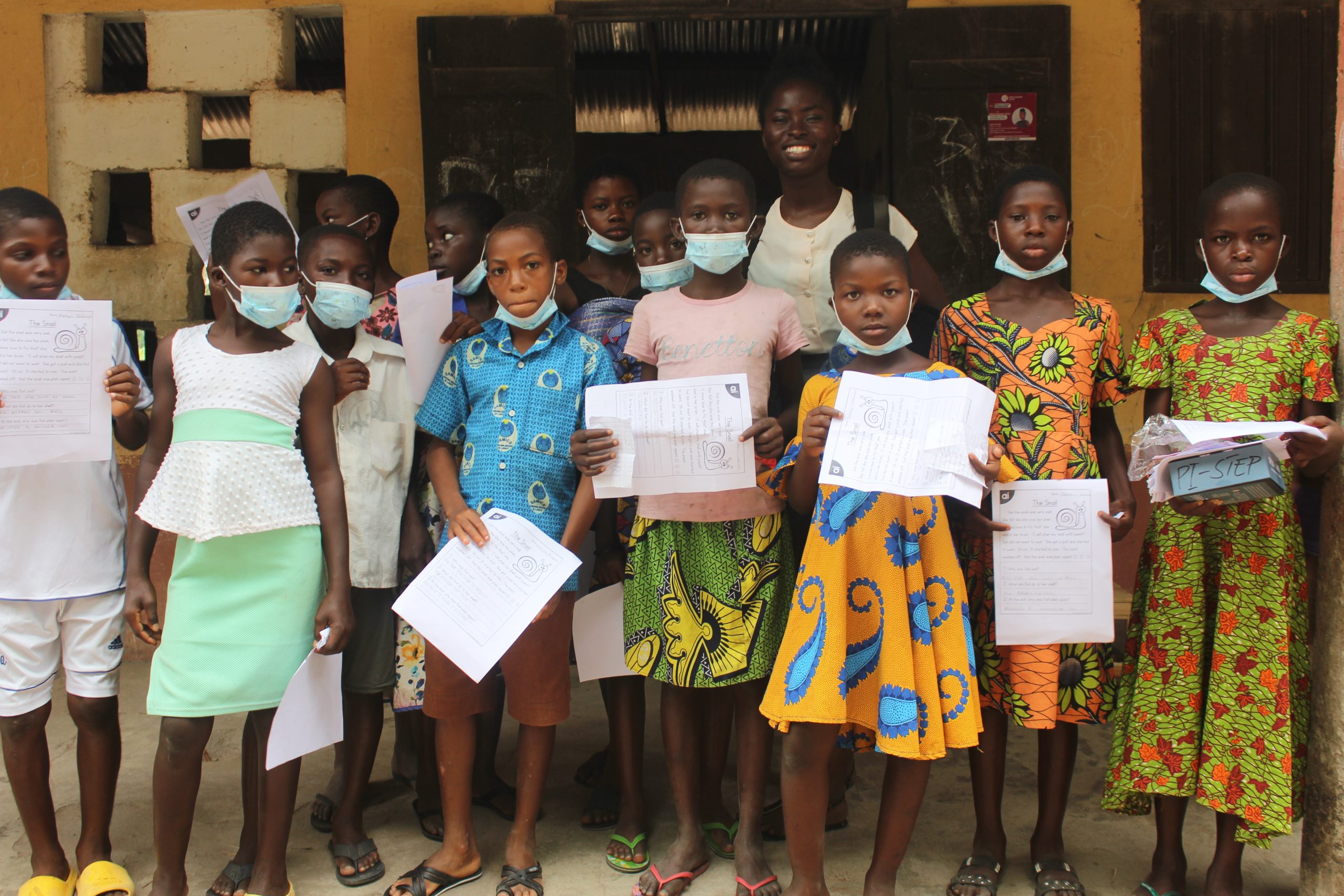 Thinking Globally, Acting Locally
Who are we
Global Youth Mobilization is a movement of young people taking action to tackle global issues to improve their lives and their communities.
Founded in December 2020 by the world's largest youth organizations, the World Health Organization, and the United Nations Foundation as a response to the COVID-19 pandemic, the Global Youth Mobilization aims to address the negative impact of the pandemic on young people and support them to build back better. 
An estimated 1.2 billion young people were impacted by the COVID-19 pandemic response measures and arising issues. Disruptions to education, employment, services and social support have changed the future of an entire generation.
It is more important than ever that governments, policy makers, academics, busines leaders and civil society come together to find innovative ways of supporting communities and providing hope to younger generations.
With support from the COVID-19 Solidarity Response Fund, Global Youth Mobilization will support and scale-up youth-led solutions and youth engagement programs across the world.
Young people are an essential part of global solutions, and it is important, now, more than ever, that there be continued investment in programs, policies and initiatives led by and for young people to bring about sustainable change in the livelihoods and health of young people worldwide. 
Today's generation of young people will be disproportionately affected by the long-lasting consequences of the pandemic. Here are some of the key issues and challenges the Global Youth Mobilization has addressed since its start.
Global Youth Mobilization provided support to young people to respond to these challenges and help to ensure their experience, creativity and passion informs policies, decisions affecting their lives and make a meaningful difference in their communities.
Education disruption
Impact on mental health
COVID-19 health effects and lack of healthcare
Economic inequalities and lost employment
Grief and loneliness
Domestic and gender-based violence
Gender inequality and family planning support
Negative stigma of young people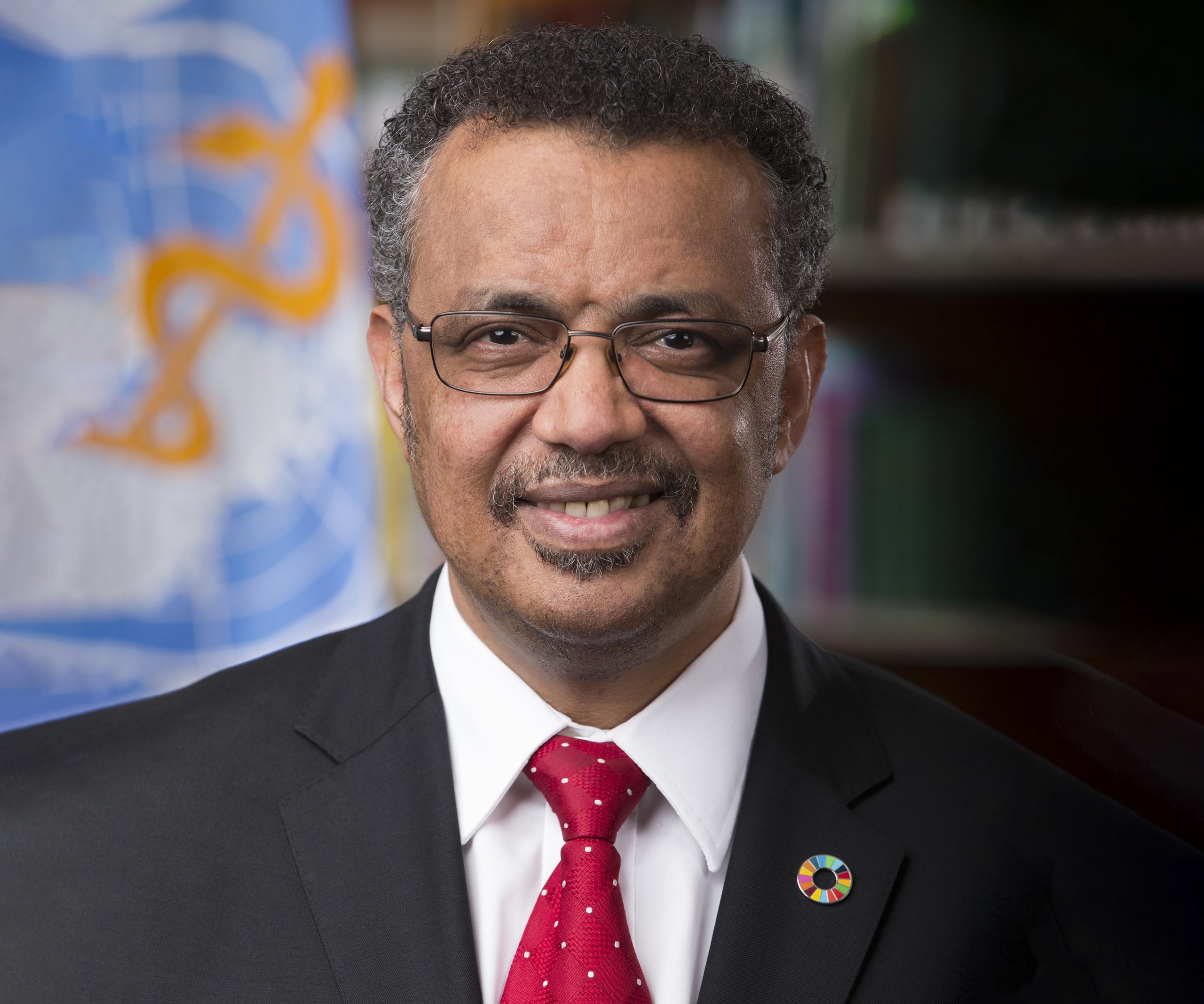 WHO is honoured to join this truly exciting and powerful global movement to mobilize and empower youth to be a driving force of the recovery to COVID-19. Joining forces with the Big 6 and the United Nations Foundation provides WHO and the world a unique opportunity to learn from hundreds of millions of young people and be guided by their energy and ideas to help communities build back better."


Dr Tedros Adhanom Ghebreyesus, WHO Director-General
What we do
Engaging more than 250 million young people.
Building on a network of young people engaged through the Big 6 youth organisations and other partners, the mobilization deploys four strategies to address the needs of young people:
1. Grassroots activation for local solutions:
an open call to all young people to submit their solutions to the health and societal COVID-19 challenges. More than $2million is available through small funding opportunities for young people and youth-led organisations and an accelerator programme to scale up the most effective ideas.
2. Driving national change:
activation of national networks of the Big 6 in response to the impact of COVID-19 on young people and their local community
3. Global Youth Summit:
a series of global, regional and national events designed to advocate for young people's needs and inspire and support young people to take an active part in pandemic recovery within their communities and beyond.
4. Championing young people:
contributing to the personal professional development of young people where formal and non-formal education channels have been disrupted.
The big six
For the first time ever at this scale, an alliance of the Big 6 Youth Organizations came together around a Global Youth Mobilization to shine a spotlight on young people whose lives have been disrupted by the pandemic.
Formed in 1996, the Big 6 Youth Organizations are an alliance of leading international youth-serving organizations. The Big 6 comprises the five largest youth movements in the world:
World Organization of the Scout Movement (WOSM), Young Men's Christian Association (YMCA), World Young Women's Christian Association (YWCA), World Association of Girl Guides and Girl Scouts (WAGGGS), The International Federation of Red Cross and Red Crescent Societies (IFRC) and a leading programme for youth development, The Duke of Edinburgh's International Award (The Award).
Together, the Big 6 actively involve and engage more than 250 million young people, contributing to the empowerment of more than one billion young people during the last century
Strategic partners
The Global Youth Mobilization is supported by the COVID-19 Solidarity Response Fund for WHO powered by the United Nations Foundation. It features a strategic partnership with the World Health Organization and its Youth Council, along with the involvement of high-profile global partners, brands and other supporters.