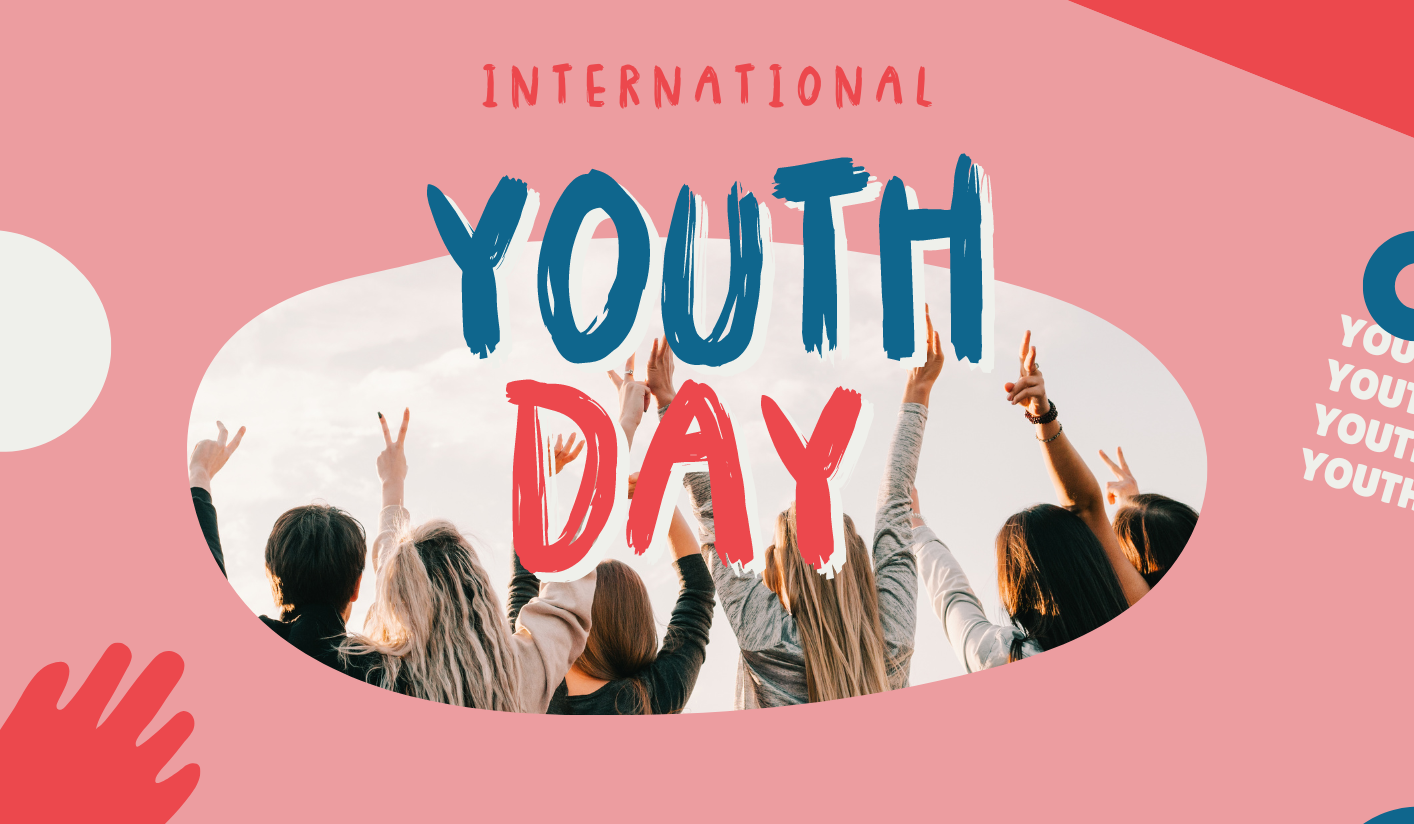 By Andres Jose Estrada, Youth Representative, World Organization of the Scout Movement (WOSM)
In the face of the COVID-19 pandemic, young people have seen rise in challenges that not only has immediate effects but also impacts their futures. Despite these challenges, one thing remains fundamentally true, young people, globally, continue to show their initiative and support to overcome the negative effects of the pandemic. Therefore, it is of the utmost importance that we continue to invest and entrust young people to take leadership, set objectives and take action to deliver youth-led solutions to address the issues that they are facing.
Under the Global Youth Mobilization (GYM) framework youth representation is highly important. Through funding Local Solutions and National Projects GYM is helping to make young people part of the global response to the pandemic. This International Youth Day, we acknowledge that young people represent a great share of the world's population, hence their collective voices and actions cannot and must not be overlooked. Instead, it is important that world leaders, stakeholders and policy makers, continue to listen to youth voices and work with them to create a sustainable future.
About Andres Jose Estrada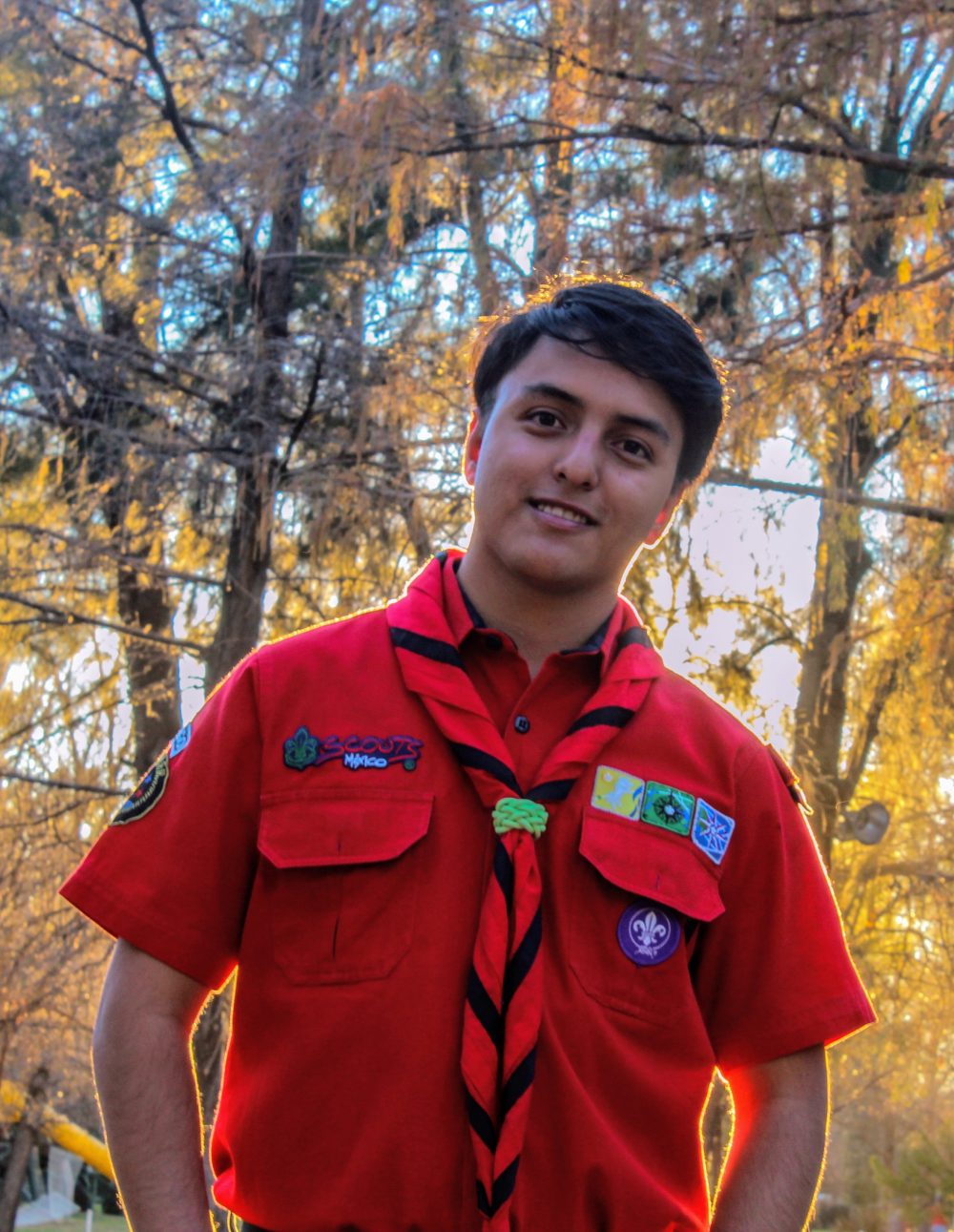 Andres is pursuing Political Science at Universidad Juárez del Estado de Durango (Juárez University of the State of Durango and he is also a Political Advisor, certified by the San Marcos Foundation of the Universidad Nacional Mayor de San Marcos (National University of San Marcos) from Lima, Peru. He serves as President of the Political Training National Commission of the Cámara Nacional de Jóvenes Políticos Mexicanos A.C. (National Chamber of Young Mexican Politicians Civil Association),the position has allowed him to create consciousness about the relevance of youth involvement in public affairs through the design and development of many academic and civic activities, among them, the first nonpartisan political training school endorsed by the National Electoral Institute of Mexico State. Since 2019 he has been the Coordinator of the National Youth Network of Mexico at the Scouts Association of Mexico, working hard to strengthen youth involvement within the internal processes of the association as well as the external communities.