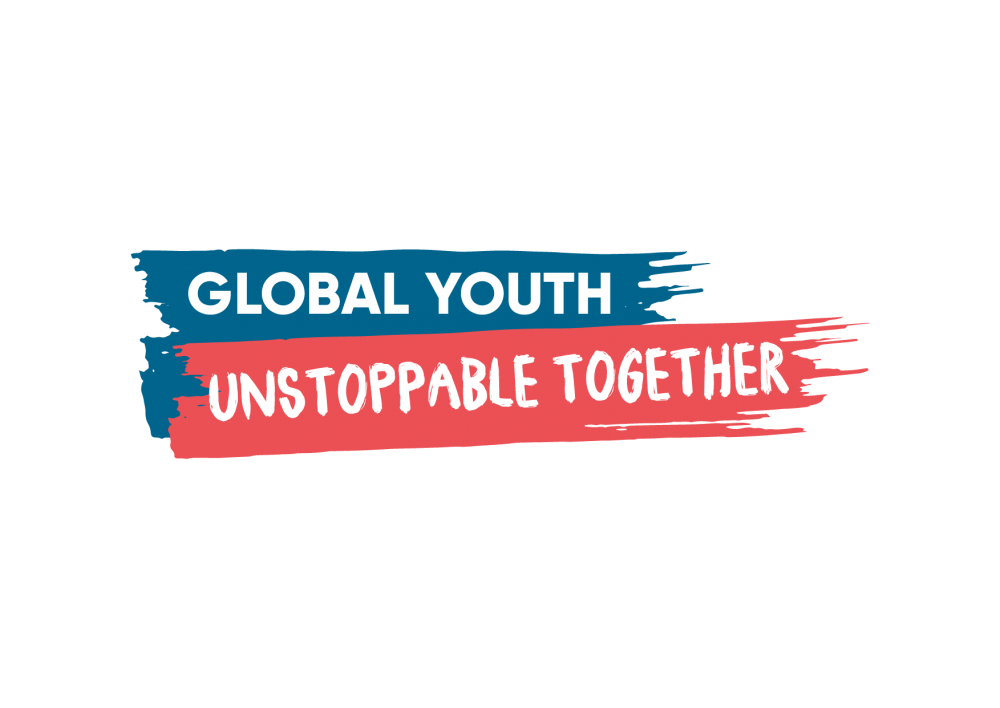 Plenary
Welcome to the opening session of our celebration virtual event! In this session we will take look back at the formation, scope and success of the Global Youth Mobilization, since its start in 2020 invest in and address the needs of young people during the COVID-19 pandemic.
Keep an eye on out on this page for more information on the programme and our exciting guest speakers!
Join us!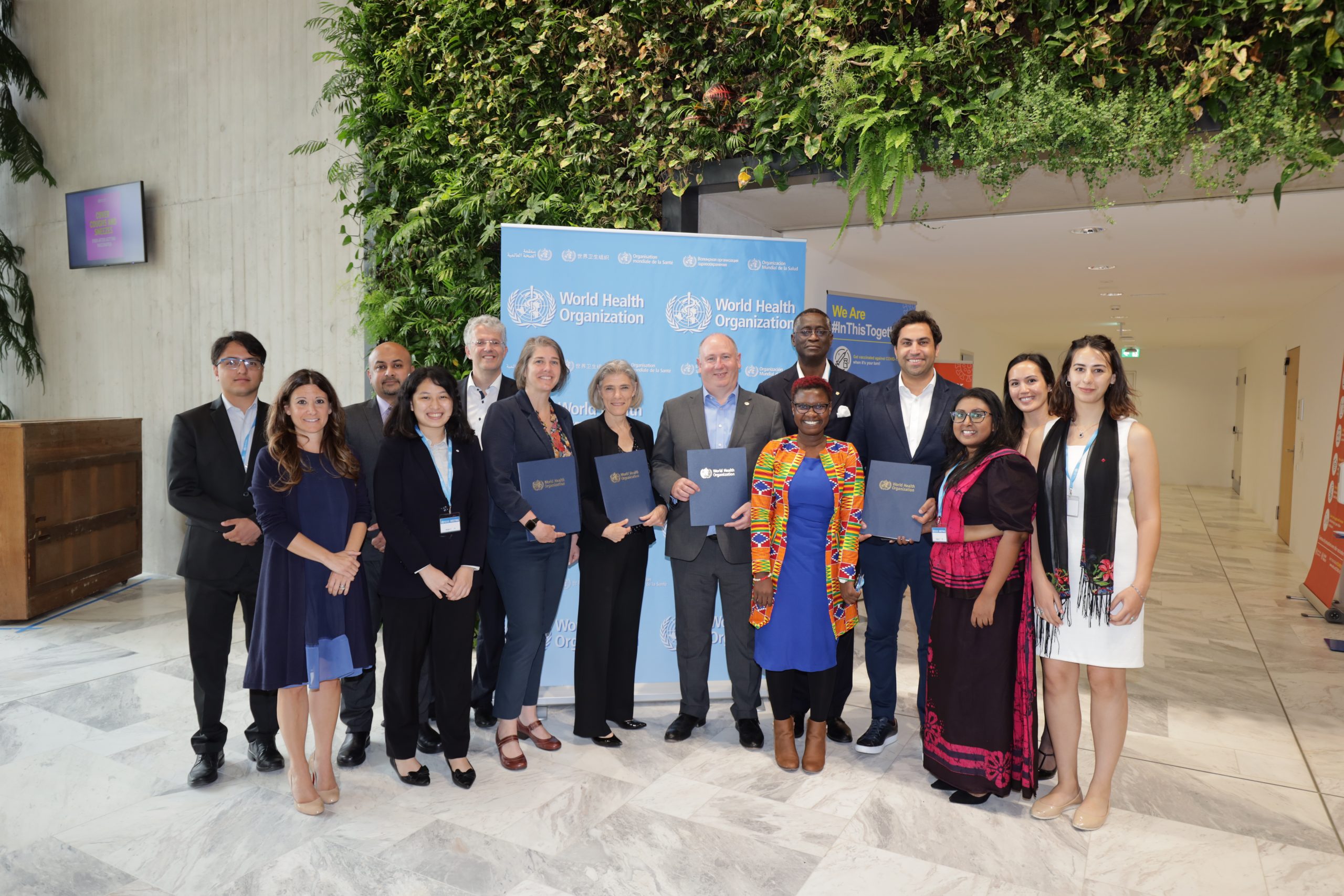 More Information coming soon!
Speakers
How can you interact with us in this session!