Costa Rica
Project Name
Integración Juvenil para la Conservación (INJUCO)
Name of Organisation
Centro Científico Tropical
Number of young people
Number of beneficiaries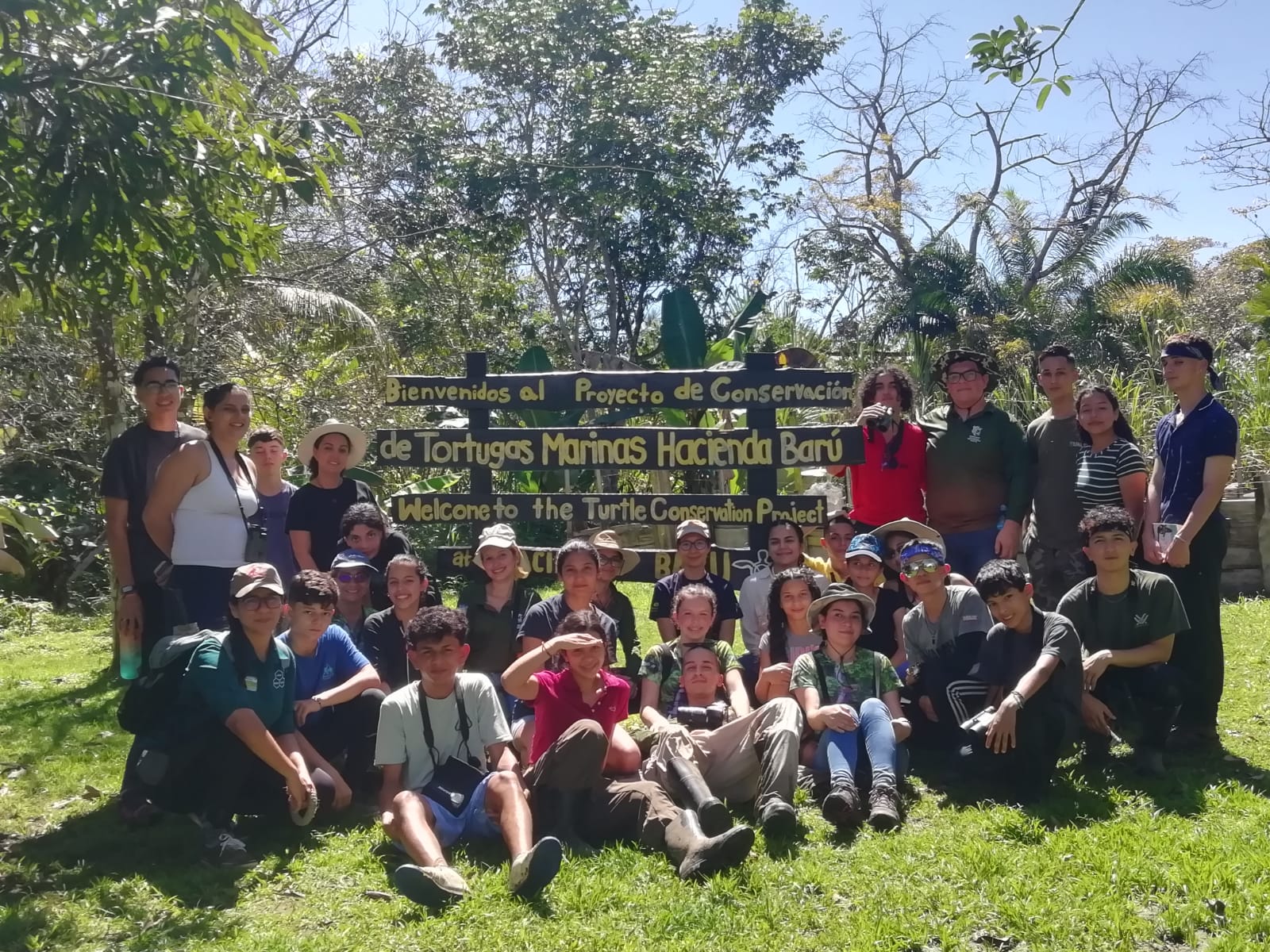 The Project

Integración Juvenil para la Conservación (INJUCO)is a project that provides education to train young community leaders on environmental awareness through experience exchanges with youth groups in the communities of Santa Elena, Quizarrá, Montecarlo, San Francisco, San Ignacio, Santa Marta, Santa María and San Luis in the Alexander Skutch. The project aimed to involve young people, through a series of training sessions of youth leaders, to carry out activities in their communities.
The project kicked off with a visit to schools in San Francisco and Santa Elena to engage with students and conduct research on the impact of COVID-19 in their communities. This was then followed by the formation of groups and integrating new leaders into the Alexander Skutch and Reverde Monitoring Brigade Youth Groups to provide relevant safety, protection and prevention information to community members.
Through INJUCO, participants were empowered through three educational and recreational activities that strengthened their capacities in community outreach and sustainable development.