Czech Republic
Project Name
The Czecho-Slovakian DofE Online Academy
Name of Organisation
Partnership between The Duke of Edinburgh's International Award, World Organization of the Scout Movement and World YMCA
Number of young people
Number of beneficiaries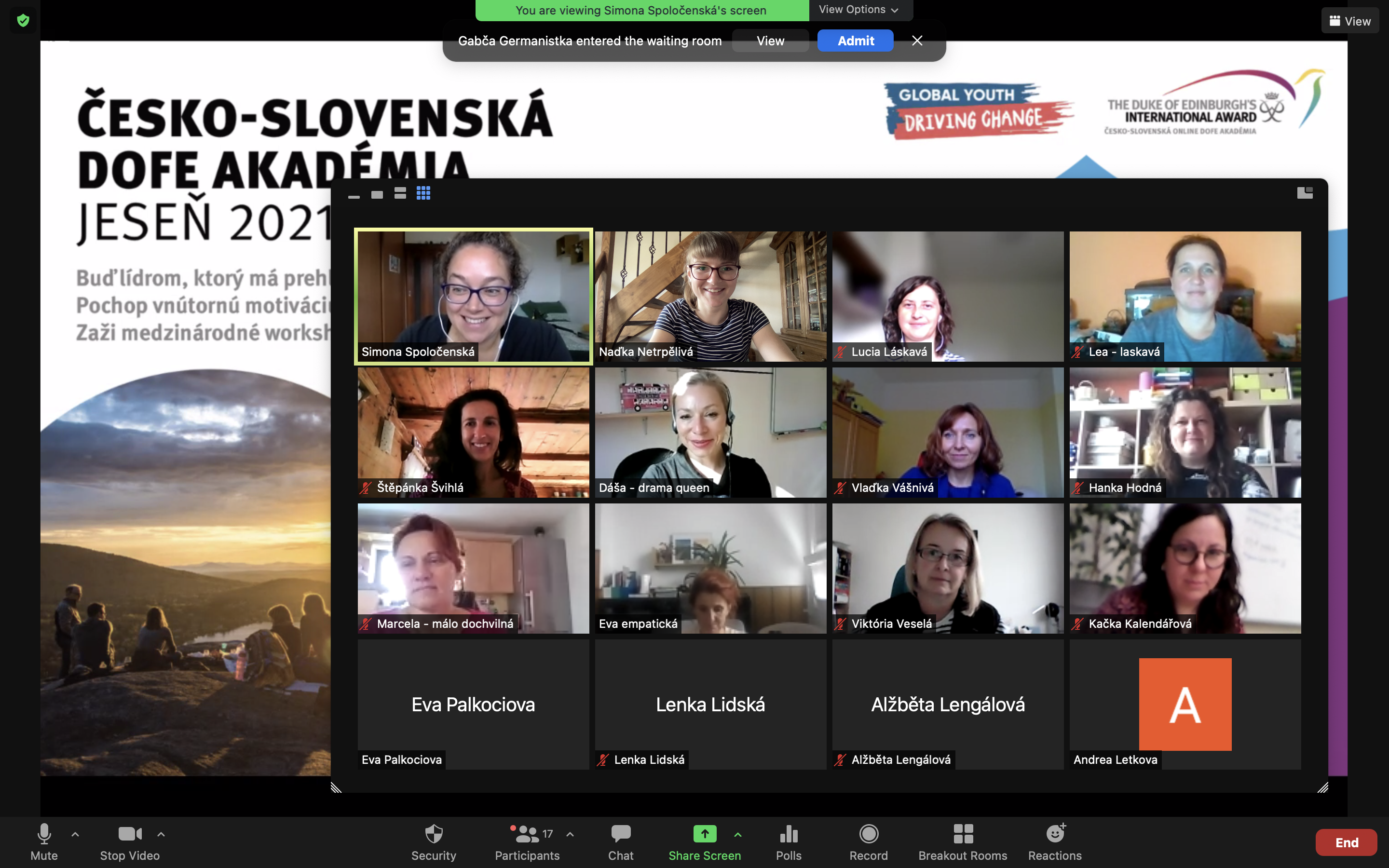 The Project
The COVID-19 pandemic and long-term lockdown in Czechia and Slovakia created a new large group of young people at-risk of school failure.
In this unique partnership between three of the Big Six Youth Organisations – The Duke of Edinburgh's International Award, the Scouts and YMCA – the three organisations collaborated to target young people in the hardest to reach parts of society and broke down barriers for participation including a lack motivation and interest and challenges with mental health.
By focusing on non-formal education and learning activities, the three organisations are using the Award to support young people to deal up with the current situation and overcome the impact of education disruption on their lives.
The most effective way to systematically engage young people now is online through teachers in lessons. Our experience from last few years shows that introducing the Award using interactive online workshops is attractive and increases the numbers of participants. Our project therefore focuses on improving Award leaders' skills in online recruitment, leadership and the Award management to increase their capacities to reach more young people and give them the opportunity to engage in non-formal education activities.
This project is part of the Big Six