Mozambique
Project Name
Recovery and recruitment of new members amidst COVID-19 pandemic challenges
Name of Organisation
World Organization of the Scout Movement
Number of young people
Number of beneficiaries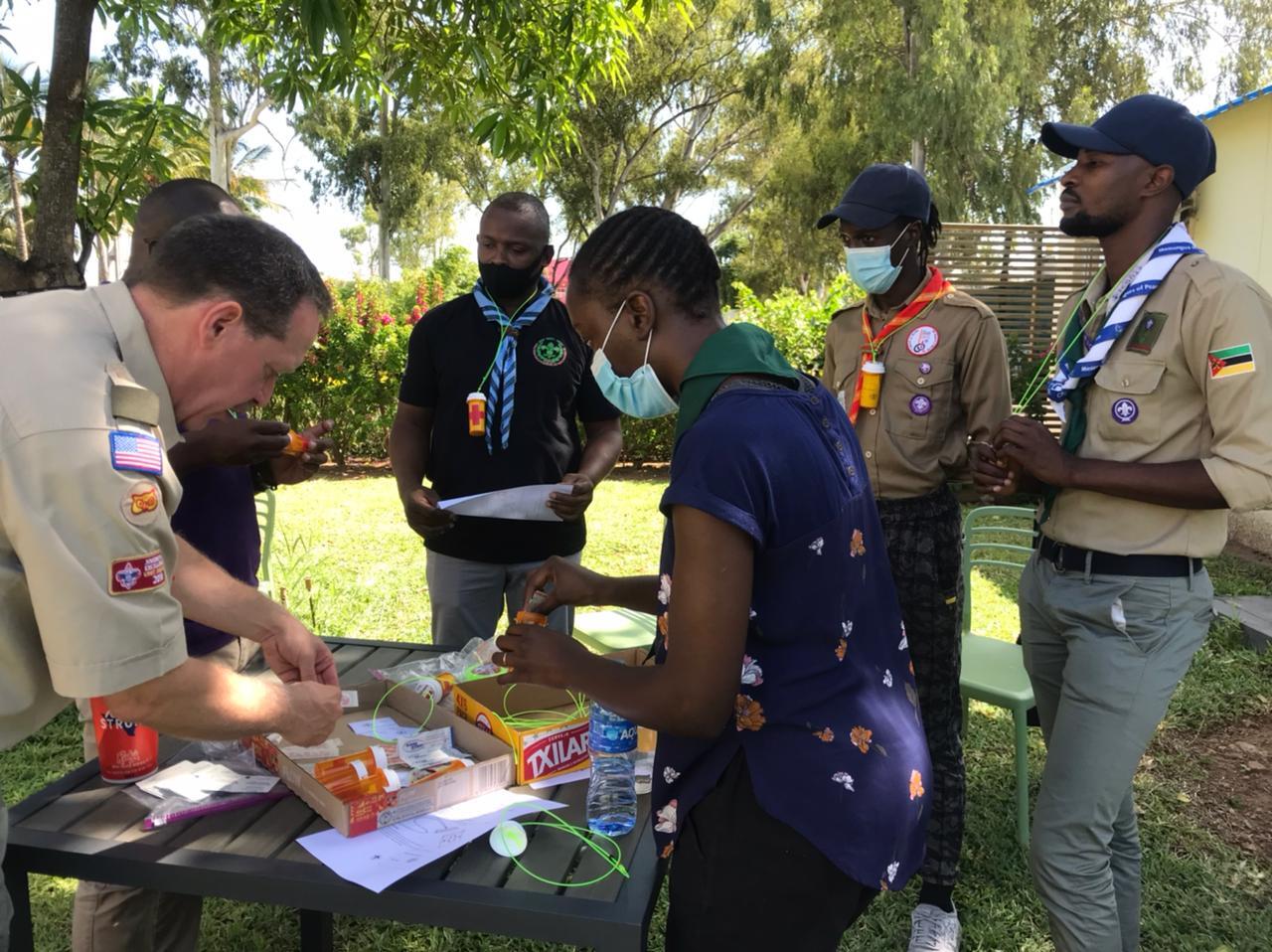 The Project

During the pandemic, the World Organization of the Scout Movement (WOSM) in Mozambique conducted nationwide efforts to mobilise young people to encourage COVID-19  vaccine uptake and disseminate information on health measures to local communities. By working closely with central, provincial and district authorities the Scouting team was able to  address vaccine hesitancy and increase vaccine rollouts for young people through a mobilisation social campaign.
To support the implementation of the campaign the project held training sessions on vaccine safety, efficiency and stigmatisation in communities often unreached by national and local authority vaccine drives.
This project owes its success to the ongoing creation of new scout units in various districts across the country, with the recruitment and training of adults and volunteers to provide additional support to WOSM's activities.  In the future, project leads hope to see greater involvement of local Scout leaders in the design and implementation of the activities aimed at reducing the burden of COVID-19 and also revitalising Scout activities by carrying out social activities that meet the needs of the local communities in the aftermath COVID-19 pandemic.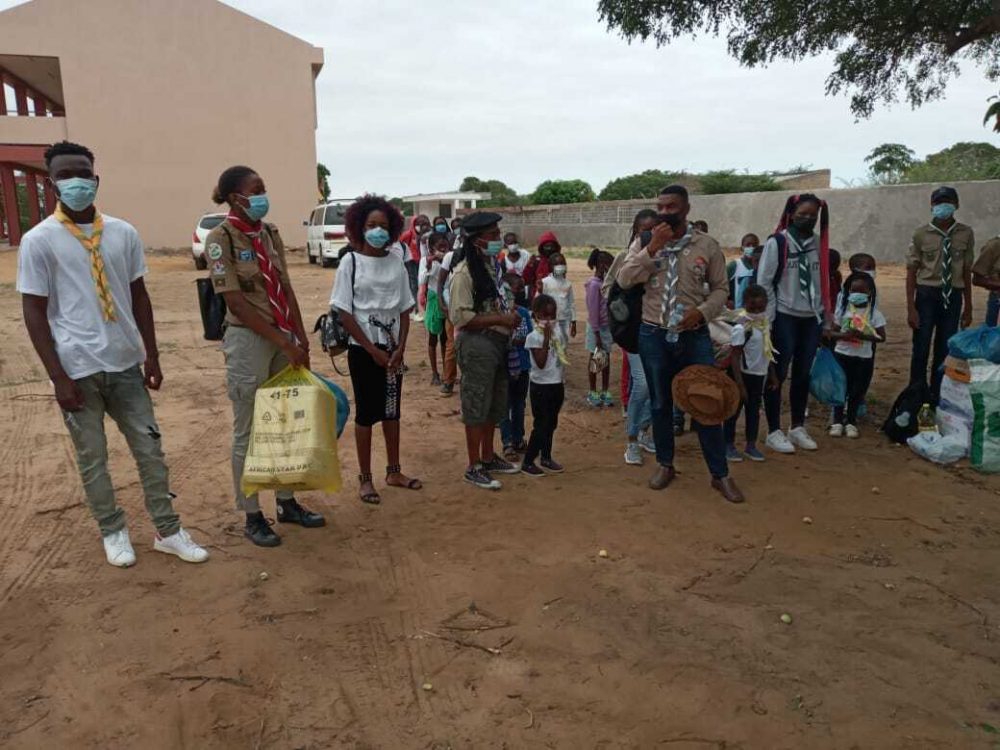 This project is part of the Big Six