Netherlands
Project Name
The Masterclass of Happiness
Name of Organisation
Partnership between The Duke of Edinburgh's International Award, World Organization of the Scout Movement and IFRC
Number of young people
Number of beneficiaries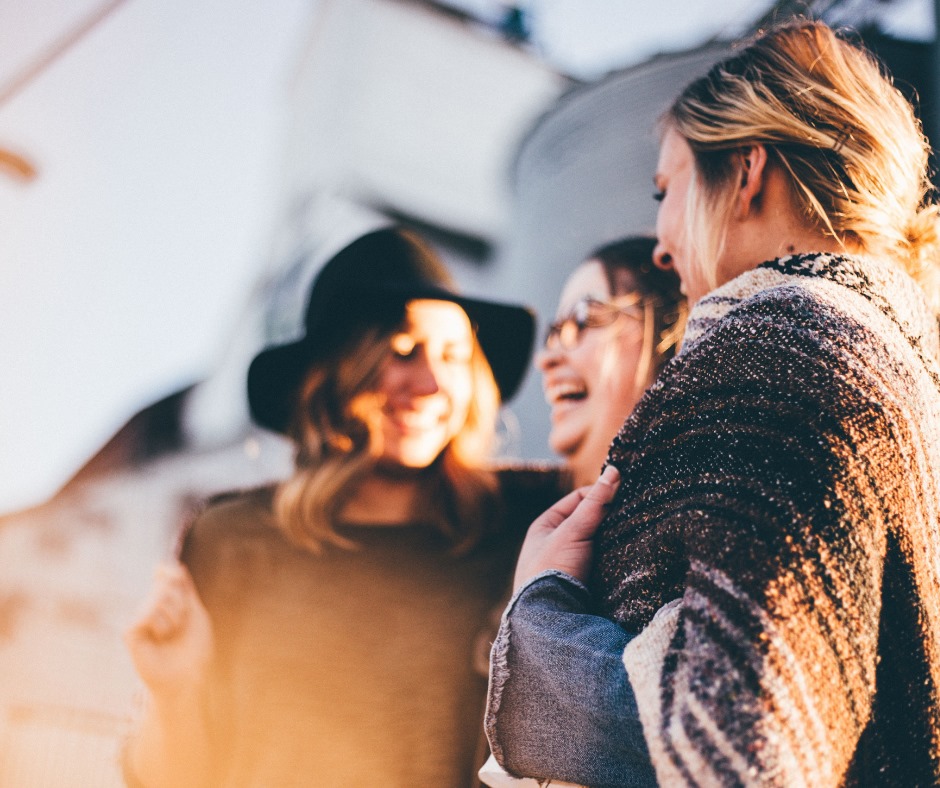 The Project
The Award, The Red Cross and The Scouts in The Netherlands, have been coordinating on a project with a difference, called The Masterclass of Happiness.
The classes focus on teaching young people how to cultivate happiness for themselves after some of the challenges thrown up by the past two years of the pandemic. Working with facilitators, including well known national comedians, such as Japser van der Veen, the workshops try to help young people cope with the stress produced by the global pandemic, through using humour to cultivate their resilience and adaptability.
The personal benefits that come through helping others are well documented, and the workshops also discuss volunteering in the community as a way for young people to help themselves as well as others around them.
The project also aims to inspire participants to continue to develop the life skills they practice in the sessions and to work on their own capacity and resilience by signing up for their Award.
The workshops engage young people from across the three youth organisations, as well as other young participants from outside of these and provide opportunities to alleviate the negative impact of the pandemic on young people though the delivery of non-formal education and learning activities.
This project is part of the Big Six