Nepal
Project Name
Extending the reach of the Award in prison
Name of Organisation
Partnership between The Duke of Edinburgh's International Award, World Organization of the Scout Movement and IFRC
Number of young people
Number of beneficiaries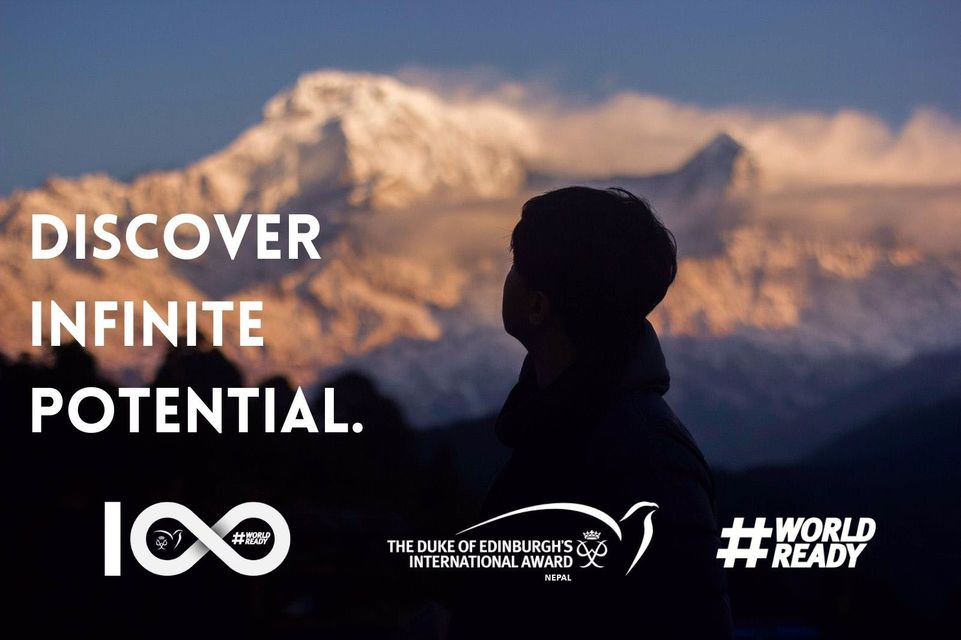 The Project
The National Project in Nepal combines Early Childhood Development with incarcerated young people.
The project provides young people in prison an opportunity to partake in non-formal education and learning activities and receive recognition for their achievements through the Duke of Edinburgh's International Award – Nepal and aims to extend its reach through the National Projects funding awarded by The Global Youth Mobilization Project.
The Award in Nepal are currently working with the Early Childhood Development Centre (ECDC) and have already established a successful relationship with this organisation through another project that provides young people in residential care access to the Award. Ms. Pushpa Basnet, Founder of ECDC, is currently running non-formal education programmes in seven prisons across Nepal.
In it's first year a pilot project established a prison where there is a need for the Award and the infrastructure to support it. In 2022 the project will expand to one more prison. By the end of the project a minimum of two prisons will be involved in in the delivery of the Award, and ultimately if successful, the model will be expanded to other prisons and additional funders identified to support the project on an ongoing basis.
This project is part of the Big Six