Thailand
Project Name
The YouDee Project
Name of Organisation
IFRC
Links
Facebook
Instagram
Website

Number of young people
Number of beneficiaries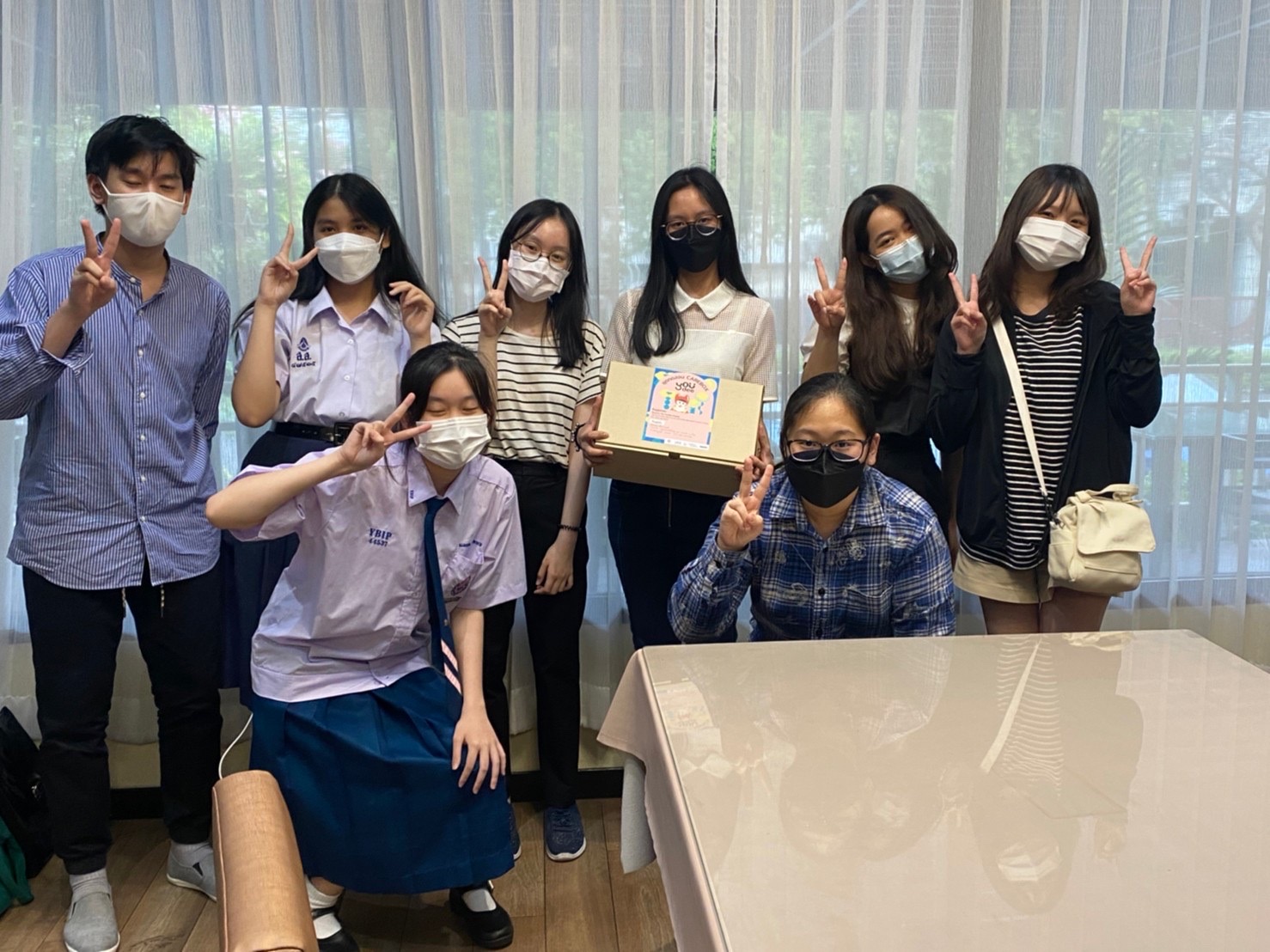 The Project

In 2019, Thailand saw a rise in suicides and over 10, 000 incoming calls from young people to mental health support hotlines. This problem was intensified due to the emerging challenges as a result of the COVID-19 pandemic. Recognizing the need for youth-orientated, affordable and accessible mental health resources the YouDee project,meaning "well-being" Thai, comprised of teacher volunteers, created the "Me, Myself, and I", booklet, which includes a planting kit, a colouring book, coloured pencils, and puzzles, all designed to promote better mental health through a seven-day self-discovery programme.
The programme was developed from the data collected through a community survey, interviews and consultations with psychologists to better understand the mental health needs of young people in the community.
Since its start, the project has hosted several webinars to train "Mental Health Activators" who continued on to provide mental health activities and distribute CARE (Created for youth by youth; Accessible both online and offline; Receptive to feedback, reflective, and reiterative; and Economically sustainable) boxes that were delivered to young people in their communities.
To date the project continues to promote best mental health practices and provides support to young people through an online open chat application and has reached over 10,000 individuals through their social media platforms.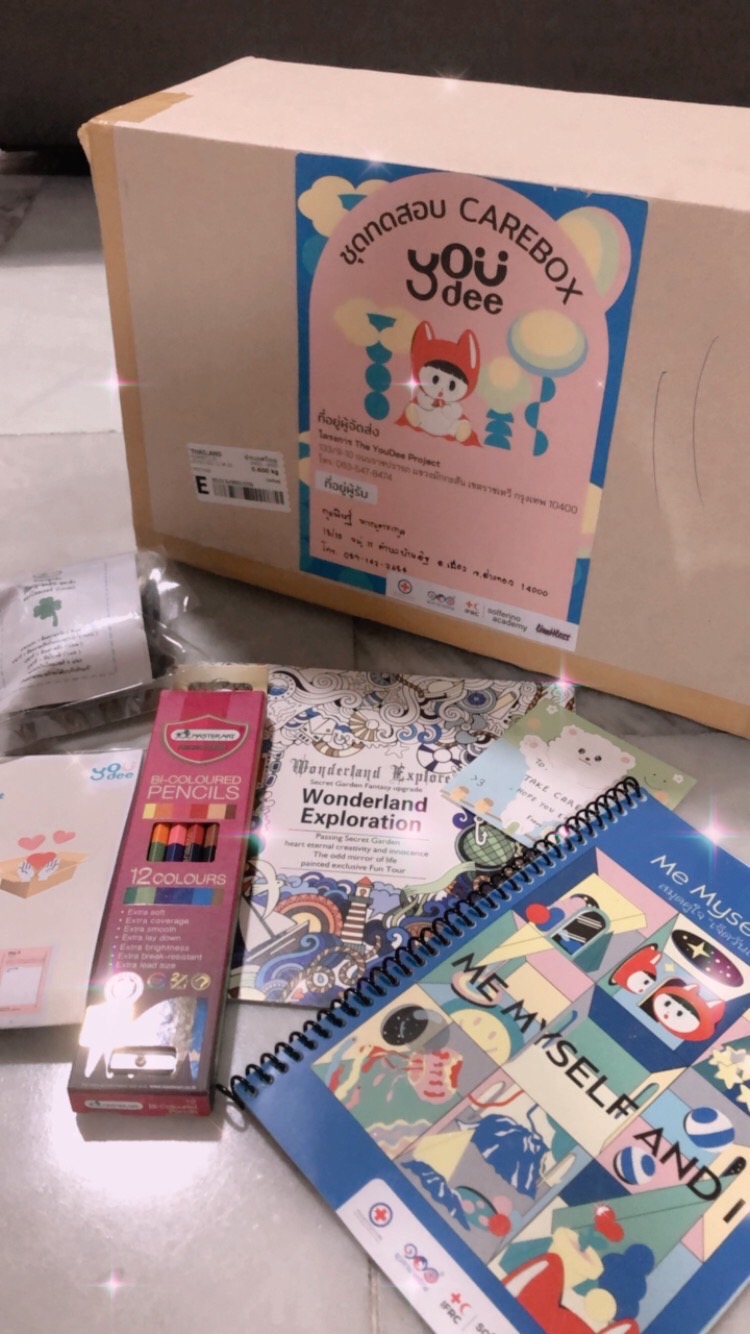 This project is part of the Big Six