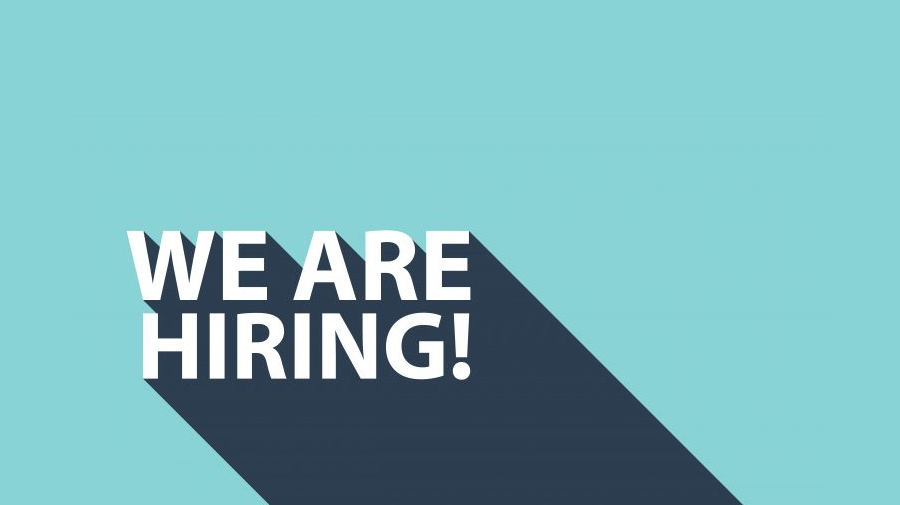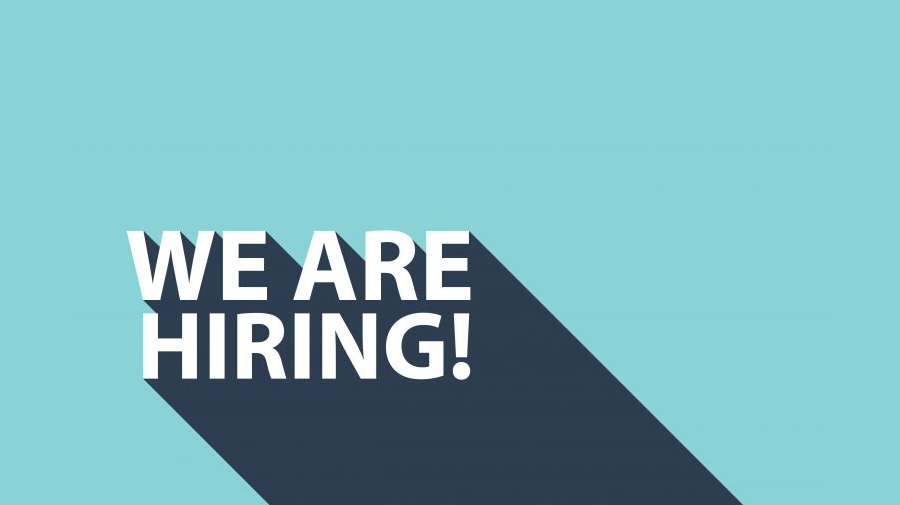 Want to support young people to overcome the impact of the COVID19 pandemic? Got experience in grant management, programme development and big ideas for how to generate change?
The Global Youth Mobilization (GYM) is hiring a Project Manager to join our core project team. See below all the details – apply by Monday 24 January 2022!
Purpose
The Project Manager will manage the continued development and implementation of the GYM's flagship 'Local Solutions' funding programme, including the development of the platform and overall review and award process for grant recipients. The Project Manager will also launch and manage the Accelerator Programme, working with partners and Big Six colleagues to design and deliver a high-impact programme. In addition, the role will support the monitoring and evaluation of other aspects of the GYM, including the national projects.
Key responsibilities
Manage the day-to-day operations of the Local Solutions funding programme, including the overall review process, due diligence and successful disbursements of funds
Support the continuous review and development of the Salesforce grants platform for the funding in collaboration with external consultants
Manage the Local Solutions Youth Panels, including recruitment, training/briefings, coordination of meetings and follow up on panel decisions.
Liaise with Local Solutions Awardees regarding project awards and monitor the impact of the projects through mid-term and end of project reporting.
Work with colleagues to successfully disburse Local Solutions funds to successful recipients.
Develop and manage the Accelerator Programme in collaboration with the Co-Leads and supporting partners, including: support with content development, coordination with participants, coordination with supporting partners and support with evaluation and reporting.
Coordinate and deliver virtual workshops and briefings for project recipients.
Collaborate with Project Coordinator Communications, Partnerships and Advocacy on promotion of Local Solutions, including review of promotional material and supporting the organization of virtual sessions with applicants.
Line manage the Project Administrator.
Draft and produce relevant project reporting on a monthly and quarterly basis, including reporting for the GYM Board every two months.
Requirements
4-6 years of work experience (national or international) in areas of grants and/or knowledge management, programme development and database management.
Bachelor's degree in a relevant subject or similar (or equivalent in work experience),
Experience in liaising with multiple stakeholders at different levels (e.g. local/national/international) and coordinating programmatic content development among them,
Experience of managing and/or overseeing a grants or funding programme
Experience in managing and producing organizational learning materials such as toolkits, guidelines, e-learning courses.
Experience of designing and delivering high impact training or briefing sessions
Experience of working in youth development and/or on issues close to the work of the Big Six (e.g. non-formal education, gender equality, environment protection, etc.).
Fluency in oral and written English.
Experience with Salesforce is an asset, but not a must for the position.
Personal qualities
Highly positive attitude and strong dedication to supporting young people's development and growth,
High attention to detail and rigorous approach to assessing and analyzing data
Dynamic, proactive and open-minded,
Excellent time management skills,
Culturally aware,
Willing to work outside regular office hours (to accommodate meetings with colleagues in different time zones).
Reporting
The Manager will report to the GYM Co-Leads according to their portfolios and manage the Project Administrator.
Timeframe and location
The position is expected to be contracted full time from February 2022 – 31 December 2022.
This is a remote position – candidates can be based anywhere in the world.
Contract and salary
The Coordination will be contracted by the World Organisation of the Scout Movement (WOSM), headquartered in Kuala Lumpur. WOSM is the legal custodian of the GYM.
Salary commensurate with responsibilities, experience and location.
How to apply
To apply for this role, please submit your CV and a cover letter (maximum two pages) to this link: https://www.dropbox.com/request/Bxd6PGPOTqn66UkxkVQa
Please ensure that you save the file with your name in the file name and include your email address on your CV. If you have any issues, please contact sam.williams@intaward.org
Deadline and interviews
The deadline for applications is 1700 GMT on 24 January 2022.
Only shortlisted candidates will be invited for an interview on the 26 and 27 January 2022.