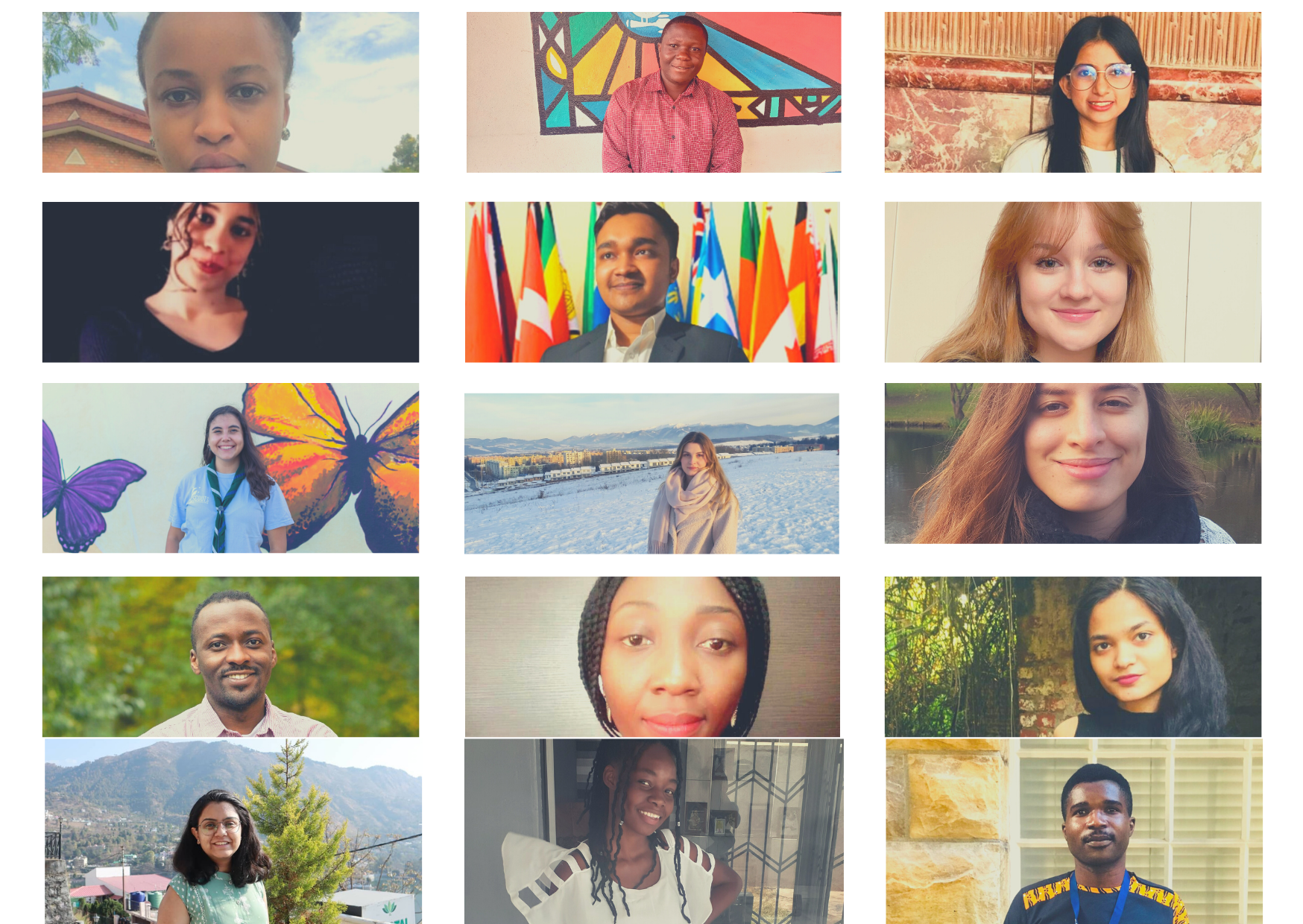 GYM Welcomes New Local Solutions Youth Panellists!
As decision making by young people for young people is at the heart of the Global Youth Mobilization (GYM), we are happy to announce that we have selected a new group of youth panellists in February 2022.
Youth Panellists are an integral part of selecting Local Solutions from applications of youth-led solutions to the effects of the pandemic. As young people themselves, aged 14 to 30, the new youth panellists are divided into 3 separate groups or panels, based on experience, to deliberate on thematic areas of focus that are, but are not limited to:
Education and employment disruption
Mental and physical health
Gender equality and equity
Vaccine hesitancy and combatting misinformation
In their role, youth panellists review, discuss and debate submitted Local Solutions applications during their virtual panel meetings which occur every two months. Once projects are selected funding, available in fours tiers, from $500 to $5, 000, is awarded to enable young people working as individuals, non-formal groups or youth-led grassroot organizations to take action in their communities.

In order to ensure a diverse youth panel our youth panellists have diverse backgrounds, experiences and nationalities.
Meet our new youth panellists below!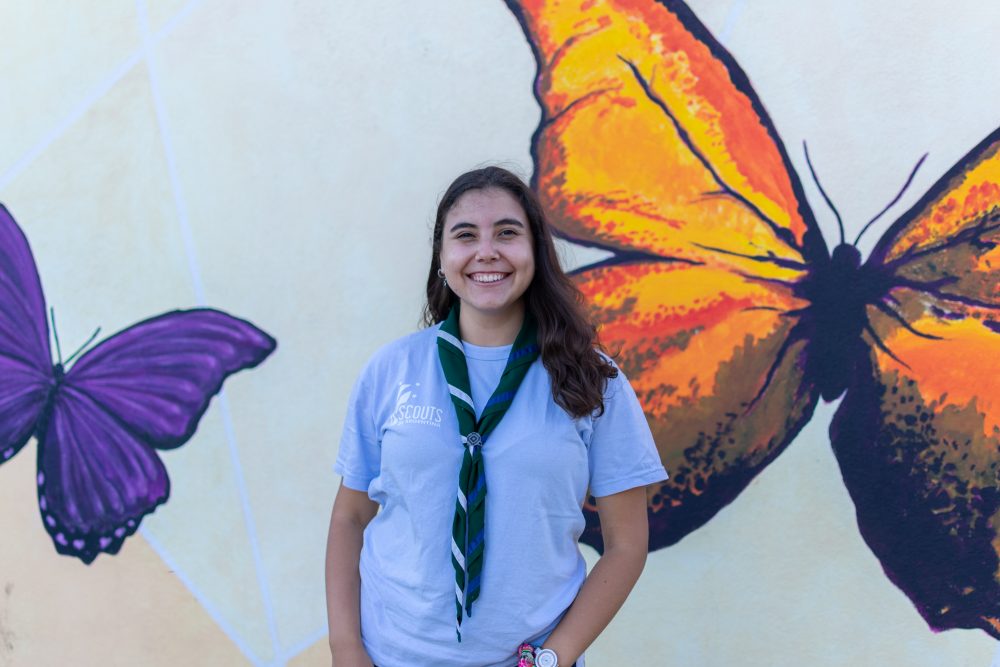 Florencia, aged 23, from Argentina, who, through being a Scout as WOSM is passionate about the environment and leadership roles. She is an accounting student and has experience in working with vulnerable contexts and citizen development.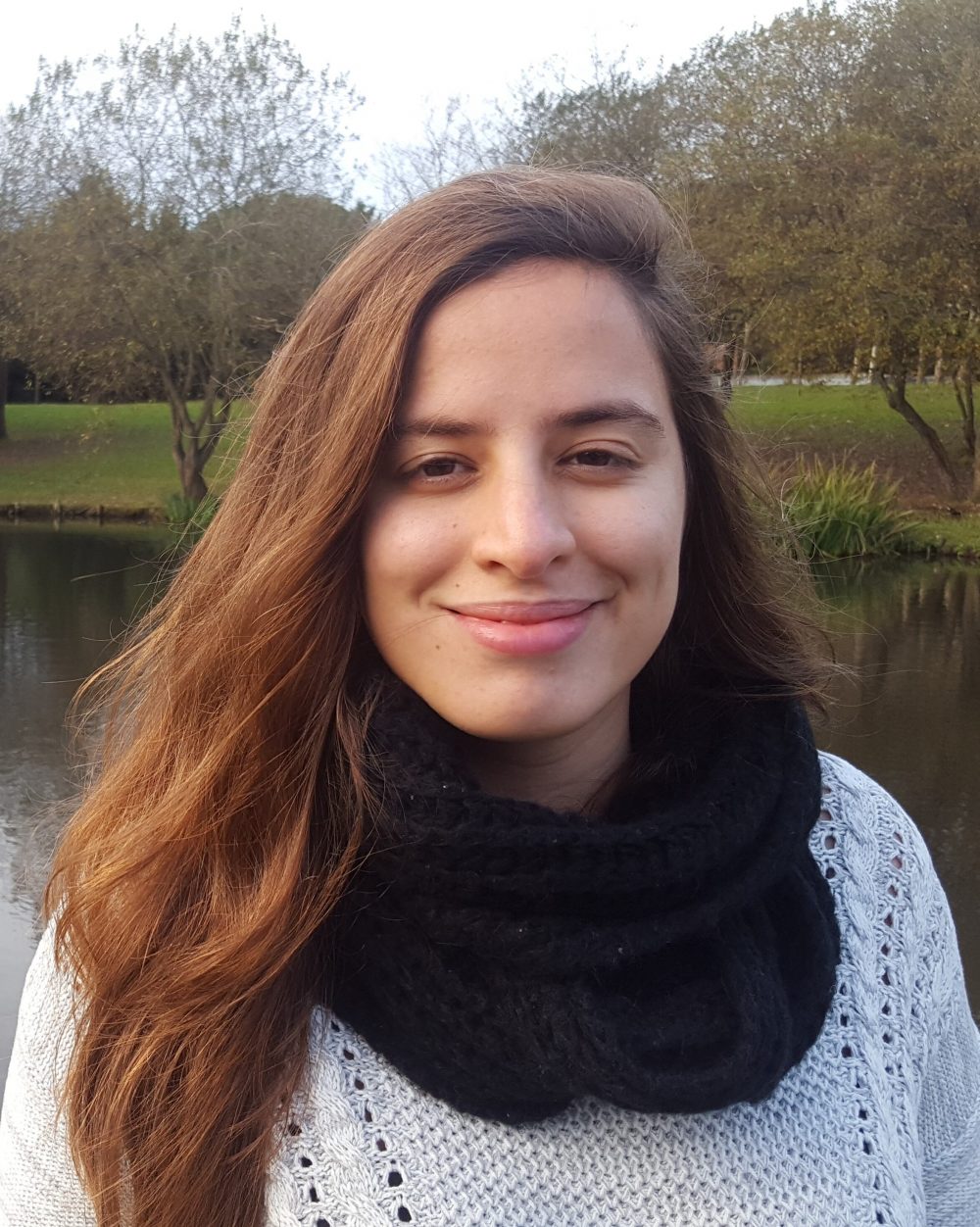 Graça from Portugal holds a bachelor's degree in political sciences and International Relations as well as a merit scholarship award MA in Humanitarian Action, Cooperation and Development. Having been a part of more than 10 international youth organizations, she has a strong focus on human rights and peacebuilding.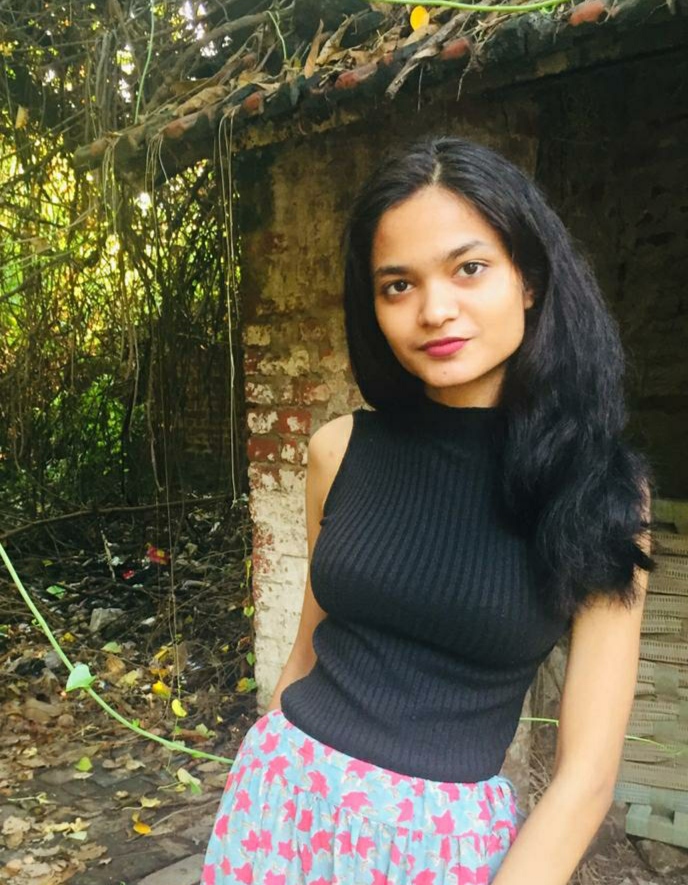 Jayati Mody is an undergraduate student studying Economics in India. She is currently interning at Teach for India and serves as the Director of her College's consulting society, where she can work closely with NGOs and startups.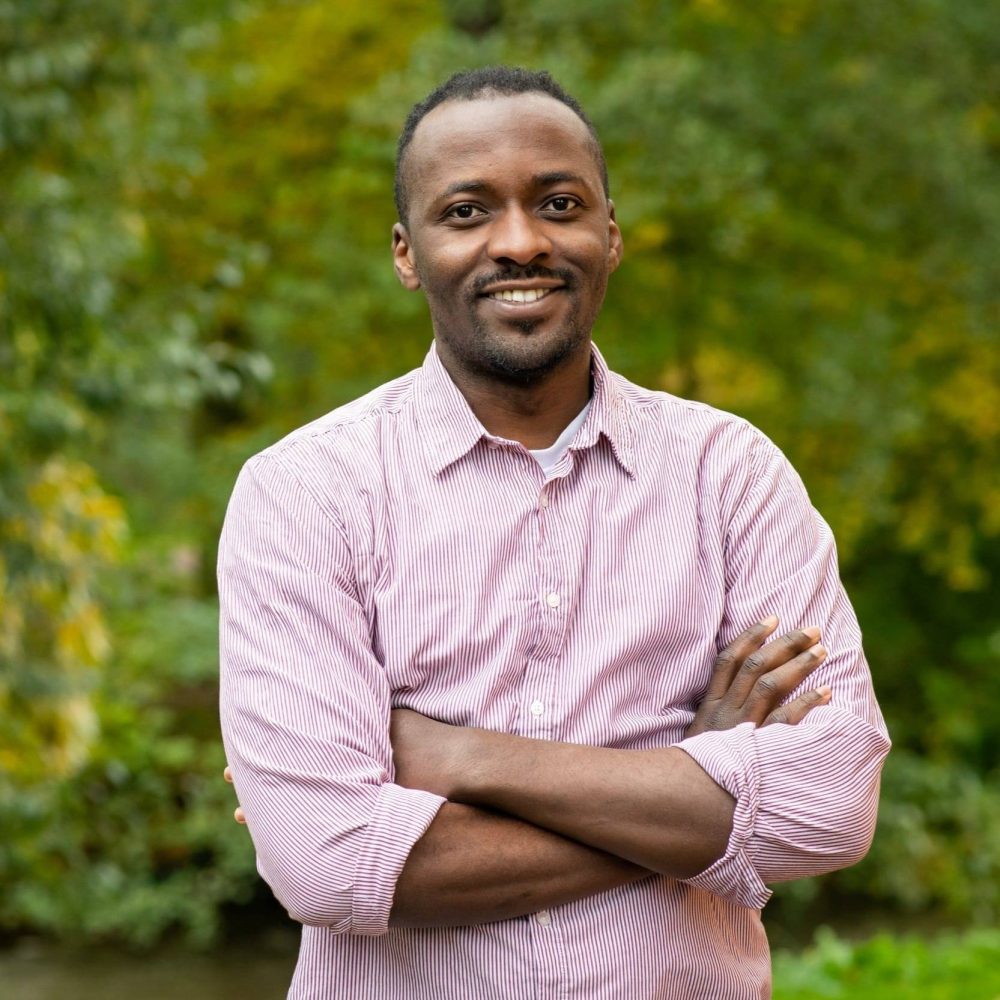 Jean de Dieu, born in DRC and currently living in Germany has a Masters degree in public policy. He is the co-founder of Youth Forward Congo, a youth led organisation promoting youth entrepreneurship, digital training, environment advocacy and conflict resolution.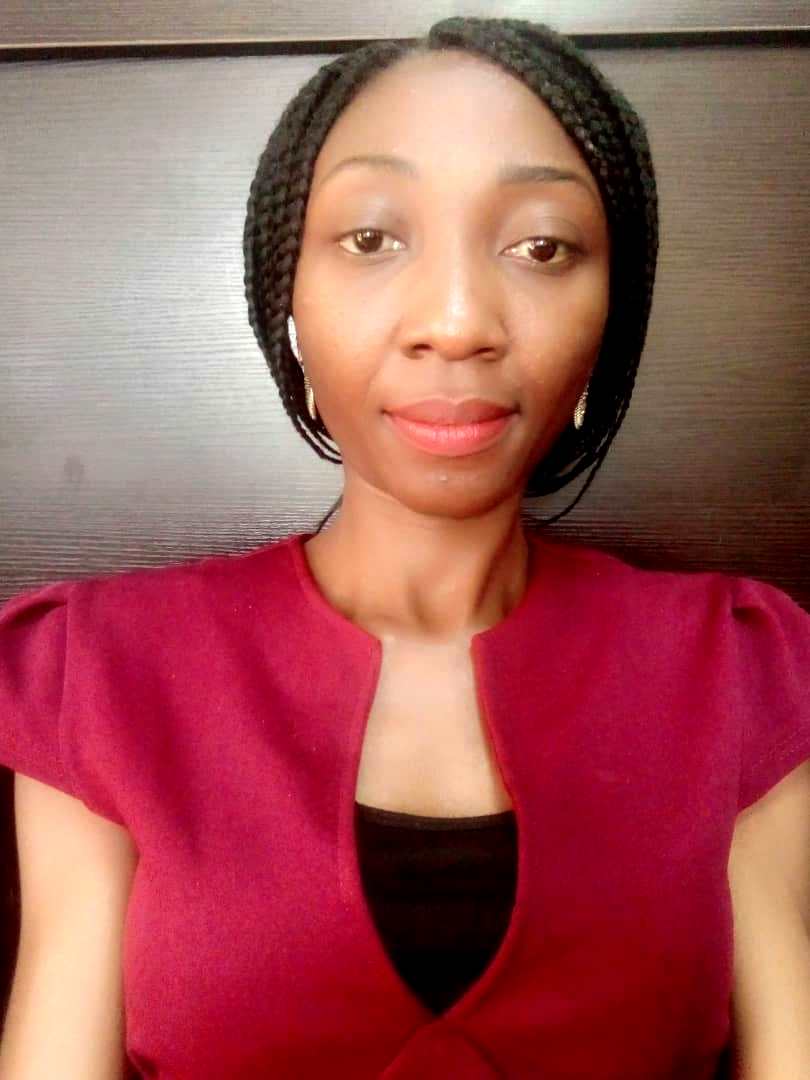 Ugbede Aladi Idajili is a social impact advocate with over five years of experience in the nonprofit sector. As a Program Officer with Youths in Justice Health and Sustainable Social Inclusion (YIJHSSI) in Nigeria, she supports the organization's community-focused programs in underserved communities. She helps to design and implement high-impact development-related projects targeted at vulnerable people, including women/girls and children.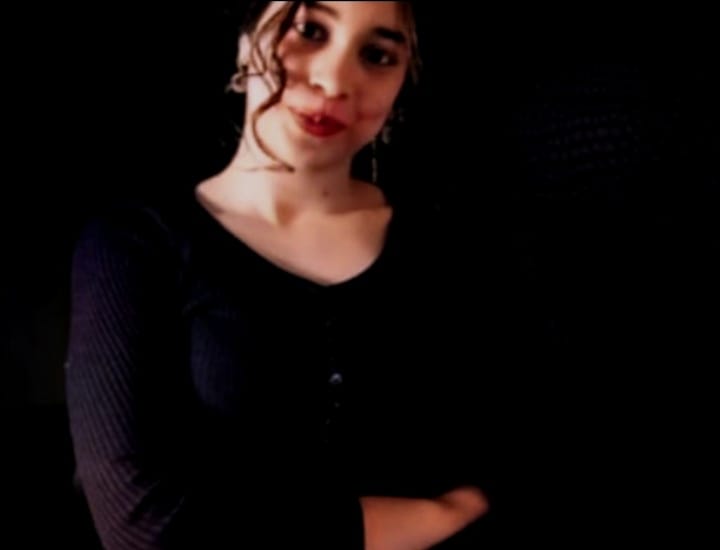 Karima from Morocco is currently pursuing a degree in business, though is also passionate about communications and PR. As a youth advocate Karima has worked with non-profits, youth parliaments and UN agencies with a focus on women and youth empowerment.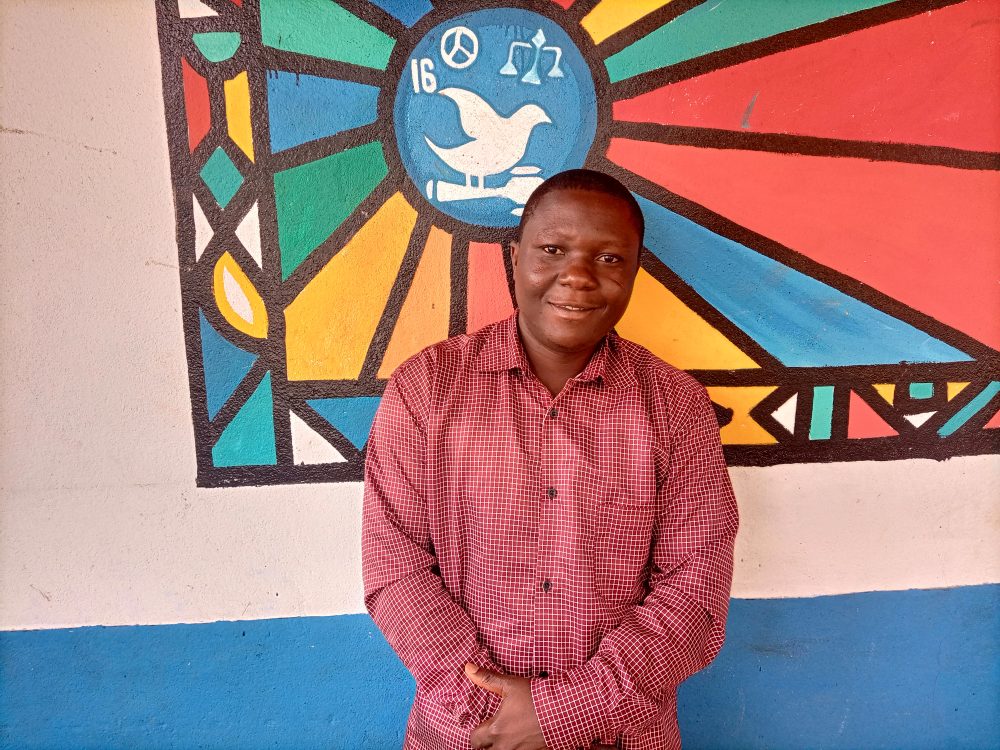 Mallet is a Human Resource Manager and Peacebuilder with over 5 years of experience working in the NGO sector in Cameroon. As a peacebuilder, he has experience in preventing violent extremism through hate speech mitigation and the rehabilitation and reintegration of former violent offenders. Mallet is also passionate about development research and has contributed to several policy documents. He is a strong advocate for the support and empowerment of children and youth.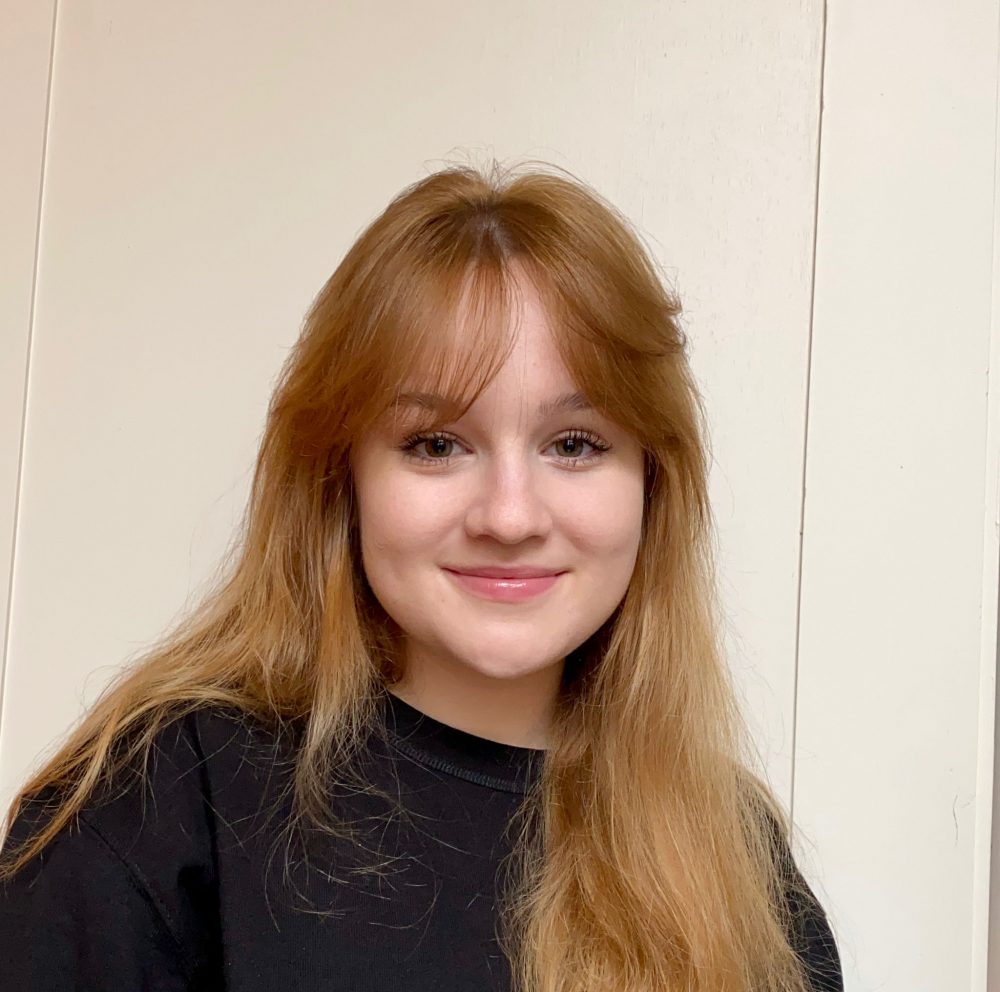 Florence is a 20-year-old student from Switzerland and is currently completing her bachelor's degree in International Relations. In her new role as youth panelist Florence hopes to bring young people together where they can acquire new skills and share their experiences.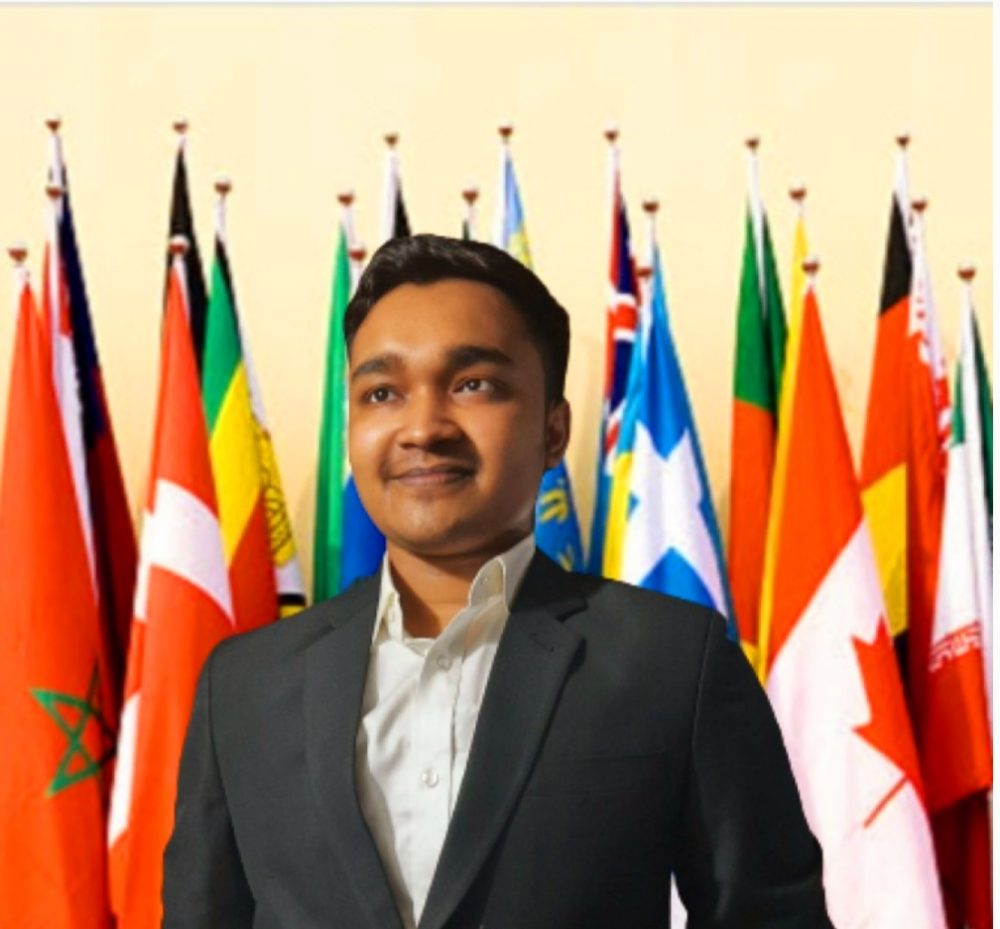 Hasibul is working as a Youth Social Worker, Environmental activist, and Peace Advocate in Bangladesh. As a GYM Youth Panellist he is interested in projects in the areas of health, wellbeing, gender equality, education and inclusion to address the challenges of COVID-19.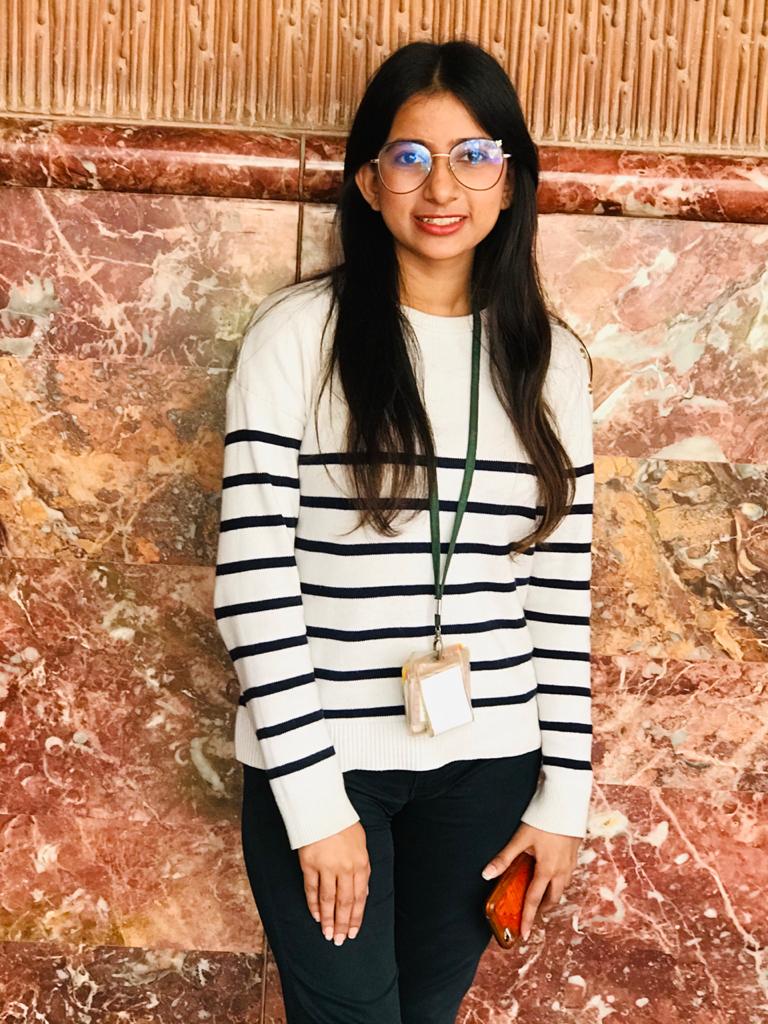 Rakhshanda is 22 years old and lives in Karachi, Pakistan. She is a 4th year student pursuing a Bachelor of Science degree in nursing. Rakhshanda is passionate about the environment and has worked on several projects that advocate against single-use plastic.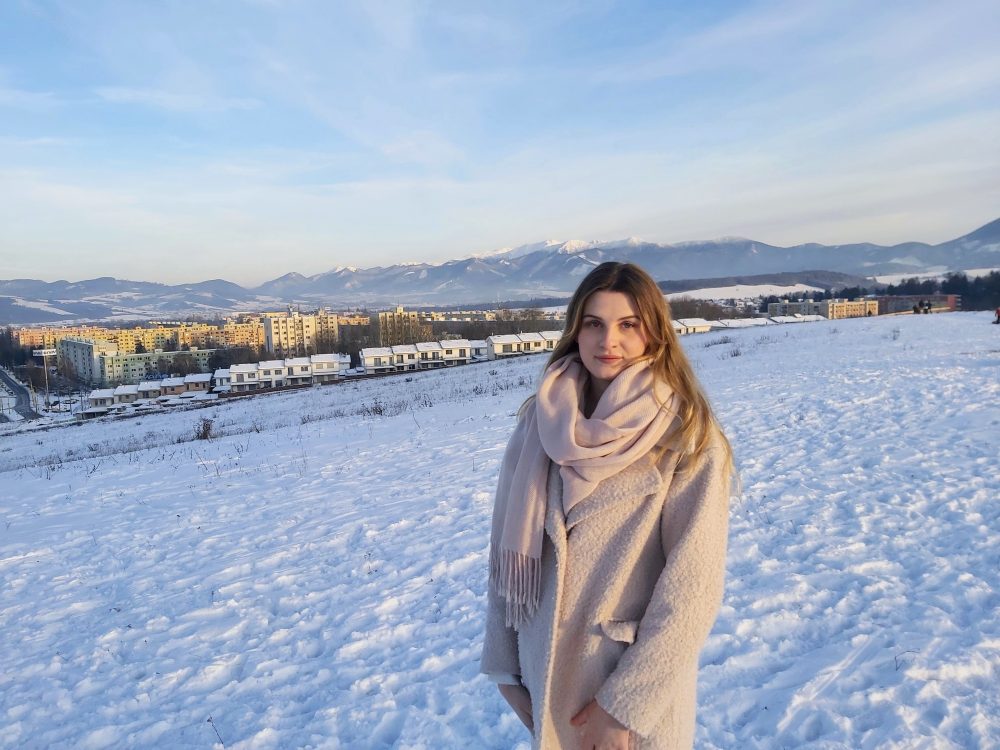 Adriana is a second-year medical student and project manager from Slovakia. Her work as a youth advocate has been motivated by the rise of extremist views in her community, which was exacerbated by the rise of COVID-19. Adriana is a firm believer that non-formal education and leadership are essential to helping young people globally.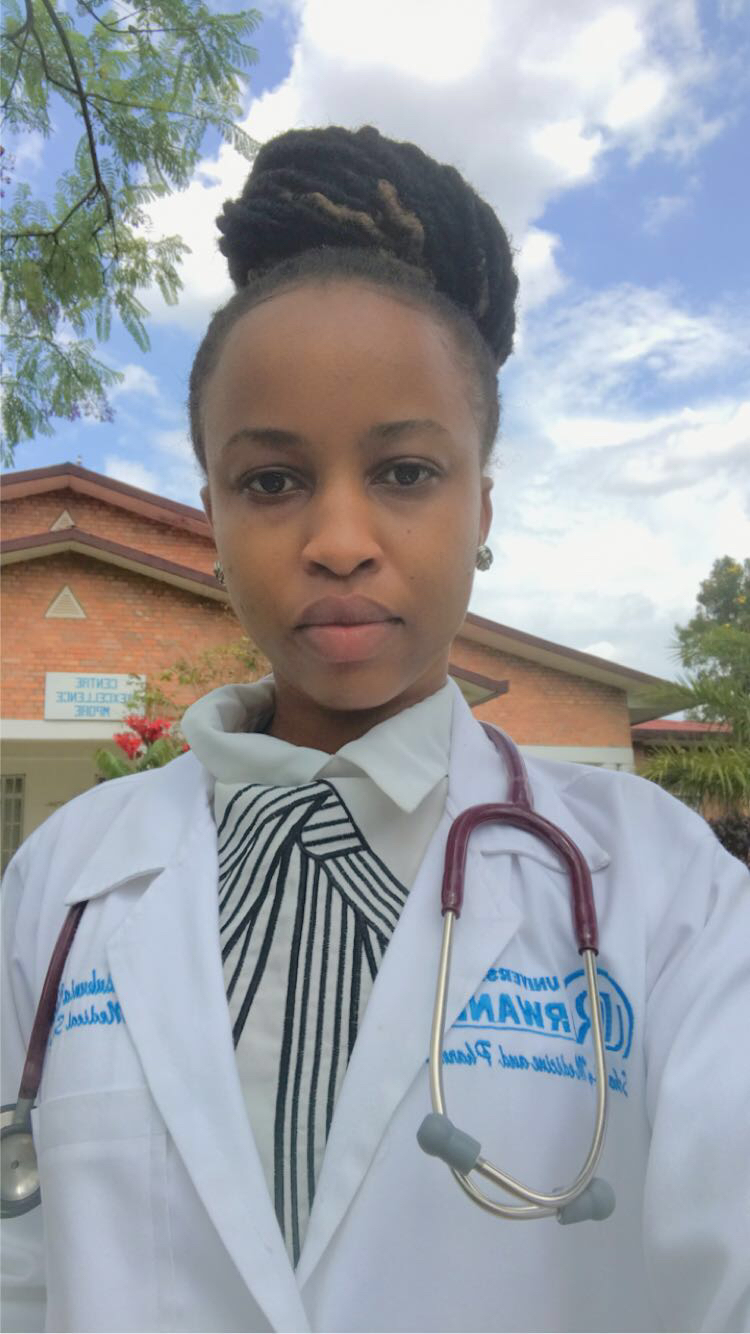 Iradukunda is a final year medical student from Kigali, Rwanda. Through her work Iradukunda has helped to provide job creation training to 32 single mothers and has worked as a COVID-19 rapid response frontliner in her community.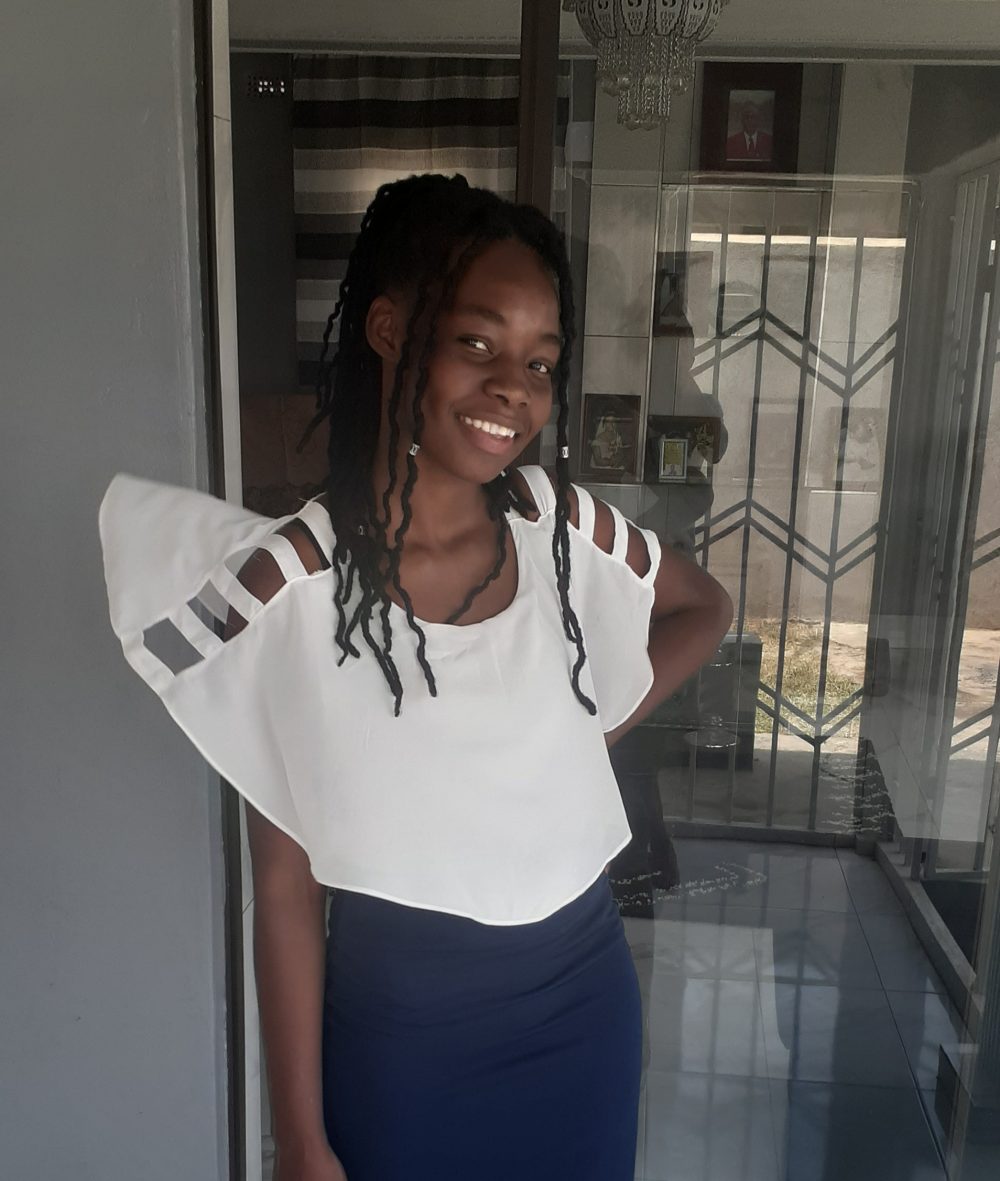 Kushinga is a social work student from Zimbabwe who is currently working with YMCA as student Intern and volunteer. Prior to working with YMCA, Kushinga had developed an interest in working with young people, with a focus on youth empowerment. She is also passionate about ensuring the social welfare, equal opportunities and social development for women, children, and vulnerable communities.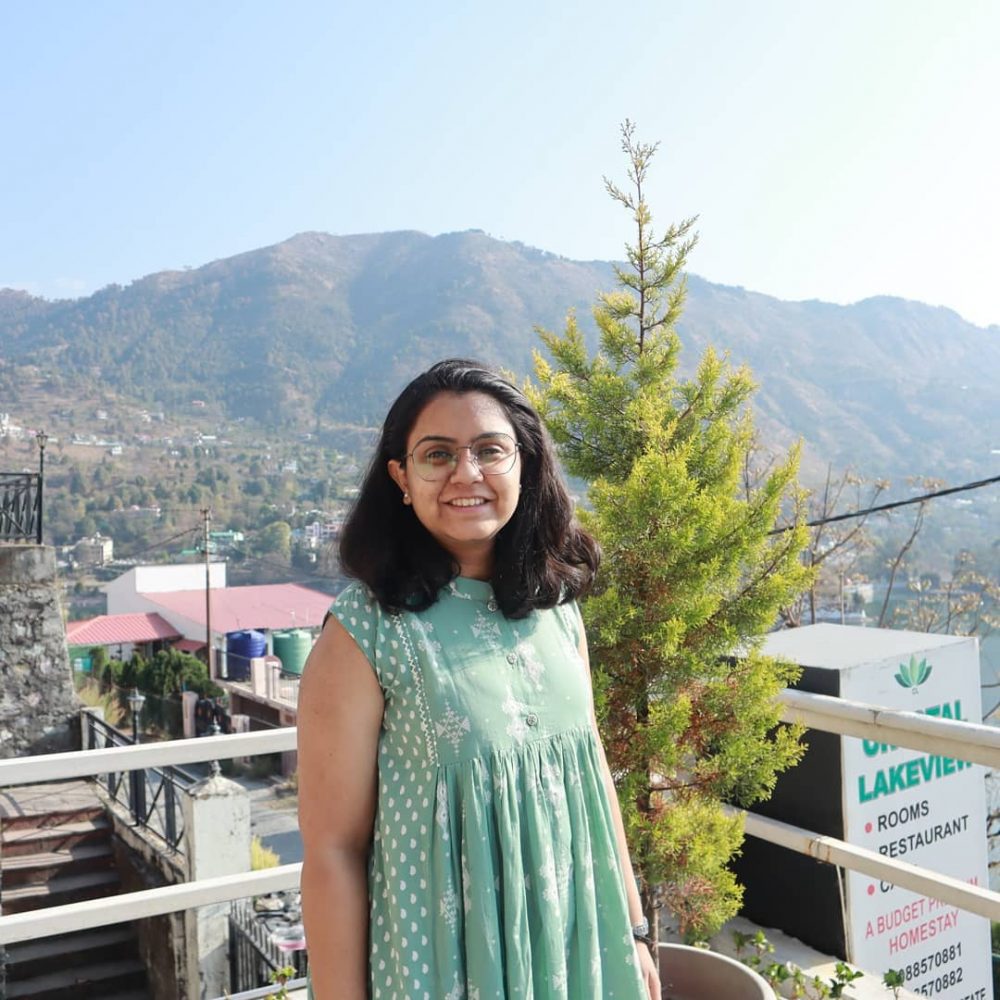 Shagun is a young person from Delhi, India and is currently working as a Strategy Reference Group Member with Restless Development and as an analyst with Sattva. Overall, her experience ranges from gender, mental health, sexual reproductive health, social impact consulting, community engagement to peacebuilding with a focus on youth and women.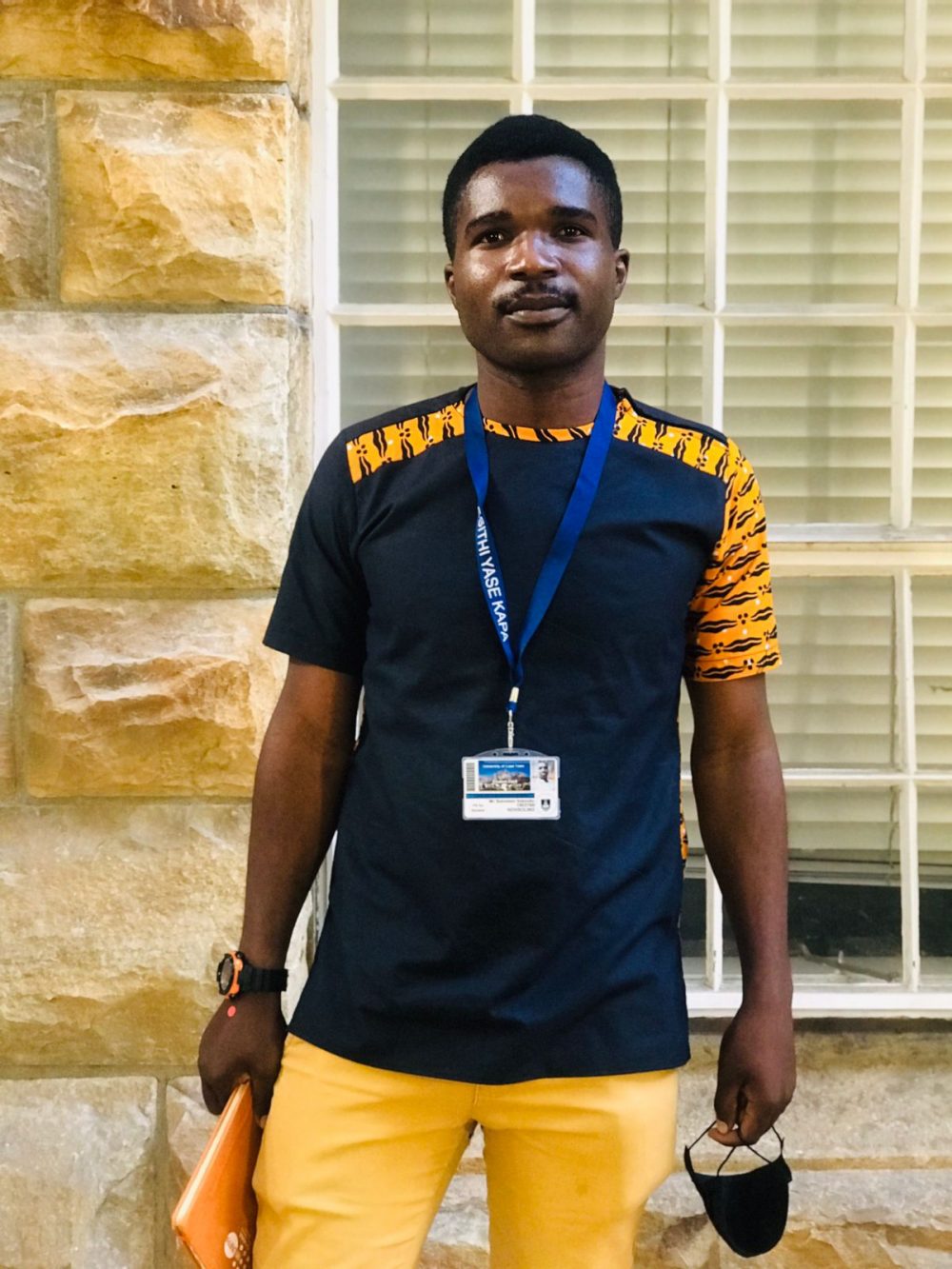 Solomon is the founder and Executive Director of the Africa Rise Foundation in Zimbabwe. Solomon is a peer educator who is passionate about sustainable development and children's rights.
Join us in welcoming our new Youth Panellists! We look forward to seeing the Local Solutions projects that they select for the next upcoming funding cycles.