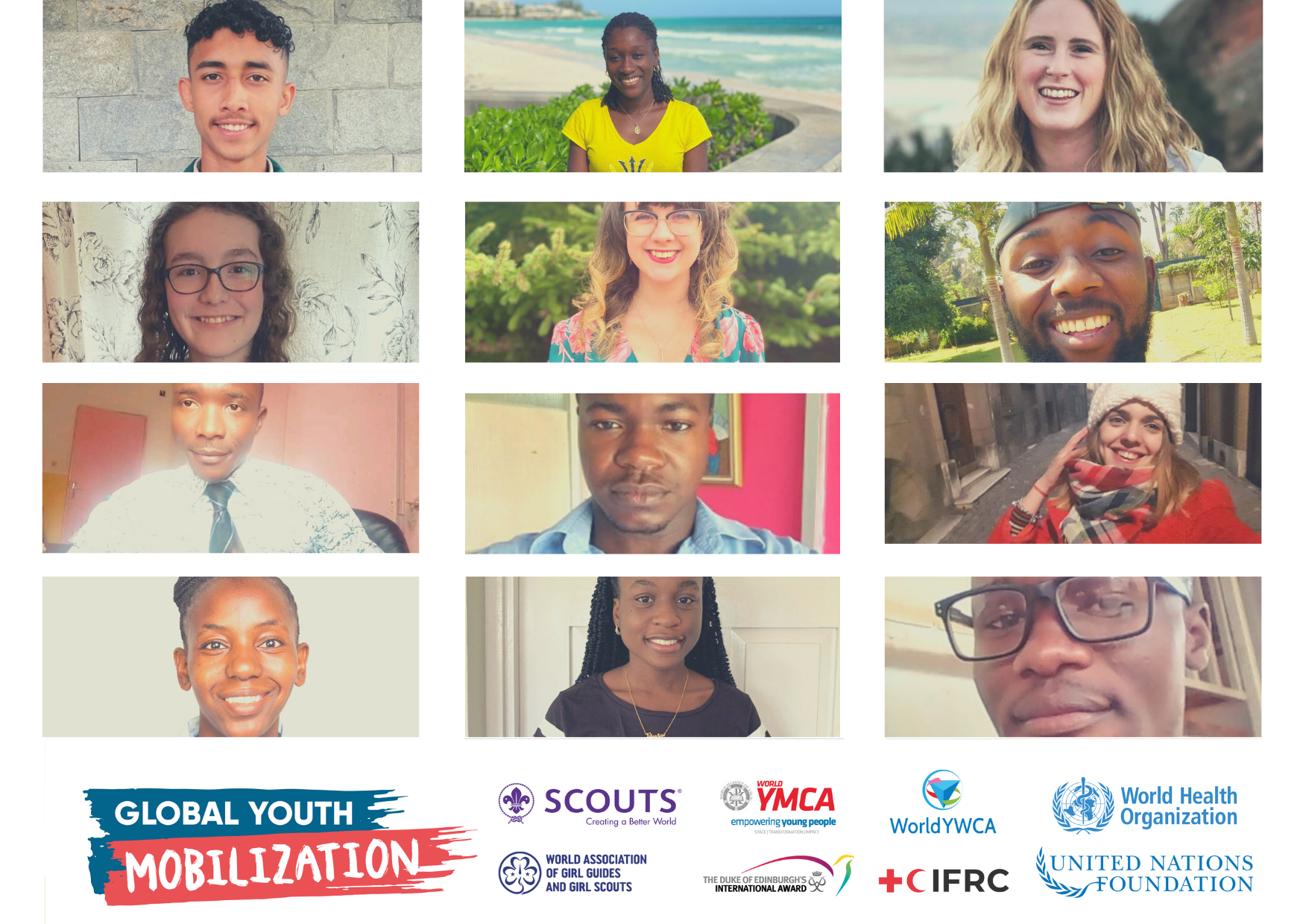 Are you interested in supporting young people worldwide implement their solutions to challenges Covid-19 created in their communities?
This is your chance! Join us as a Youth Panelist – read on below to learn more about this volunteer position and apply here.
The role of the Youth Panels is to:
1)Review applications ahead of panel meetings against agreed criteria,
2)Discuss, debate and approve successful applications at Panel meetings,
3)Act as a sounding board for the development of the Local Solutions and GYM broader strategy.

All members must be between 14 and 30 years old and be able to review applications and join Panel meetings virtually every two months.

Read the full position description (click here).

The deadline for applications is 31 January 2022 – fill out this simple form (click here) and we will be in touch with you!