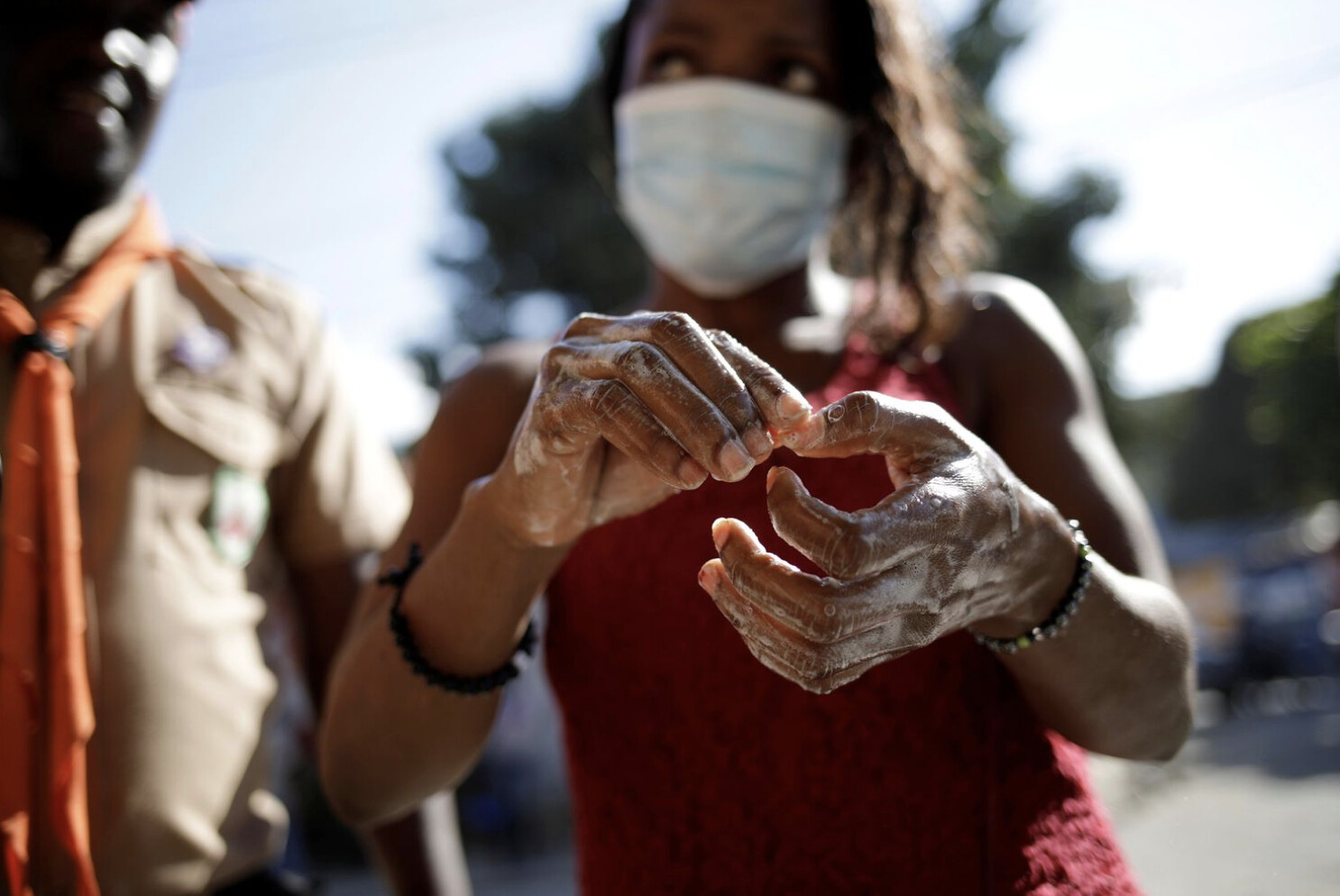 A global youth-led movement for change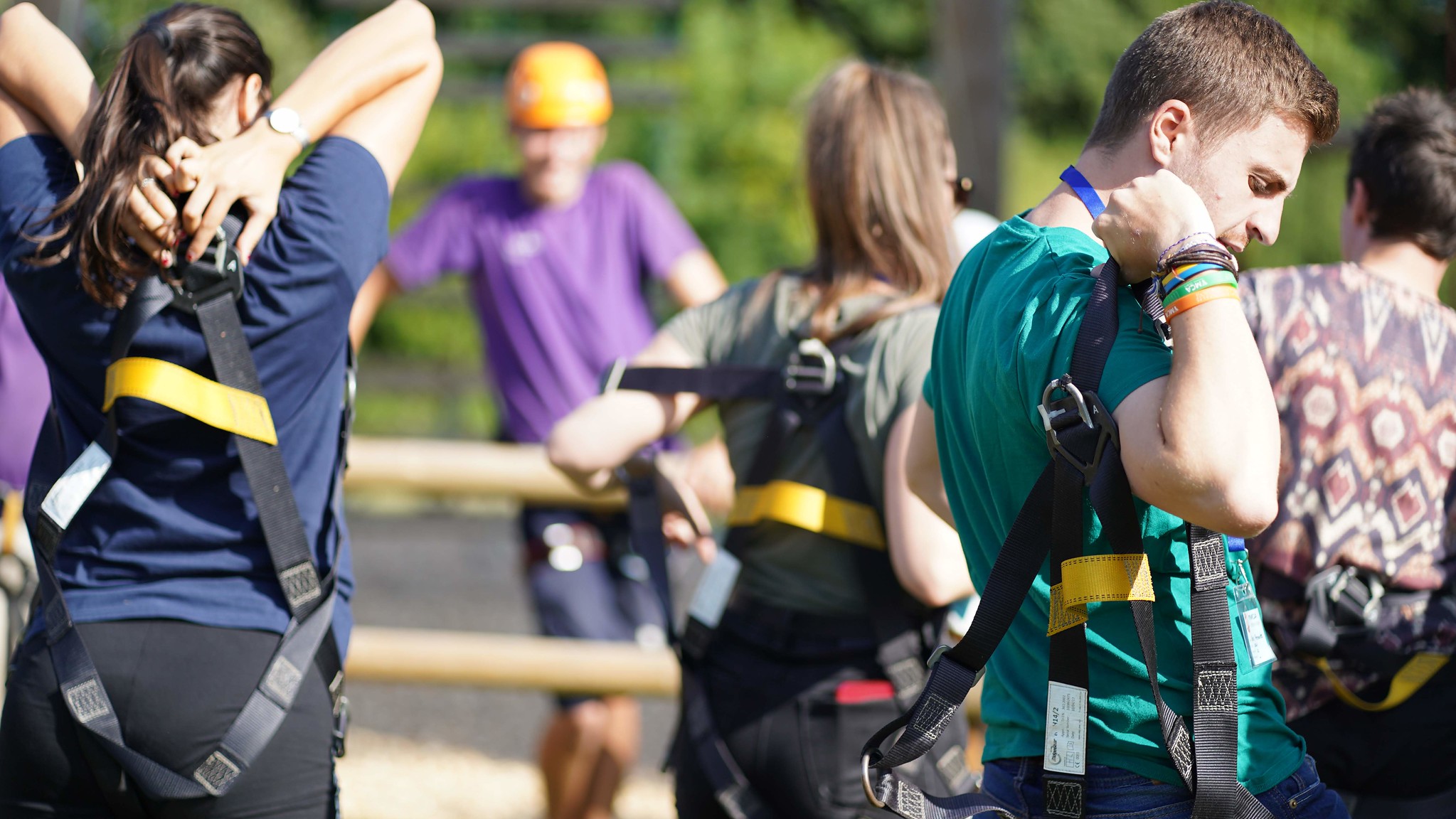 Thinking globally, acting locally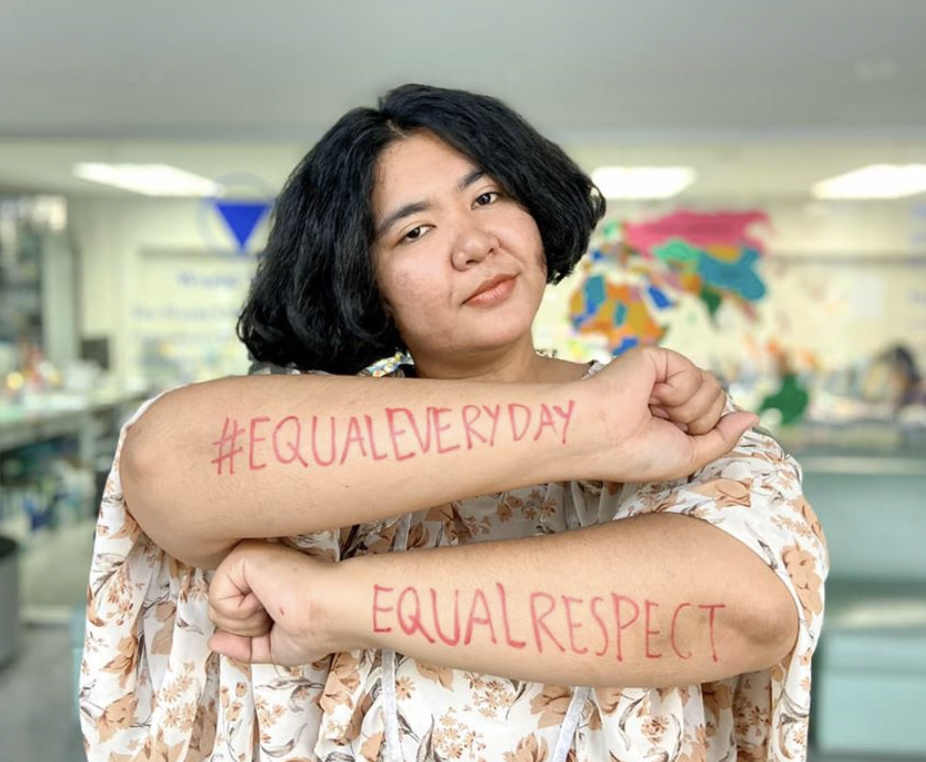 Engaging more than 250 million young people
POWERING CHANGE: YOUNG PEOPLE LEADING THE COVID-19 RESPONSE AND RECOVERY
In February 2022, GYM launched a new impact report, "Powering Change: Young People Leading the COVID-19 Response and Recovery", to highlight the reach and investment in young people globally to date.
The report, which includes case studies of global youth-led projects, highlights a series of policy recommendations for multinational agencies and institutions, governments, policymakers and corporations to address and prioritise the needs of young people and future generations.
News and Impact
In the face of the COVID-19 pandemic, young people have seen rise in challenges that not only has immediate effects but also impacts their futures. Despite these challenges, one thing remains fundamentally true, young people, globally, continue to show their initiative and support to overcome the negative effects of the pandemic.
This year's theme for International Youth Day is "Intergenerational Solidarity: Creating a World for All Ages", which will be commemorated on Friday, 12 August 2022. This theme aims to address raise awareness on the barriers of ageism and how it impacts both young and old people. As young people are at the forefront of the pandemic it is paramount that they are given us access to and part of global development strategies and mechanisms.
On 7 July 2022, the Global Youth Mobilization (GYM), powered by the Big 6 Youth Organisations*, won the Excellence in Healthcare Partnerships award at the prestigious Communique Awards in London, UK. The Communique Awards celebrate the best work in healthcare initiatives and communications that achieve results and deliver successful campaigns in the healthcare sector.
Our reach
The Global Youth Mobilization has projects running in nearly 80 countries. Find out where they are and see how young people are taking action to improve their lives and the lives of their communities now and in a post COVID-19 word.
Local solutions
National projects
National projects and local solutions
218,692
Young people engaged
804,050
COMMUNITY BENEFICIARIES
The challenge
A year of education disruption – schools for more than 168 million children globally have been closed
83% of young people say their mental health was affected or severely affected as a result of the pandemic
1 in 6 young people have become unemployed since the beginning of the crisis
86% of young people are worried about their future