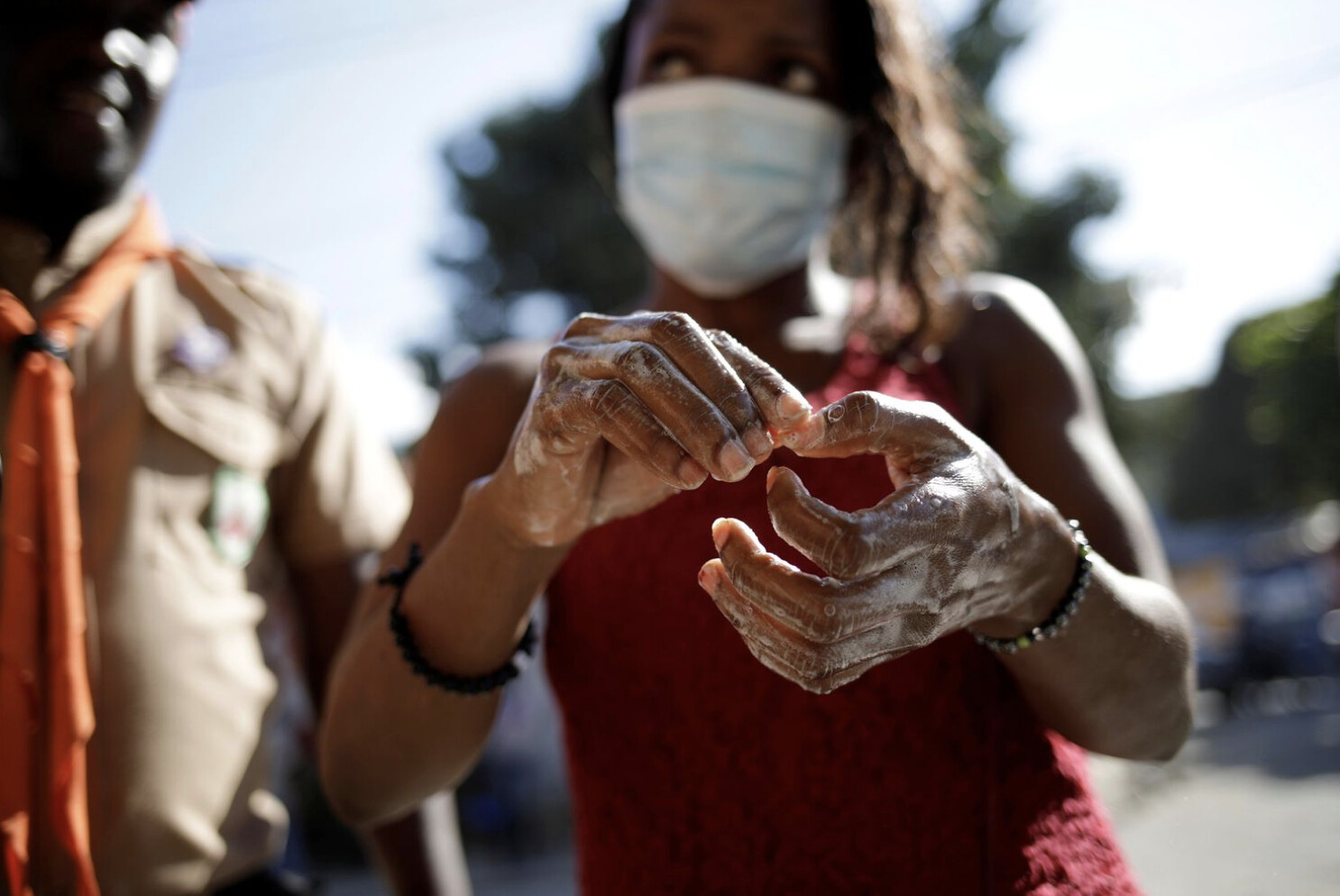 A global youth-led movement for change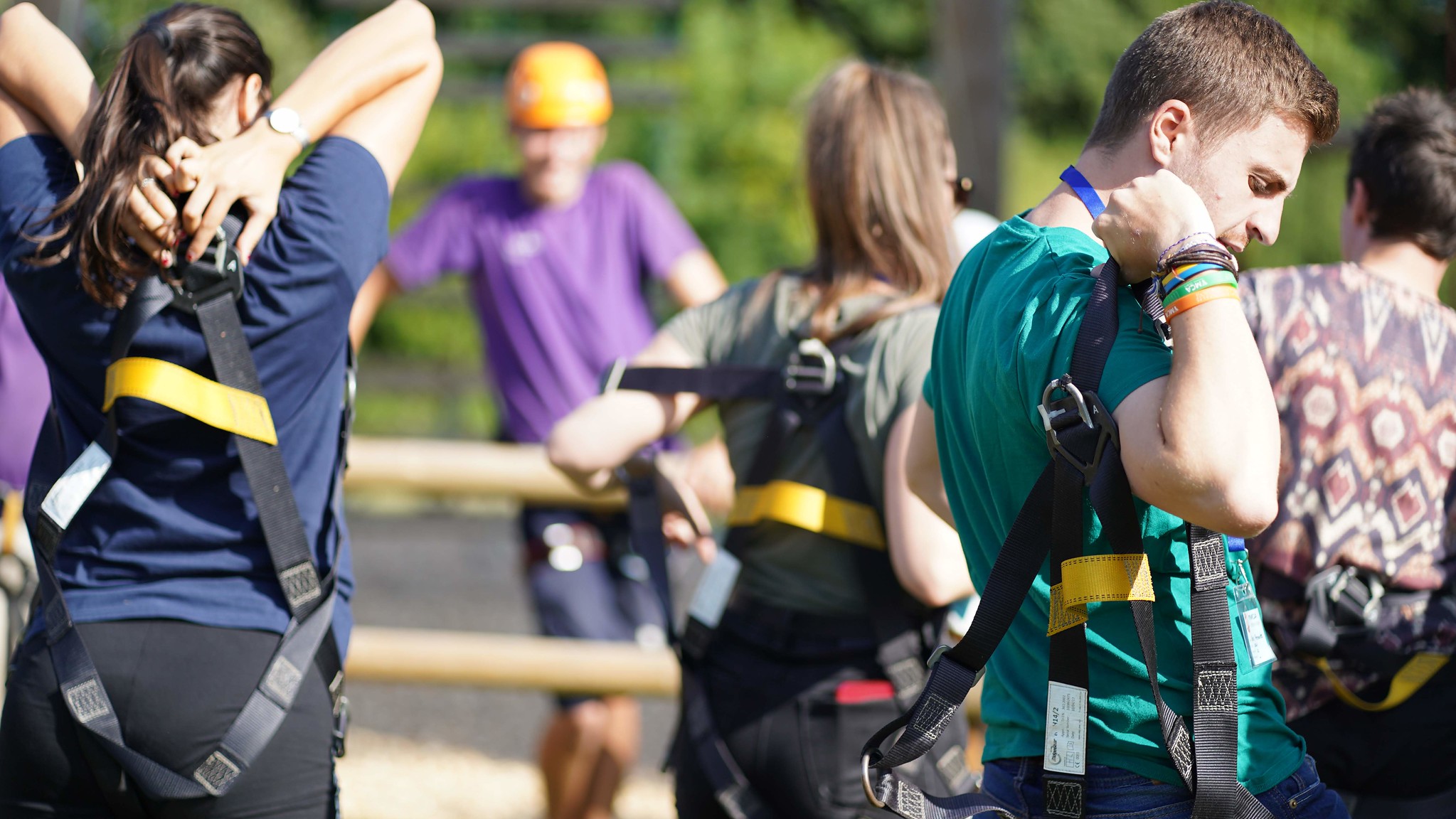 Thinking globally, acting locally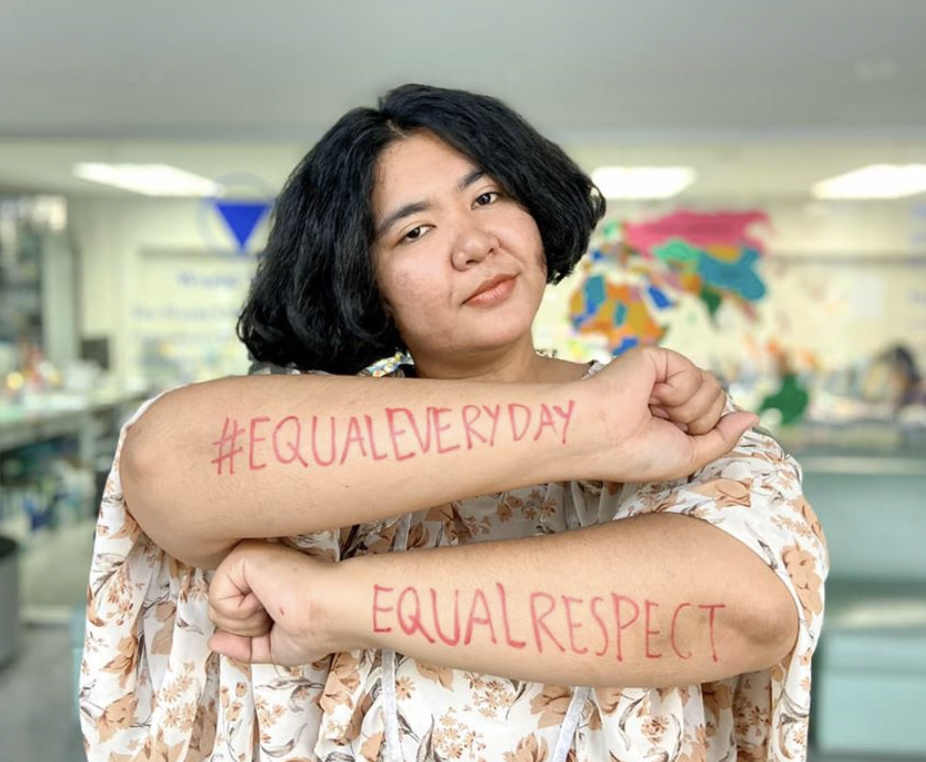 Engaging more than 250 million young people
Unstoppable Together: Celebrating 2 Years of Youth-led Global Action
An estimated 1.2 billion young people have been impacted by the COVID-19 pandemic response measures. Disruptions to education, employment, health services and social support have changed the future of an entire generation.
To address these challenges, the world's largest Big Six youth organizations initiated the GYM to harness the surge of youth-led activism and action, creative solutions, passion, and commitment, by investing much needed funds at a grassroots level and advocating for the role of young people in COVID-19 recovery and response efforts.
Read more about our impact!
The challenge
The devastating effects of the COVID-19 pandemic were felt by communities everywhere, and for young
people, the impacts of the pandemic including public health restrictions and successive lockdowns led to enormous challenges in all aspects of their lives. Since its start in December 2020, the Global Youth Mobilization has invested in youth-led solutions to address:
Education disruptions – schools for more than 168 million children that closed globally
83% of young people whose mental health was affected or severely affected as a result of the pandemic
1 in 6 young people have became unemployed since the beginning of the crisis
86% of young people were worried about their future
Our reach
The Global Youth Mobilization has invested $5 million to support 471 youth-led projects in 72 countries and funded 169 national projects, across 125 countries worldwide, through the Big Six youth organizations. Find out where they are and see how young people have taken action to improve their lives and the lives of their communities.
Local solutions
National projects
National projects and local solutions
605,000
Young people engaged
3,630,000
COMMUNITY BENEFICIARIES
News and Impact
The European Commission and the world's largest youth organizations, the "Big Six", announced a partnership today to launch the EU Youth Empowerment Fund, to be implemented through the Global Youth Mobilization (GYM). It marks the first anniversary of the Youth Action Plan for EU External Action, the EU's policy framework for a strategic partnership with young people to build a more resilient, inclusive and sustainable future.
A global movement that funds youth-led community projects across the world is aiming to expand its efforts. Led and implemented by young people across the world, Global Youth Mobilization (GYM) has been operational since December 2020 and already invested in schemes in 125 countries, with young people tackling issues such as the mental health of young people fleeing the war in Ukraine to child victims of sexual abuse in Zambia. Now they are seeking a further $15m over the next three years to expand the initiative.
Launched on March 27, 2023 , the Global Youth Mobilization (GYM) final impact report, "Unstoppable Together: Celebrating 2 Years of Youth-led Global Action", highlights the reach and impact of the investment in young people globally to date.