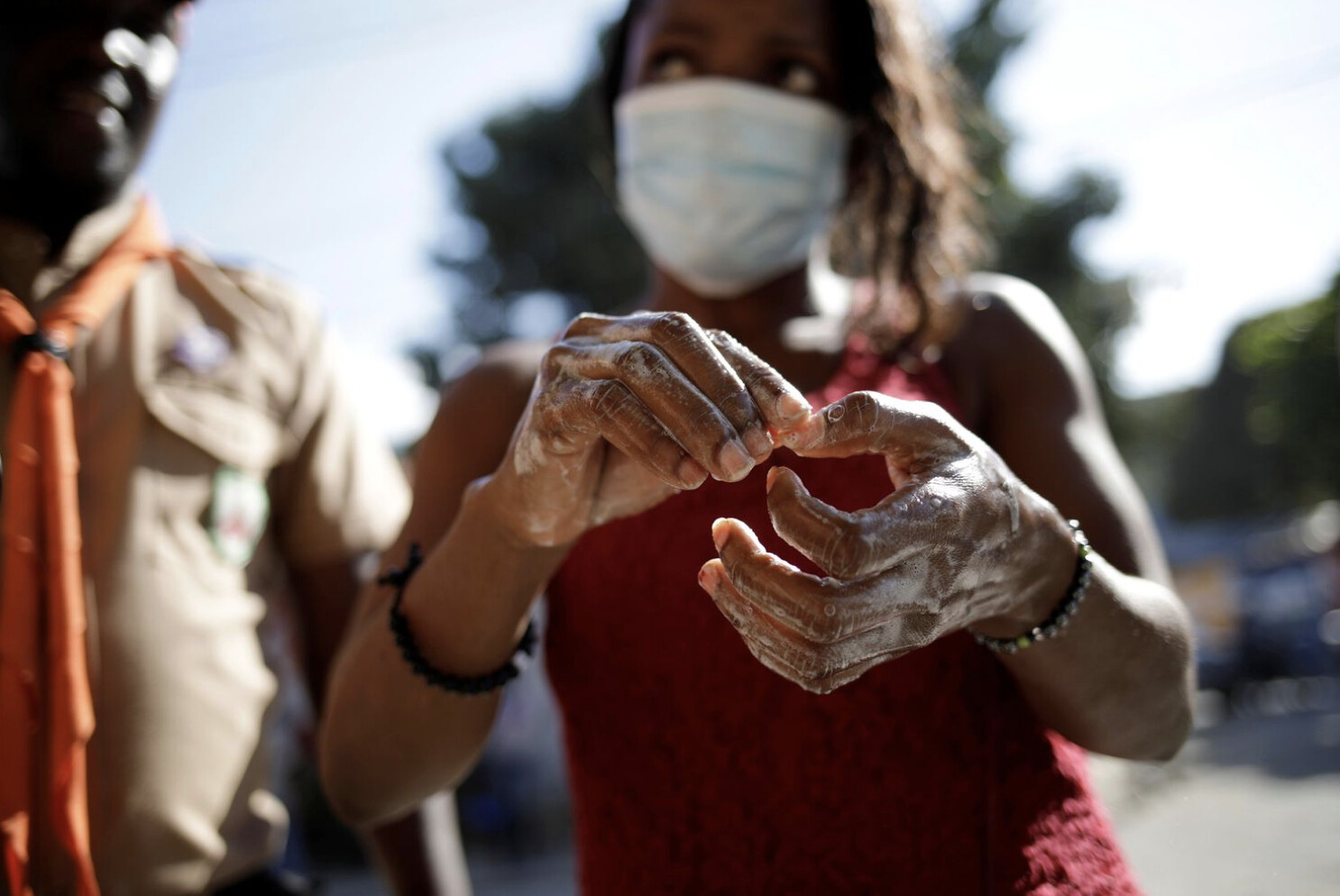 A global youth-led movement for change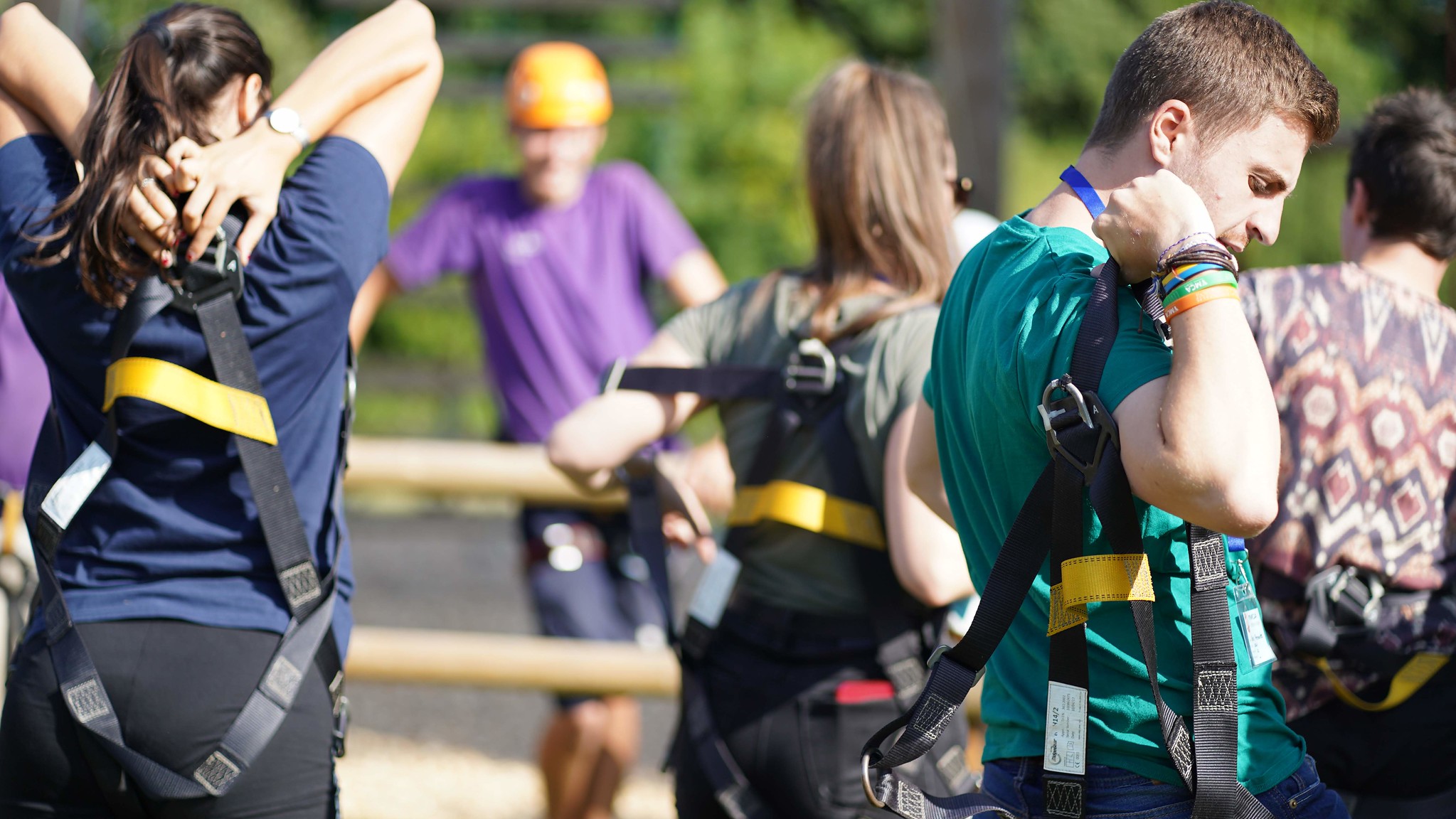 Thinking globally, acting locally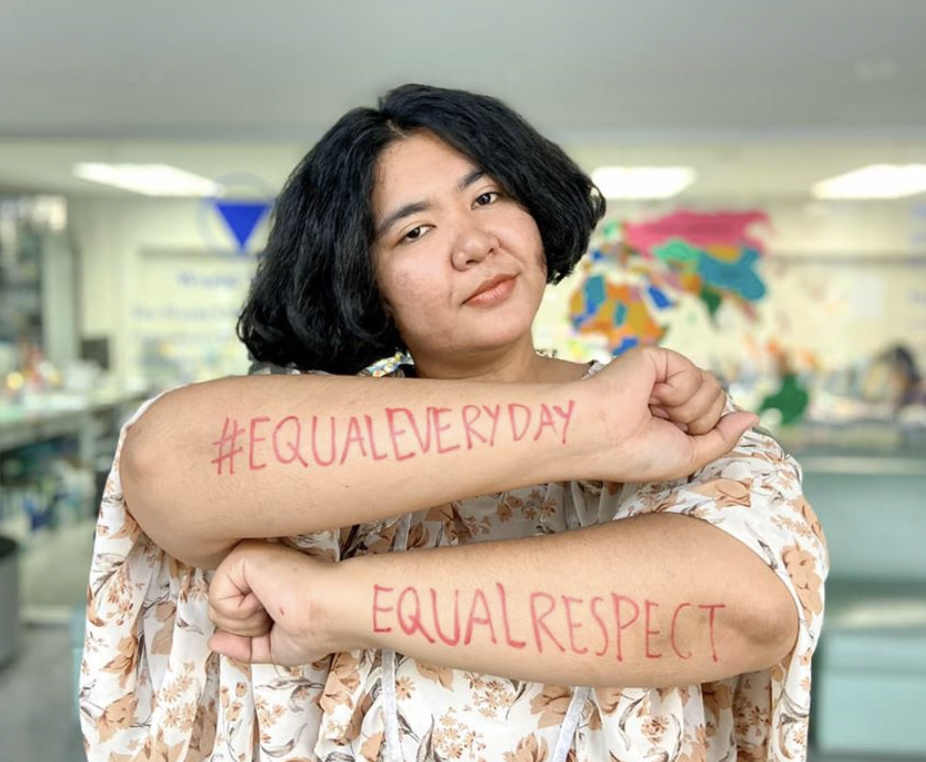 Engaging more than 250 million young people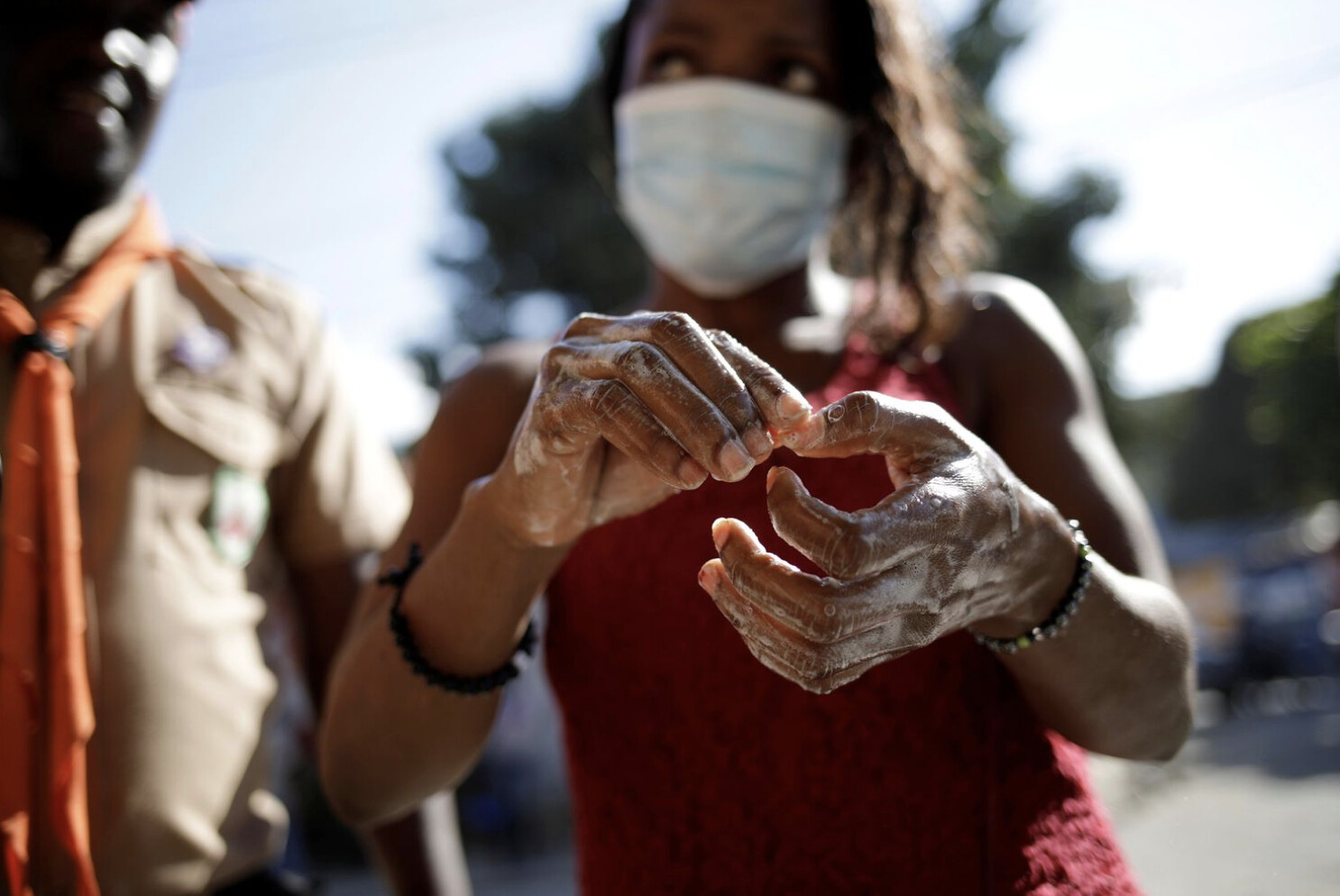 Watch the
Global Youth Summit live here
Watch sessions from the Global Youth Summit
Global Youth Summit
The Global Youth Summit is a unique virtual event designed with young people, for young people. From the 23 – 25 April 2021, young people, leaders, policy makers and changemakers will come together in one space to discuss the challenges facing young people across the world.
As we look towards a post-pandemic future, the Global Youth Summit is a critical moment to share experiences and solutions that will inspire and support young people to take an active part in the COVID-19 pandemic recovery within their communities and beyond.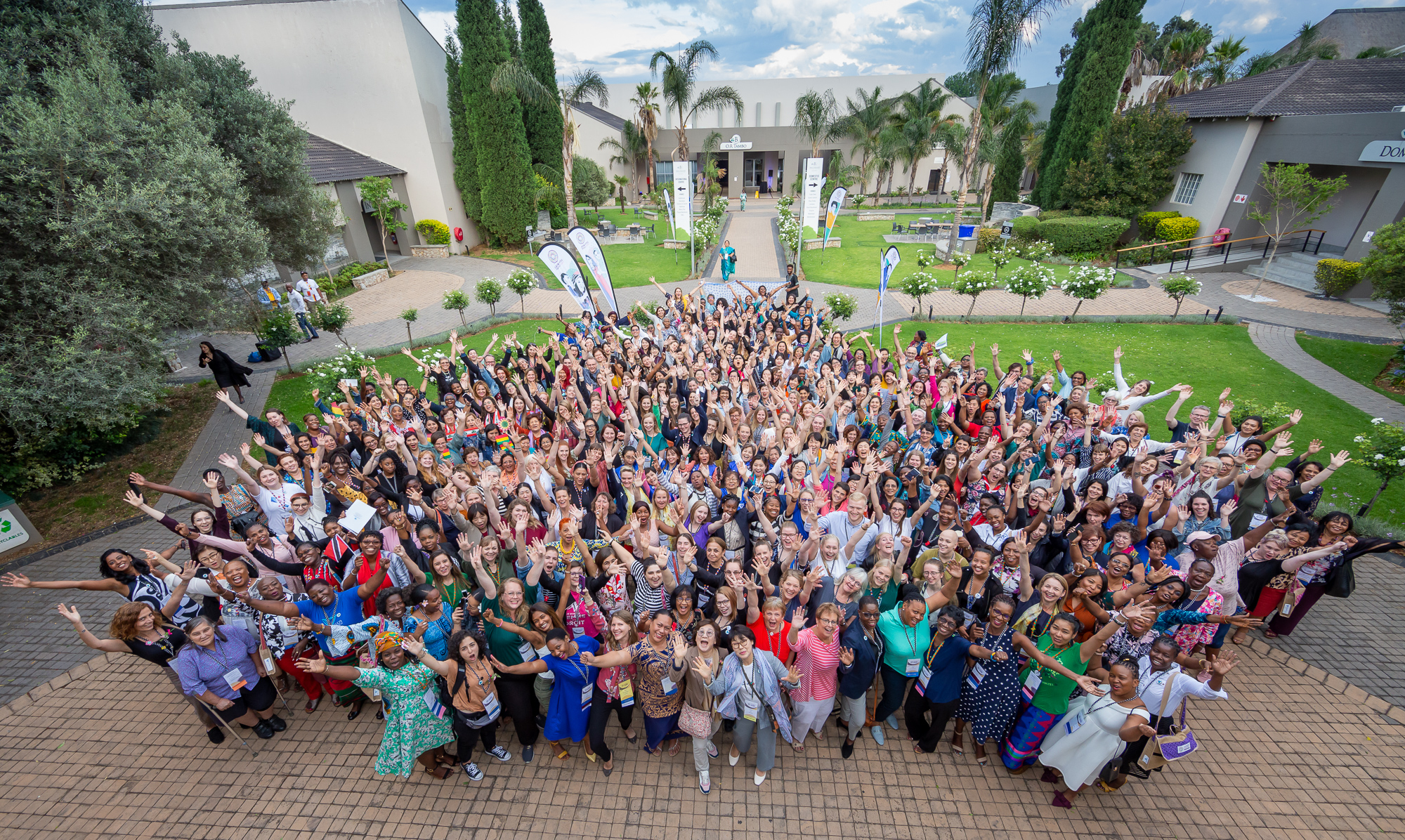 About
Global Youth Mobilization is a movement of young people taking action to improve their lives now and in a post-COVID-19 world.
Supported by the world's largest global youth organisations, World Health Organization, and United Nations Foundation, the Global Youth Mobilization aims to address the negative impact of the pandemic on young people and support them to build back better.
There are an estimated 1.2 billion young people impacted by the COVID-19 pandemic response measures. Disruptions to education, employment, services and social support have changed the future of an entire generation. A generation disrupted.
It is more important than ever that governments, policy makers, academics, business leaders and civil society come together to find innovative ways of supporting communities and providing hope to younger generations. Join the mobilization today.
Local solutions
Youth-led local solutions to the pandemic recovery are at the heart of the Global Youth Mobilization. It is essential that structures are put in place to harness the surge of youth-led activism, creative solutions, passion and commitment seen since the start of the pandemic. This is why we are investing more than $2 million in young people: in their ideas, their innovations and their futures. Find out more today!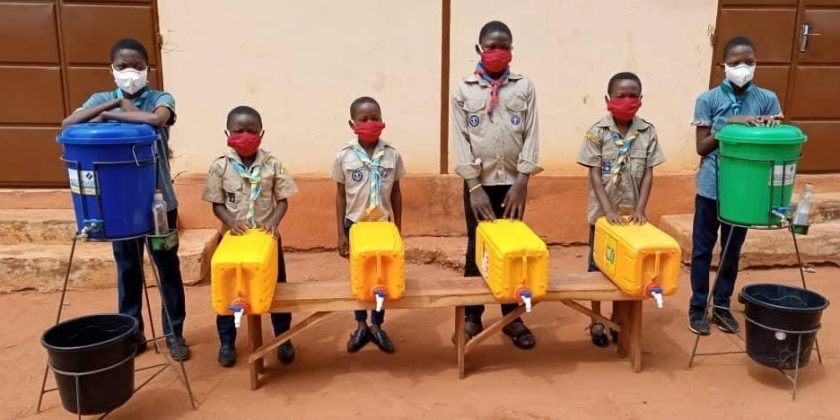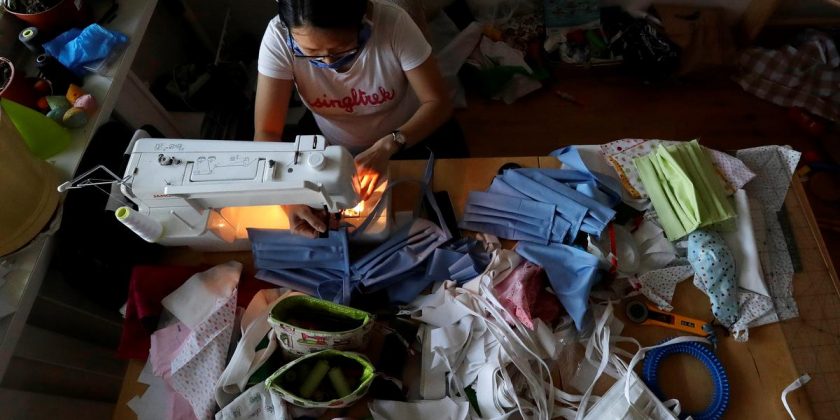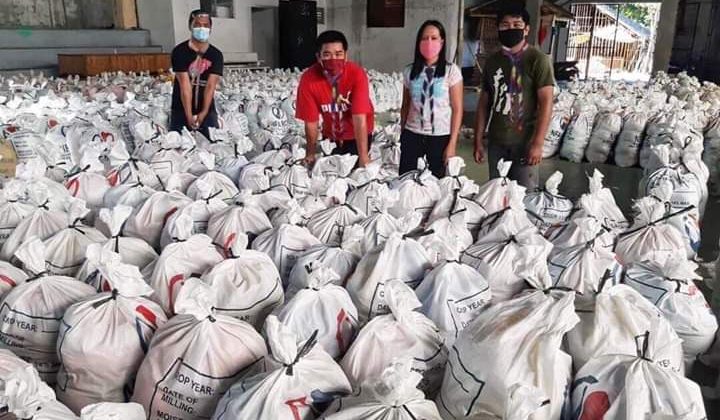 National projects
Driving change through the activation of the Big 6 national organizations and networks is a key aspect of the Global Youth Mobilization. Find out more about how the mobilization is supporting and investing in Big 6 national organisations across the world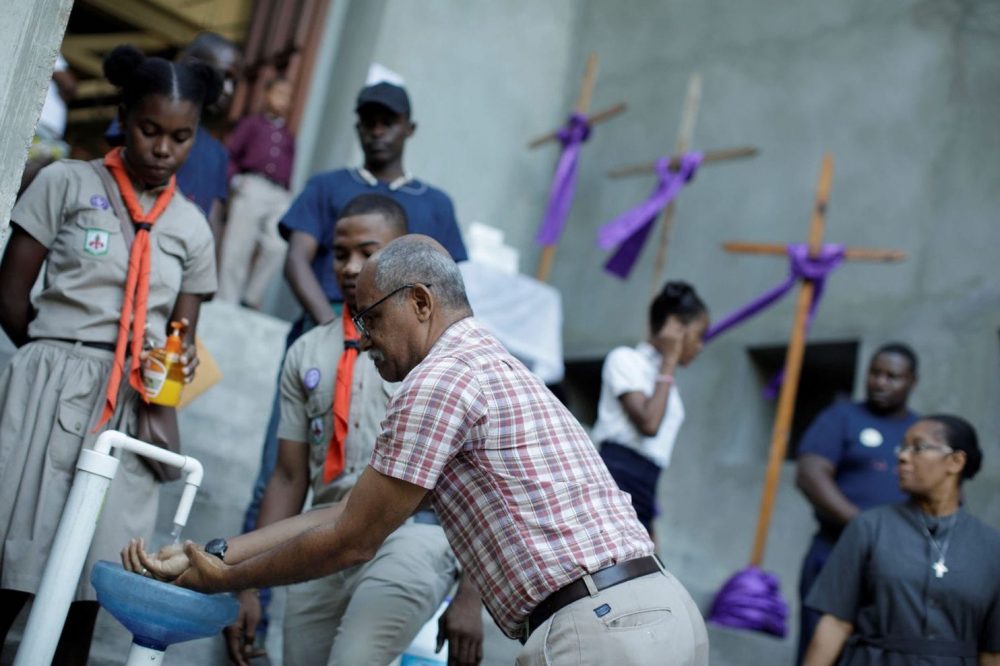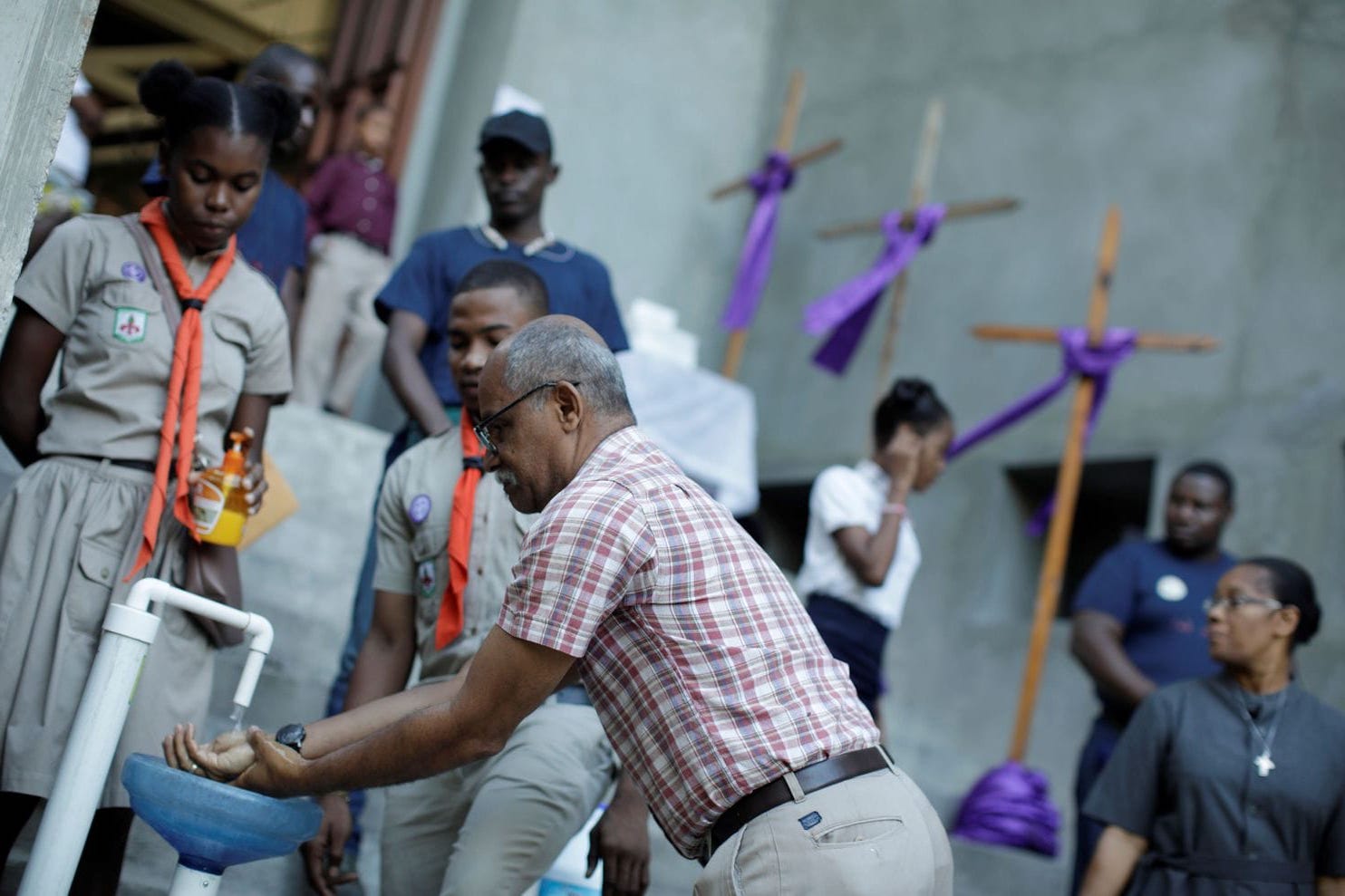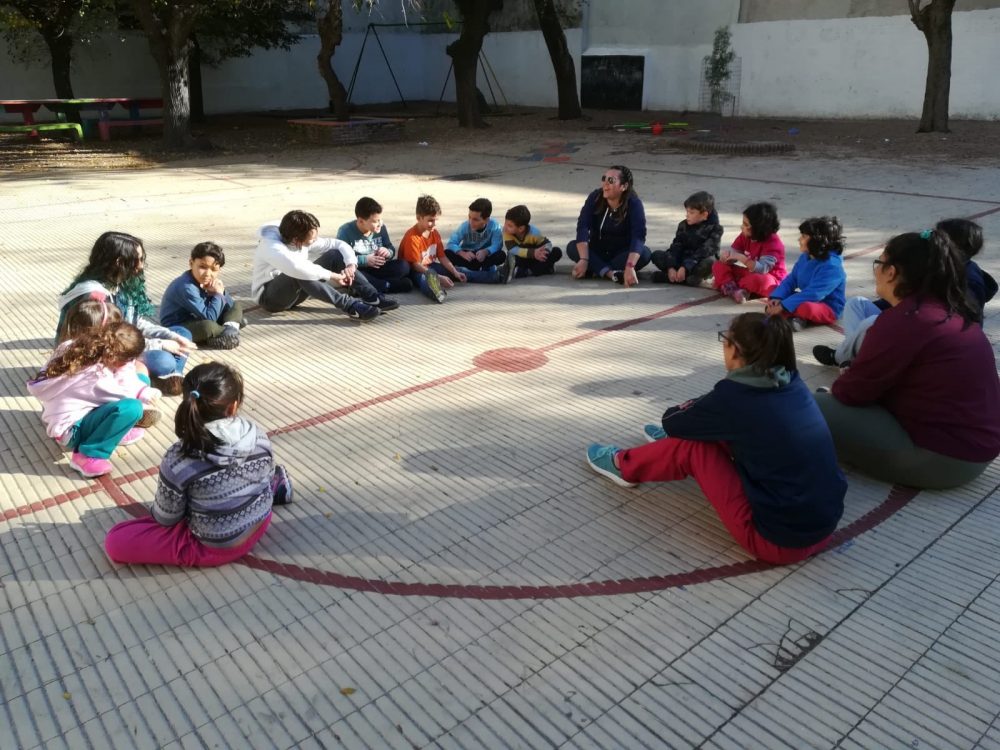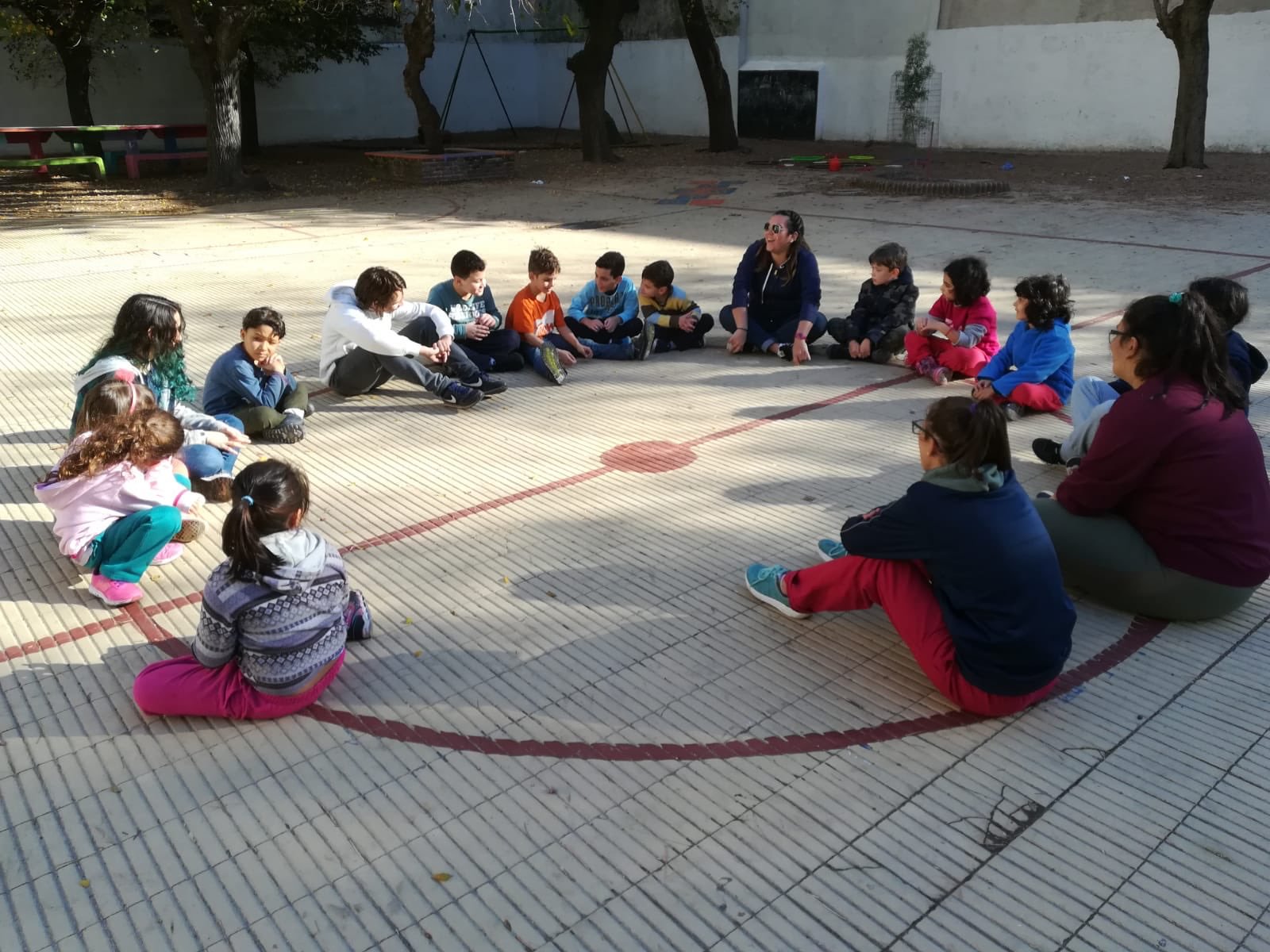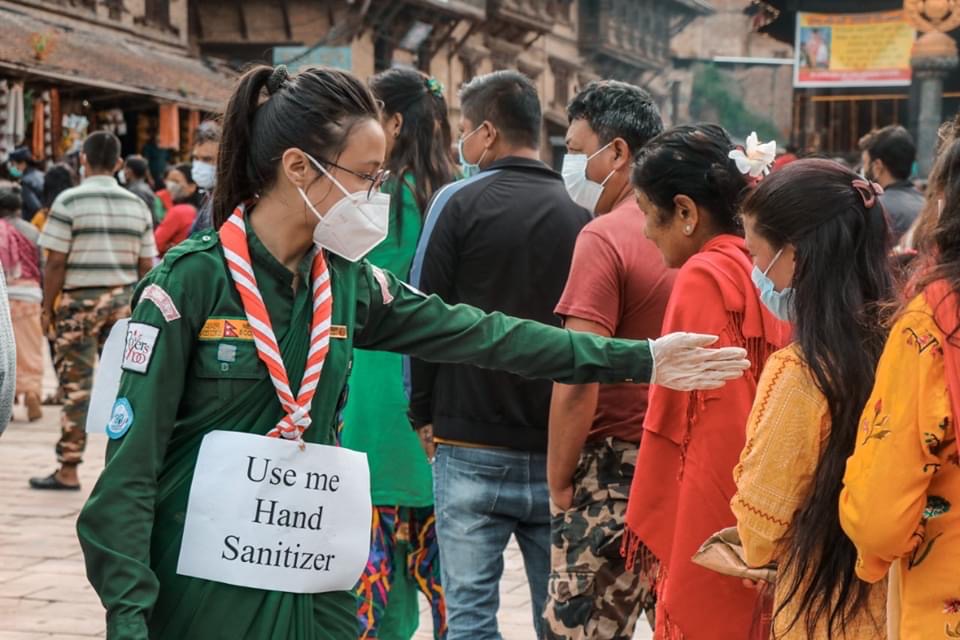 The challenge
A year of education disruption – schools for more than 168 million children globally have been closed
83% of young people say their mental health was affected or severely affected as a result of the pandemic
1 in 6 young people have become unemployed since the beginning of the crisis
86% of young people are worried about their future
News and impact
Want to support young people to overcome the impact of the COVID19 pandemic? Got experience in digital communications, campaigns and big ideas for how to generate change? The Global Youth Mobilization (GYM) is hiring a Digital Communications, Partnerships and Advocacy Coordinator. See below all the details – apply by Sunday 4 July 2021! The role...
Over 150 countries represented at the Global Youth Summit, a virtual event designed to address the negative impacts of COVID-19 15 Governments and UN agencies announce support for the Global Youth Mobilization Summit calls for investment and prioritisation in mental health support, community and leadership development, digital activism, vaccine equity and support for education systems...
Following the success of the Global Youth Summit, now is the time to act. Here is how young people can build on their attendance at the Summit and support the COVID-19 recovery efforts in their own local communities. Three steps – a challenge to all young people to get involved Recognizing that all solutions start...
Newsletter
Sign up for our mailing list to stay up-to-date with the Global Youth Mobilization and learn how you can be part of this initiative.