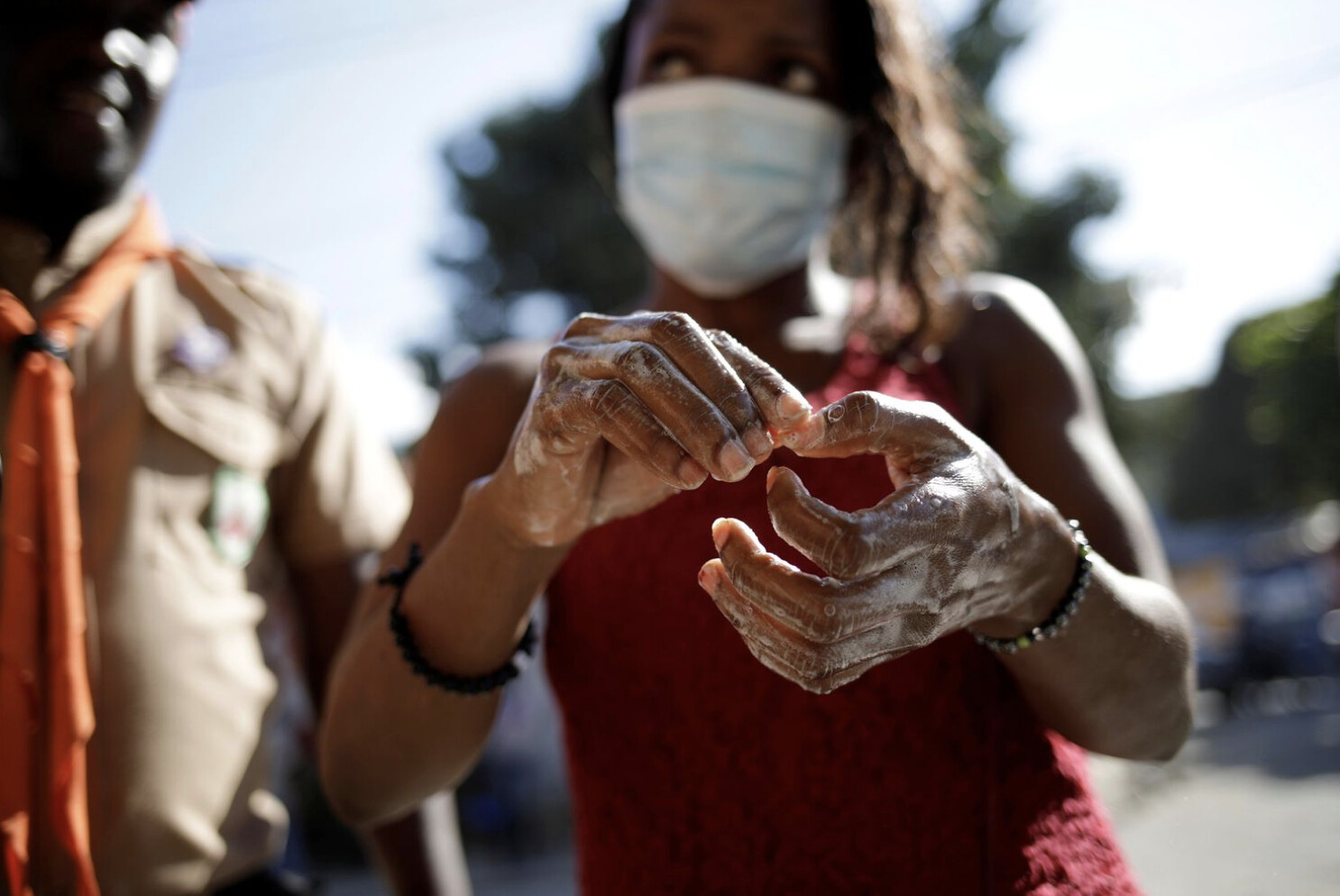 A global youth-led movement for change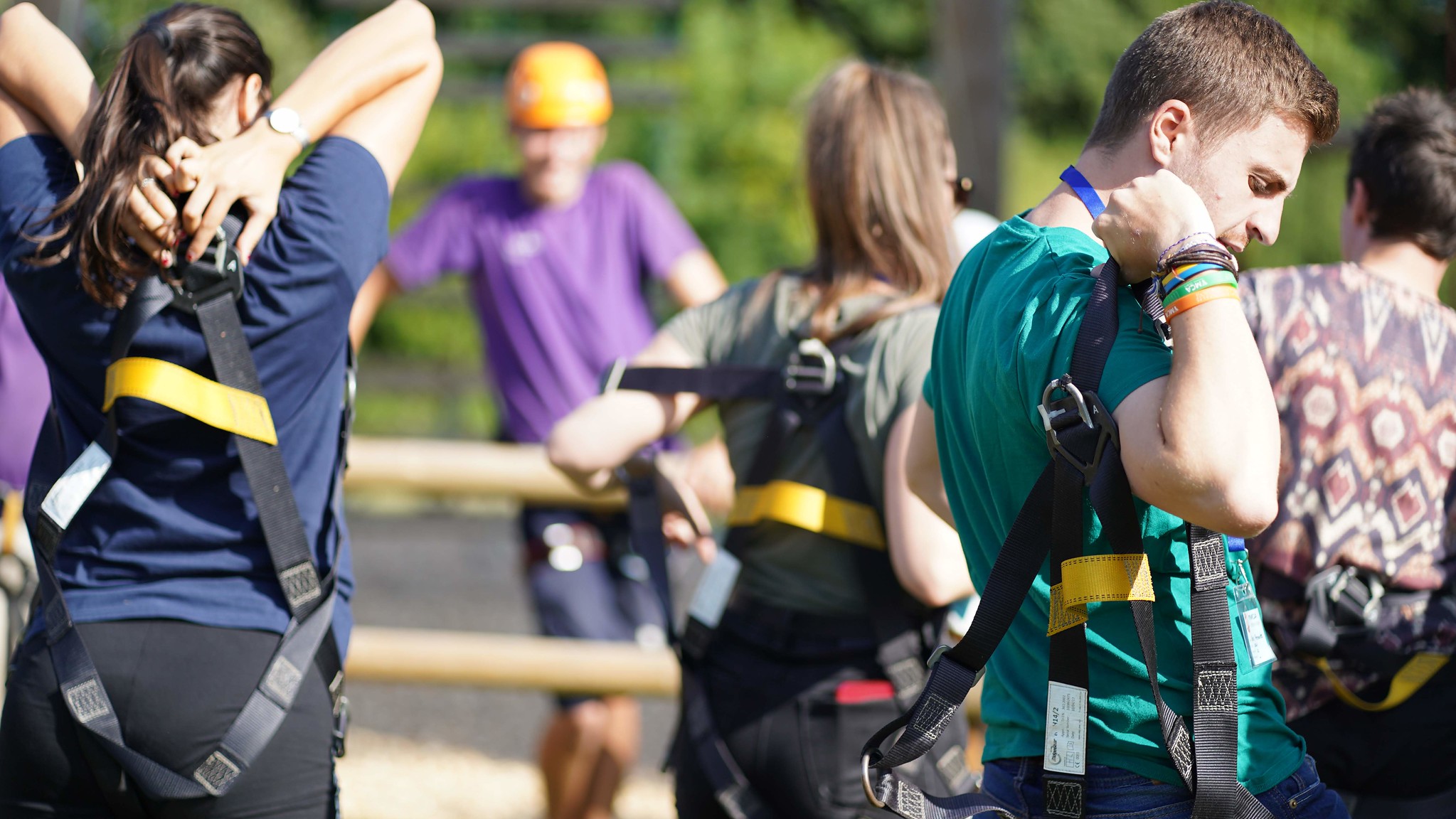 Thinking globally, acting locally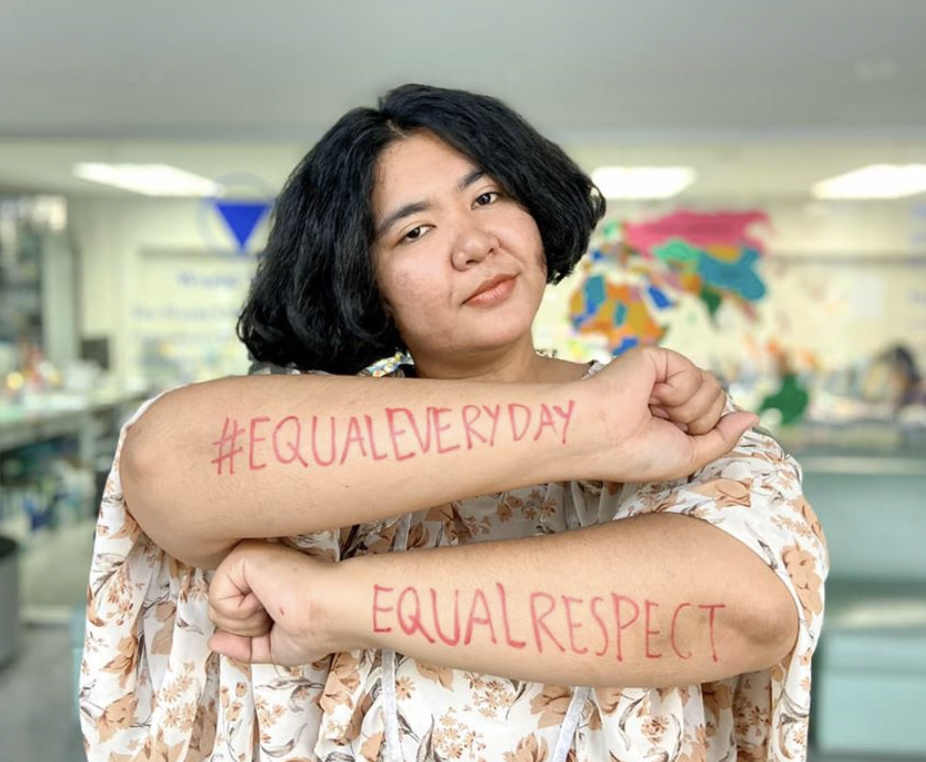 Engaging more than 250 million young people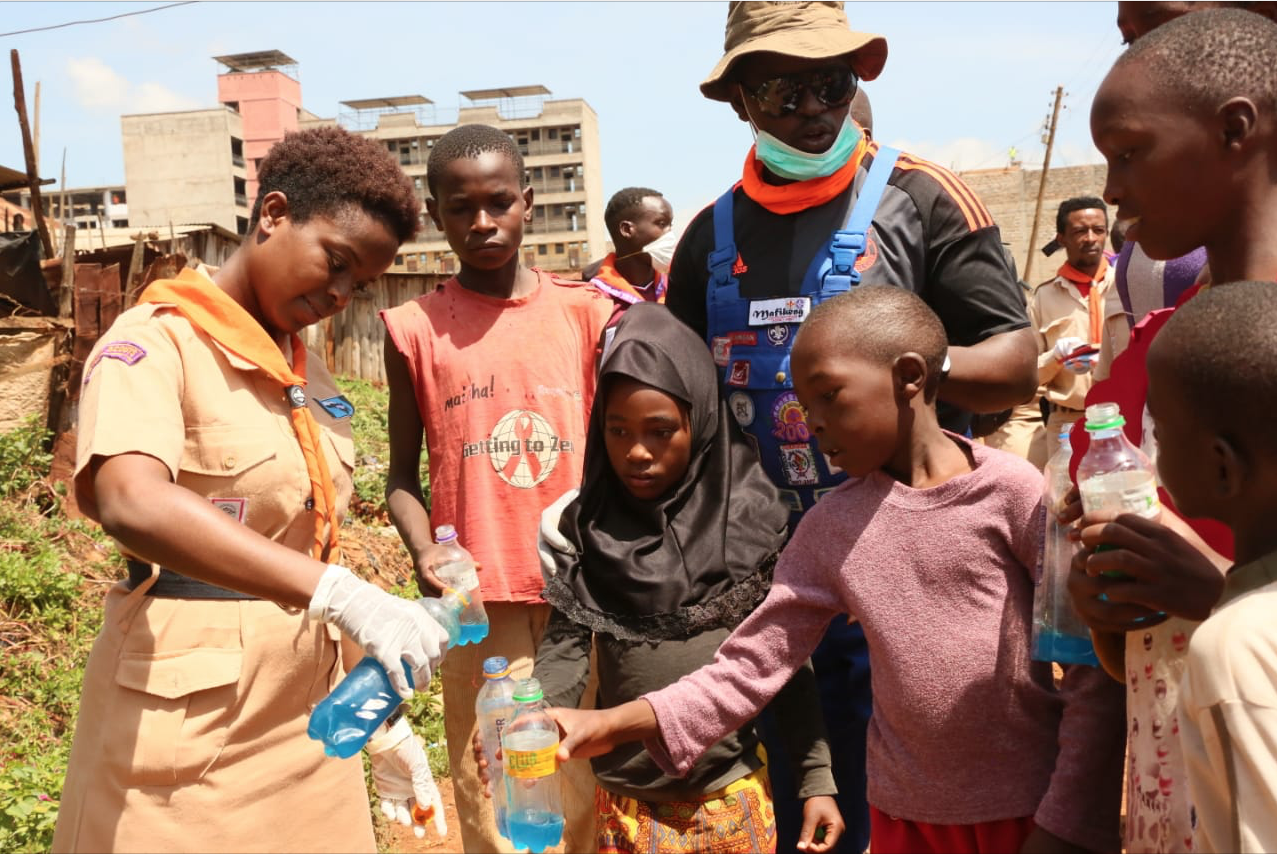 NEWS AND IMPACT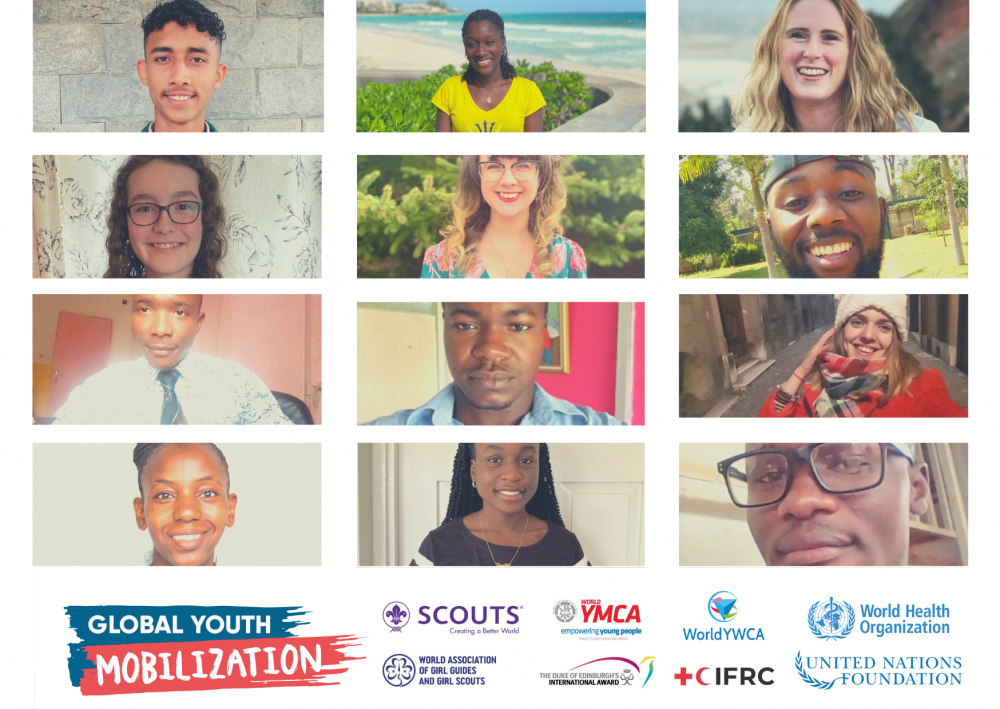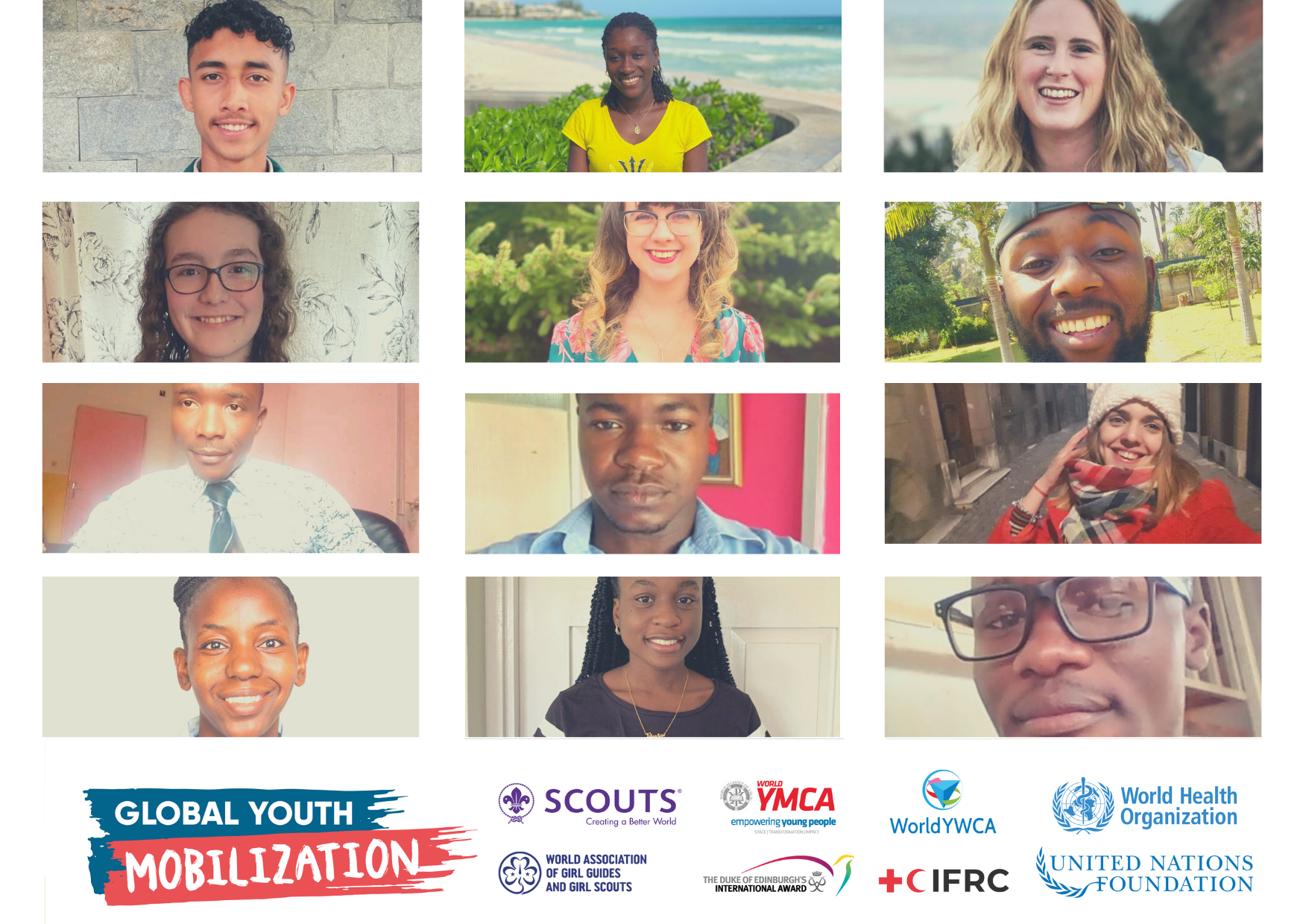 JOIN US AS A YOUTH PANELIST AND HELP US SELECT LOCAL SOLUTIONS FOR FUNDING!
Are you interested in supporting young people worldwide implement their solutions to challenges Covid-19 created in their communities? This is your chance! Join us as a Youth Panelist!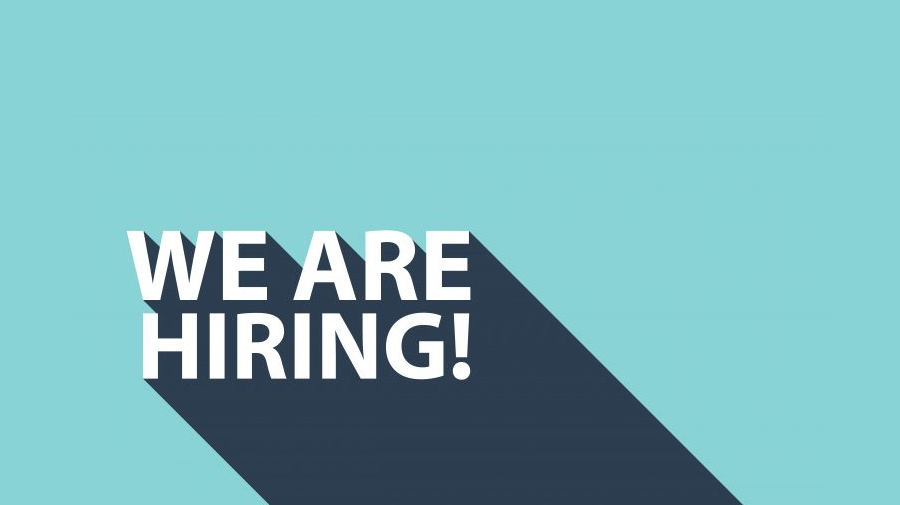 WE ARE HIRING! PROJECT MANAGER – LOCAL SOLUTIONS AND ACCELERATOR PROGRAMME
Want to support young people to overcome the impact of the COVID19 pandemic? Got experience in grant management, programme development and big ideas for how to generate change?
The Global Youth Mobilization (GYM) is hiring a Project Manager to join our core project team. See below all the details – apply by Monday 24 January 2022!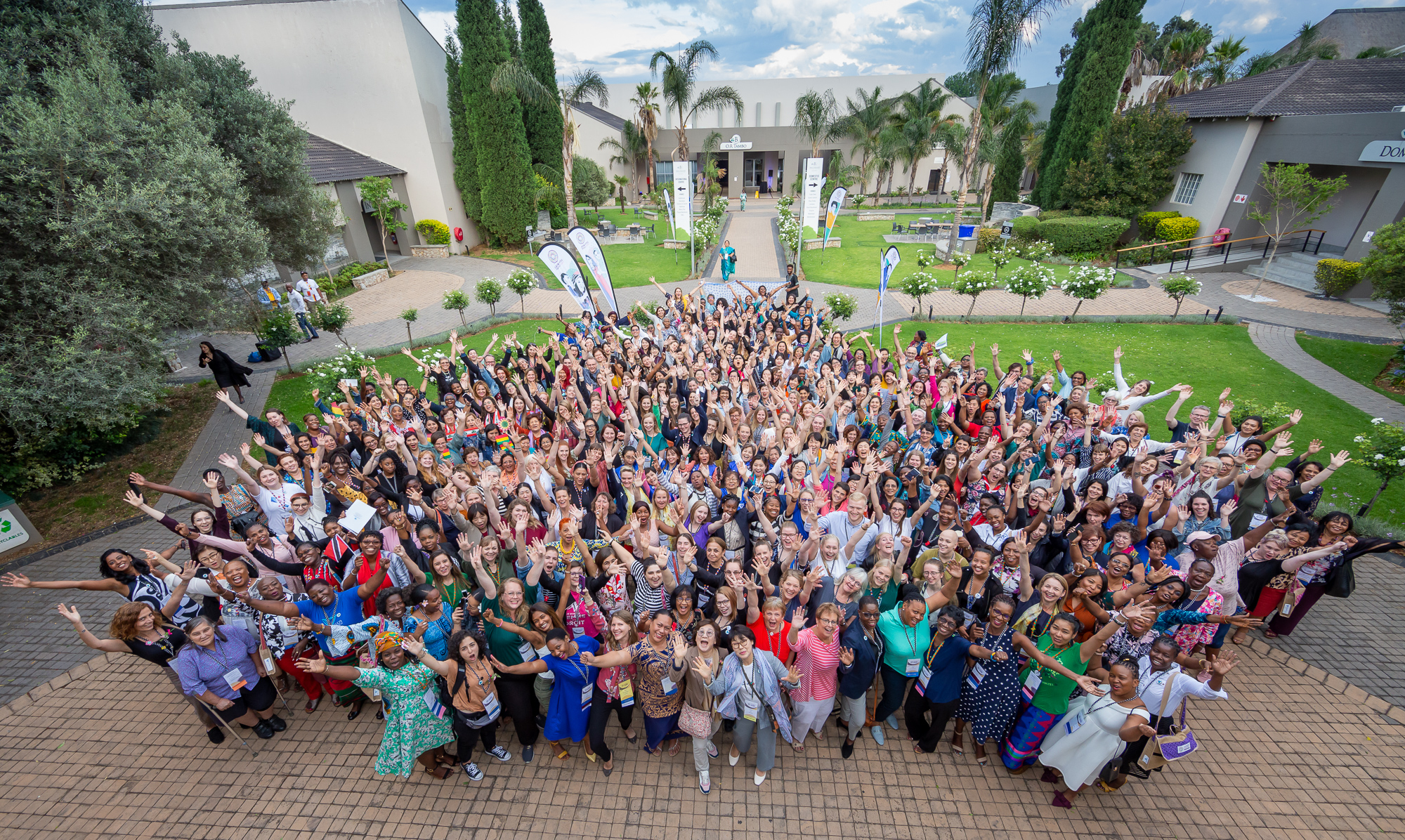 About
Global Youth Mobilization is a movement of young people taking action to improve their lives now and in a post-COVID-19 world.
Supported by the world's largest global youth organisations, World Health Organization, and United Nations Foundation, the Global Youth Mobilization aims to address the negative impact of the pandemic on young people and support them to build back better.
There are an estimated 1.2 billion young people impacted by the COVID-19 pandemic response measures. Disruptions to education, employment, services and social support have changed the future of an entire generation. A generation disrupted.
It is more important than ever that governments, policy makers, academics, business leaders and civil society come together to find innovative ways of supporting communities and providing hope to younger generations. Join the mobilization today.
The challenge
A year of education disruption – schools for more than 168 million children globally have been closed
83% of young people say their mental health was affected or severely affected as a result of the pandemic
1 in 6 young people have become unemployed since the beginning of the crisis
86% of young people are worried about their future
Newsletter
Sign up for our mailing list to stay up-to-date with the Global Youth Mobilization and learn how you can be part of this initiative.