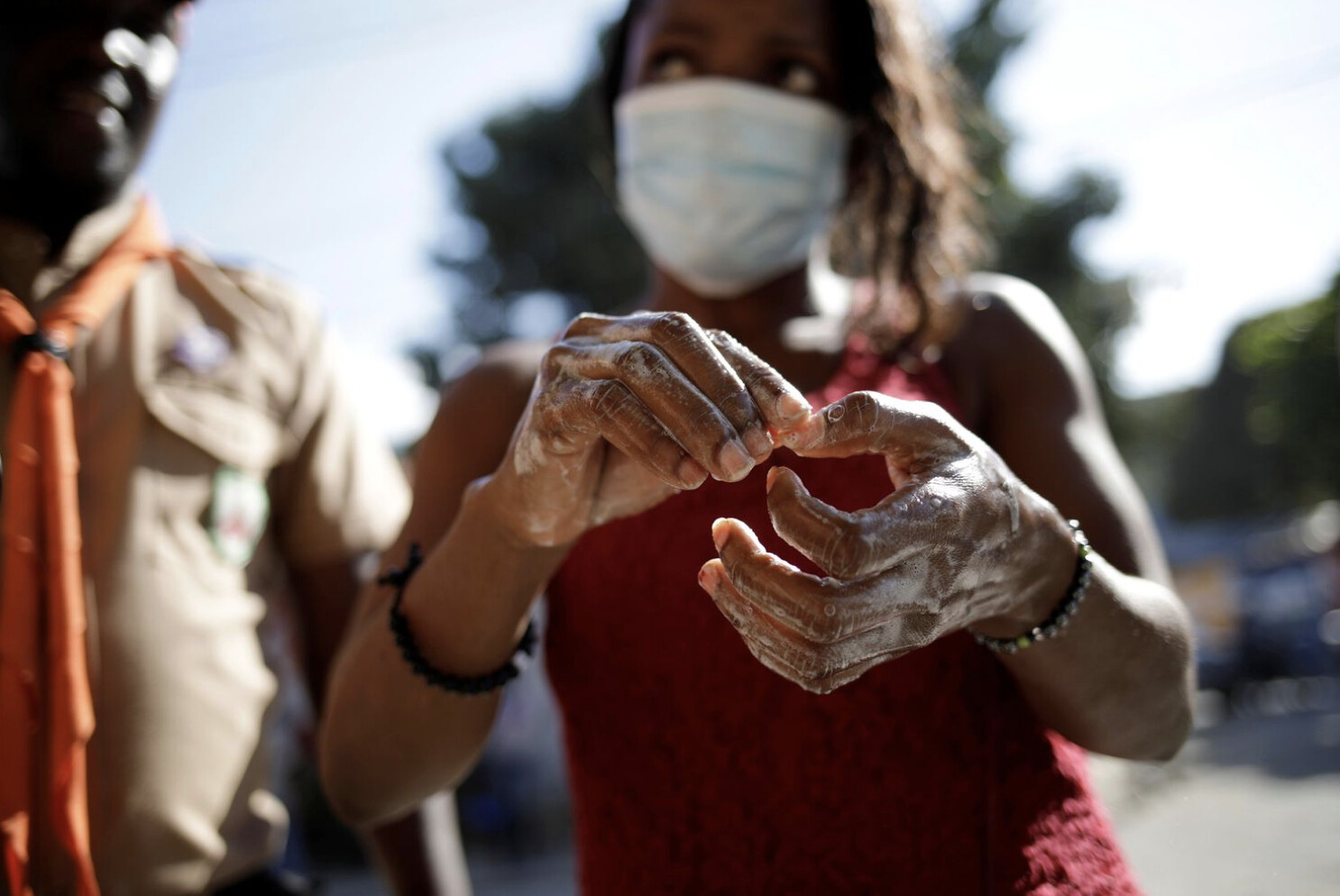 A global youth-led movement for change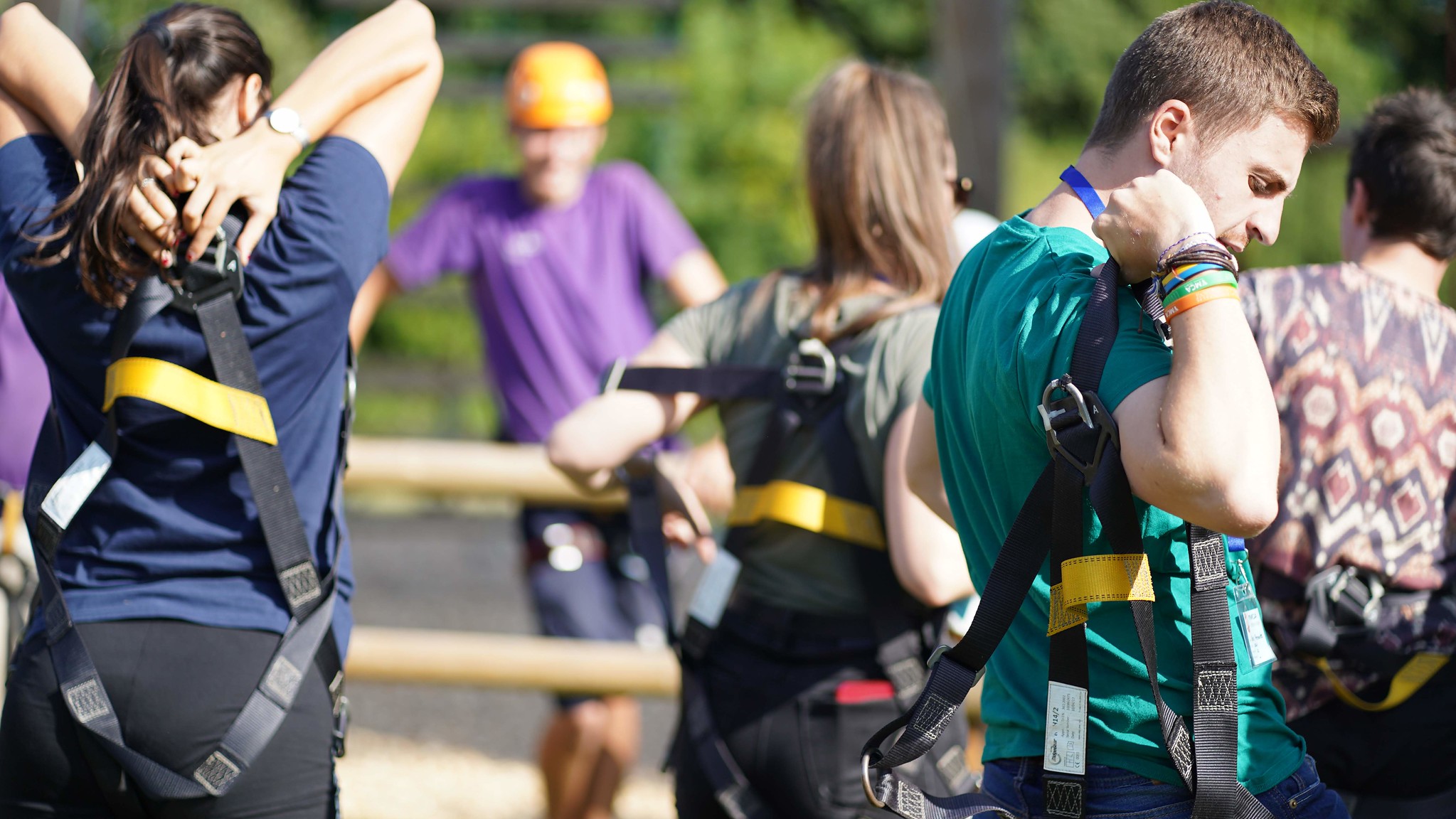 Thinking globally, acting locally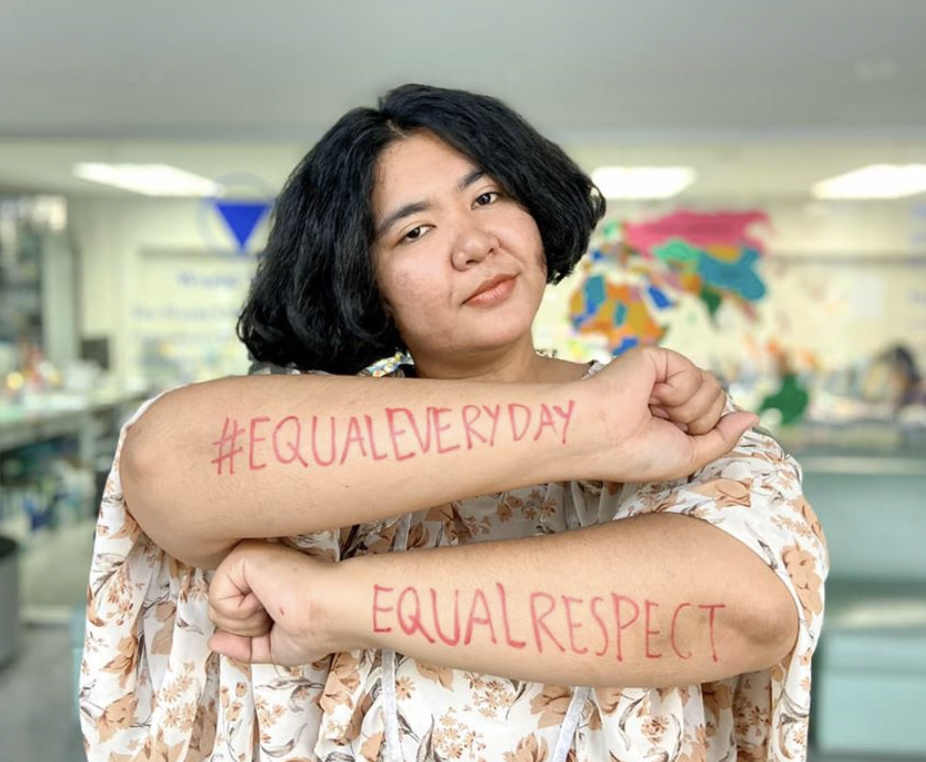 Engaging more than 250 million young people
POWERING CHANGE: YOUNG PEOPLE LEADING THE COVID-19 RESPONSE AND RECOVERY
In February 2022, GYM launched a new impact report, "Powering Change: Young People Leading the COVID-19 Response and Recovery", to highlight the reach and investment in young people globally to date.
The report, which includes case studies of global youth-led projects, highlights a series of policy recommendations for multinational agencies and institutions, governments, policymakers and corporations to address and prioritise the needs of young people and future generations.
News and Impact
"We (young people) are experts, we live the experience and through the Global Youth Mobilization we have seen the impact that has been brought by young people. Invest in young people with meaningful engagement!", a clear call to action made by Global Youth Mobilization (GYM) Youth Board Representative, Helga Mutasingwa, at the opening ceremony of the 2022 World Health Summit on Sunday, 16 October in Berlin.
As the United Nations General Assembly meets for the first time in three years, education reform is at the top of the agenda. Over three days, young people, policy makers, civil society organisations, governments and leaders came together to debate, discuss, and prioritise actions as part of the Transforming Education Summit.
The Transforming Education Summit, which brought together world leaders to address the global education crises that was exacerbated by the COVID-19 pandemic, concluded on 19 September 2022 in New York. The summit was an answer to the Our Common Agenda report, that calls for more inclusive and effective cooperation in response to arising global issues for the next 25 years. During the summit the Secretary General' s Youth Envoy and youth activists presented the Youth Declaration that looks at the disproportionate impact of education inequity for students in low- and middle-income countries.
Our reach
The Global Youth Mobilization has projects running in nearly 80 countries. Find out where they are and see how young people are taking action to improve their lives and the lives of their communities now and in a post COVID-19 word.
Local solutions
National projects
National projects and local solutions
218,692
Young people engaged
804,050
COMMUNITY BENEFICIARIES
The challenge
A year of education disruption – schools for more than 168 million children globally have been closed
83% of young people say their mental health was affected or severely affected as a result of the pandemic
1 in 6 young people have become unemployed since the beginning of the crisis
86% of young people are worried about their future