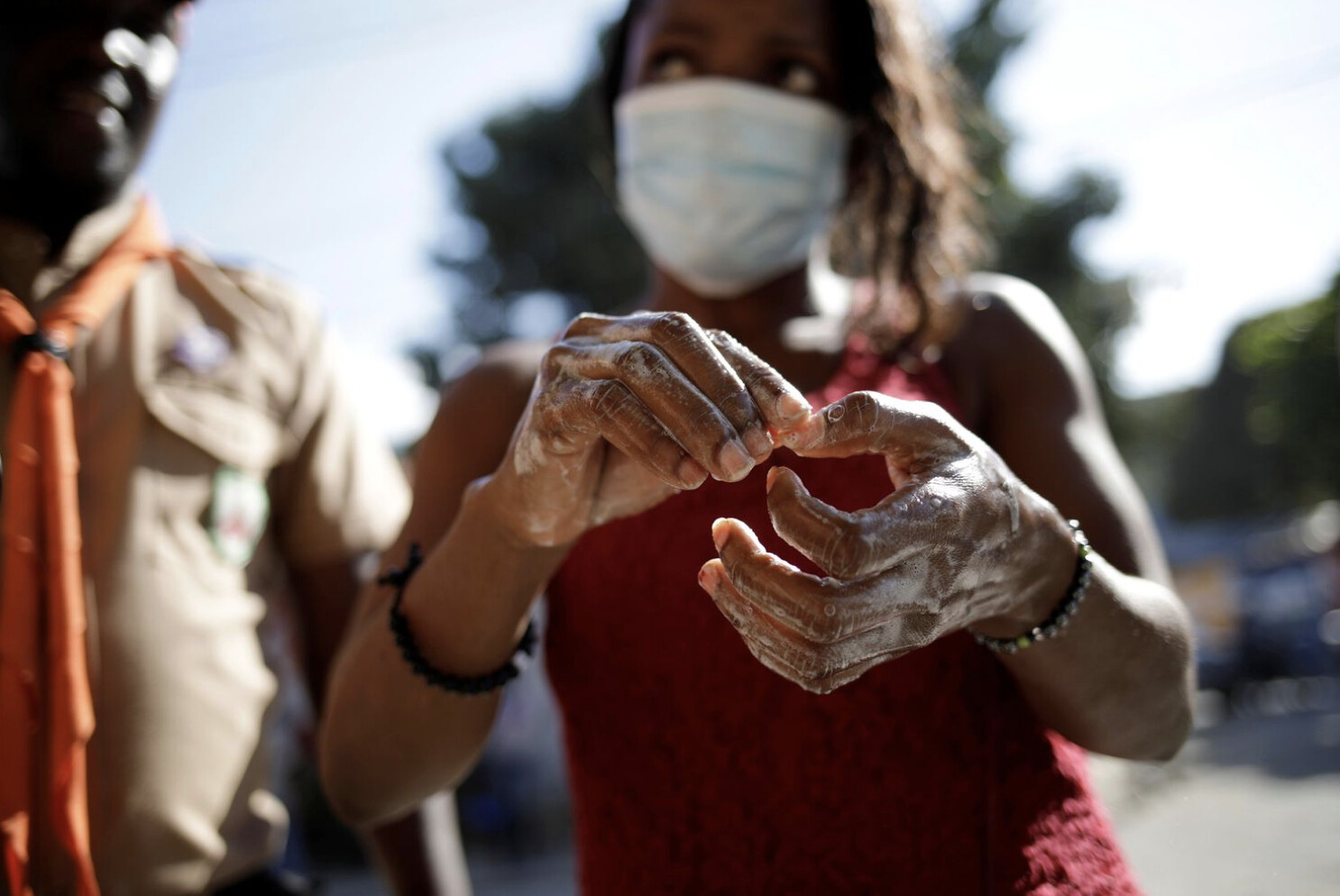 A global youth-led movement for change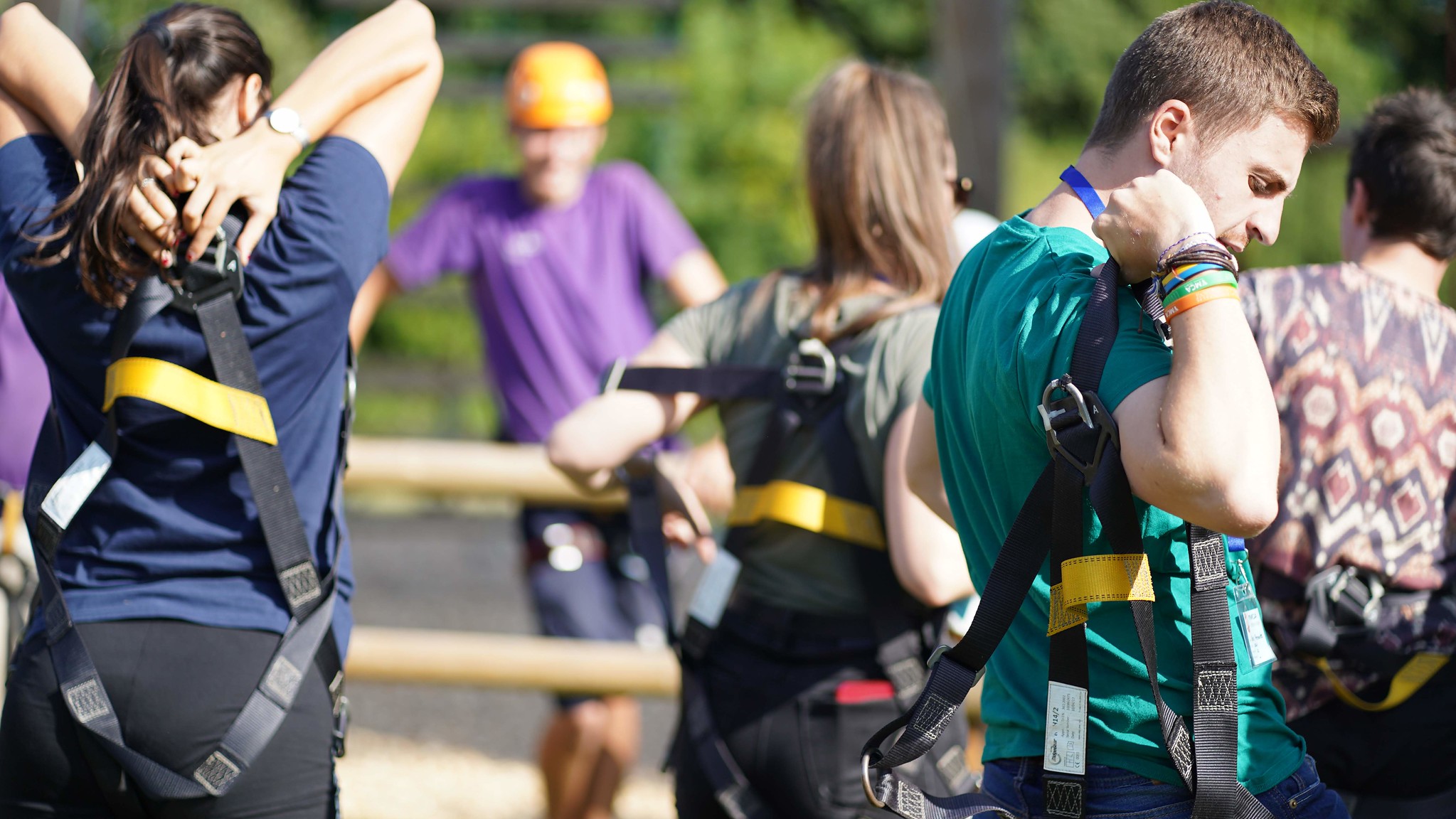 Thinking globally, acting locally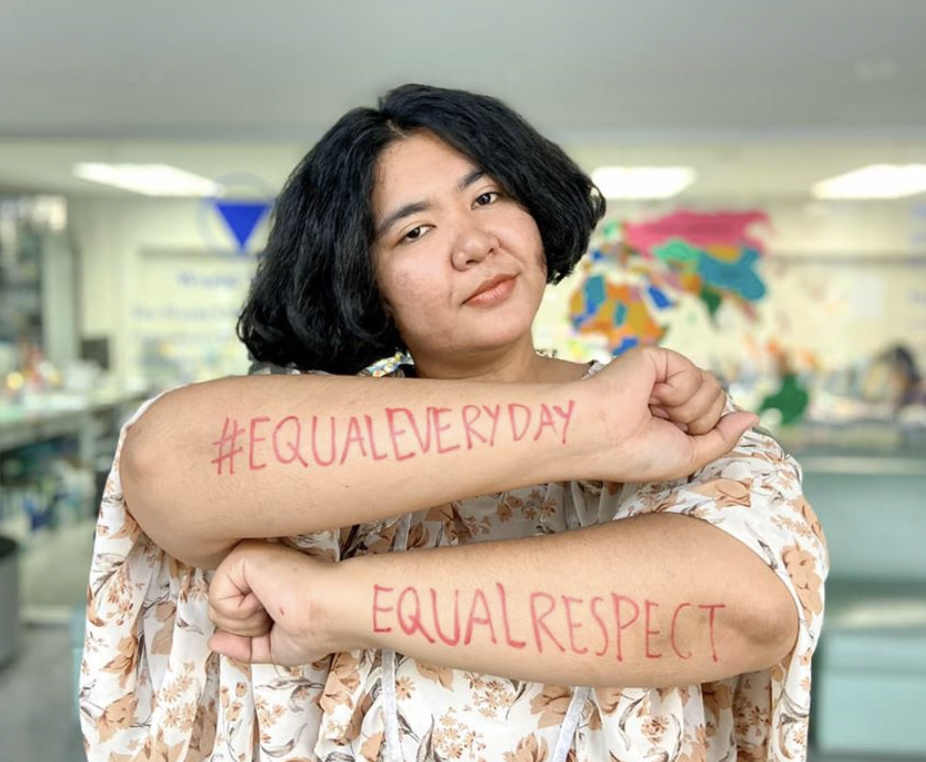 Engaging more than 250 million young people
POWERING CHANGE: YOUNG PEOPLE LEADING THE COVID-19 RESPONSE AND RECOVERY
In February 2022, GYM launched a new impact report, "Powering Change: Young People Leading the COVID-19 Response and Recovery", to highlight the reach and investment in young people globally to date.
The report, which includes case studies of global youth-led projects, highlights a series of policy recommendations for multinational agencies and institutions, governments, policymakers and corporations to address and prioritise the needs of young people and future generations.
News and Impact
Hosted by GYM and the Big Six, join us for this side event, Powering Change: Young People Leading the COVID-19 Response and Recovery, at Stockholm+50. The session will include a panel of young people to showcase youth-led solutions in their communities and will include a discussion with youth policy development practitioners and policy makers on lessons learned since our start in 2020.
GENEVA, 13 May 2022. Today CEOs and youth leaders from the Big Six Youth Organizations met with leaders from the World Health Organization (WHO) to discuss the role of young people in leading COVID-19 response and recovery efforts and agree on a ground-breaking strategic partnership and collaboration of engaging young people in future health related crises.
Want to support young people to overcome the impact of the COVID19 pandemic? Got experience in grant management, programme development and big ideas for how to generate change? The Global Youth Mobilization (GYM) is hiring a Senior Programme Manager to join our core project team. See below all the details – apply by Sunday 15 May 2022!
Our reach
The Global Youth Mobilization has projects running in nearly 80 countries. Find out where they are and see how young people are taking action to improve their lives and the lives of their communities now and in a post COVID-19 word.
Local solutions
National projects
National projects and local solutions
218,692
Young people engaged
804,050
COMMUNITY BENEFICIARIES
The challenge
A year of education disruption – schools for more than 168 million children globally have been closed
83% of young people say their mental health was affected or severely affected as a result of the pandemic
1 in 6 young people have become unemployed since the beginning of the crisis
86% of young people are worried about their future