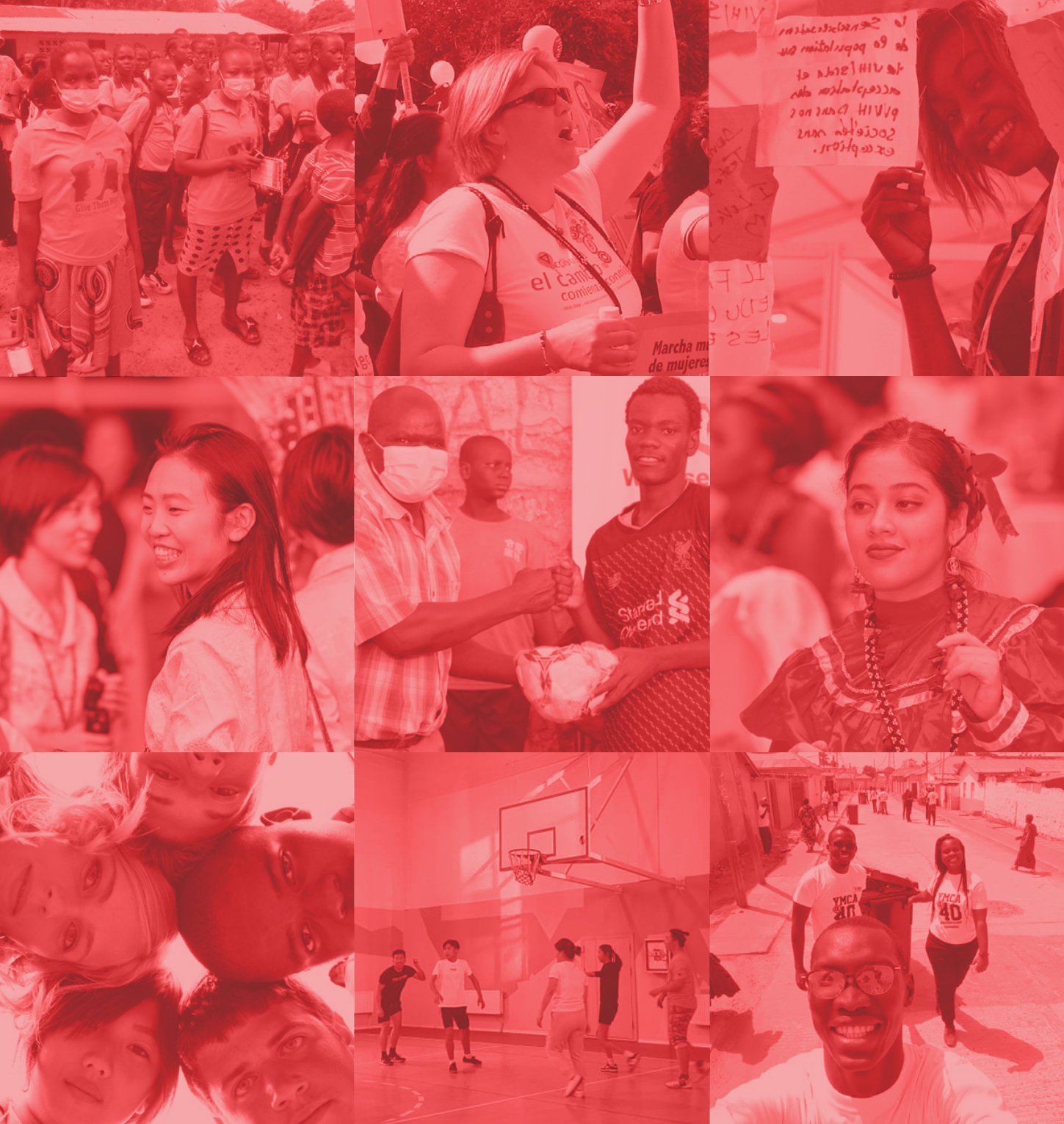 Powering Change: Young People Leading the COVID-19 Response and Recovery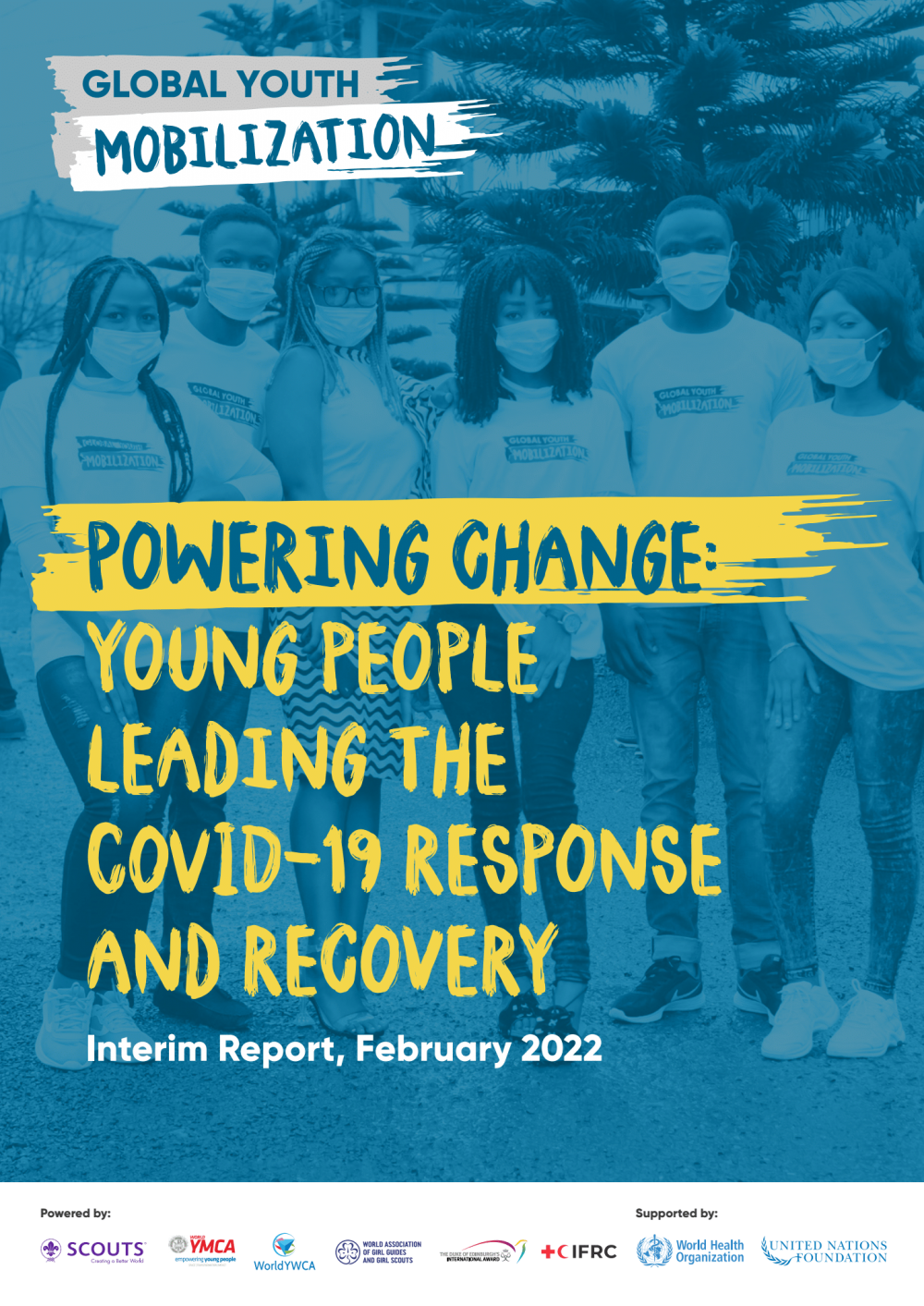 Read the full report
Read the summary interim report
Watch the report video
Our Reach
Local solutions
National projects
National projects and local solutions
218,692
Young people engaged
804,050
COMMUNITY BENEFICIARIES
We have invested in:
Local Solutions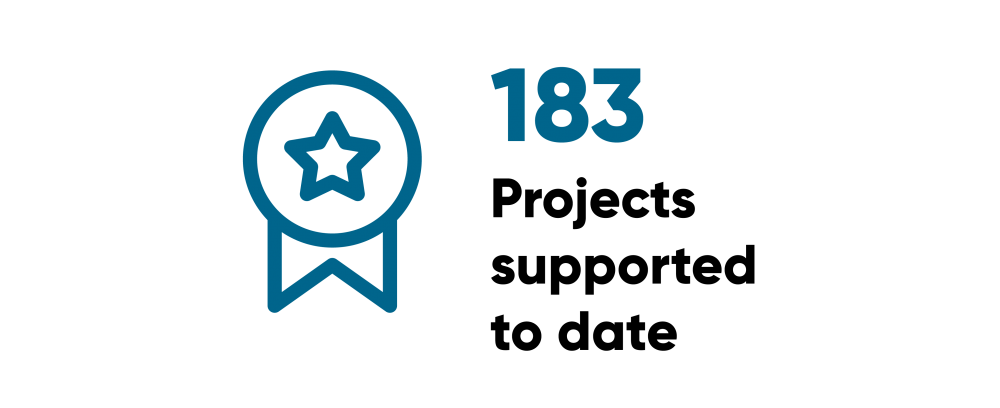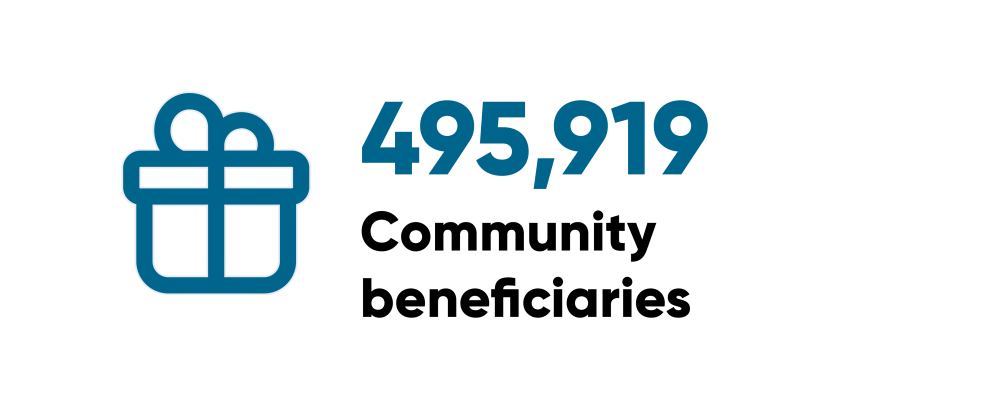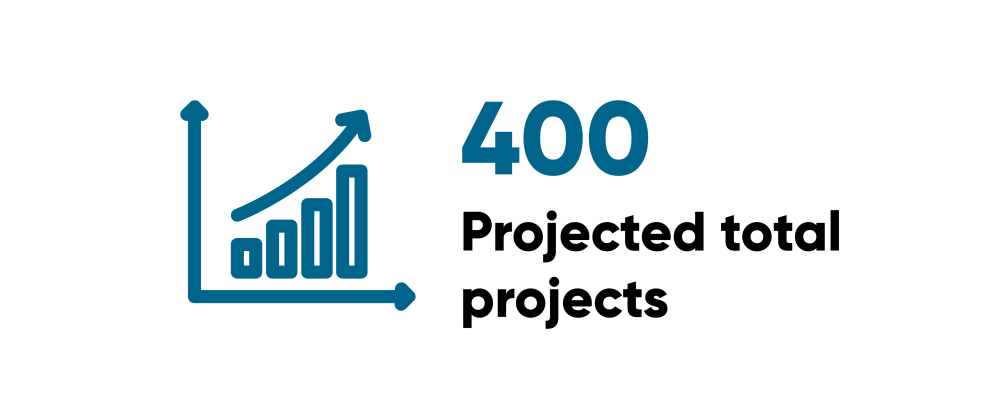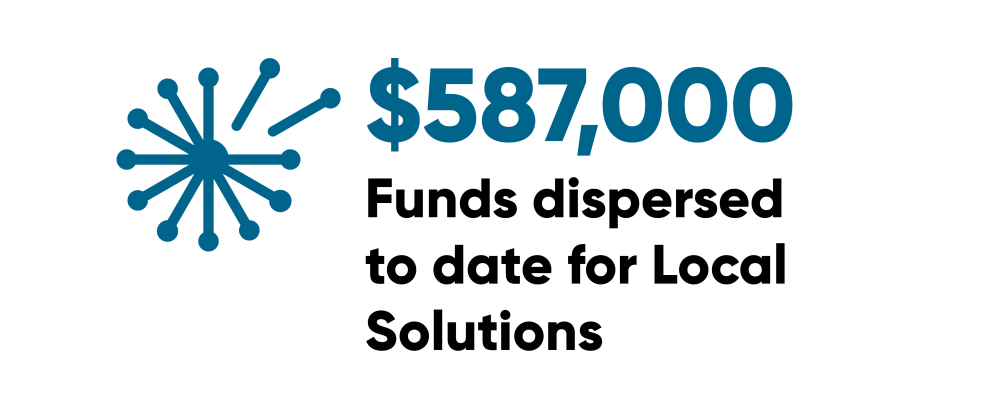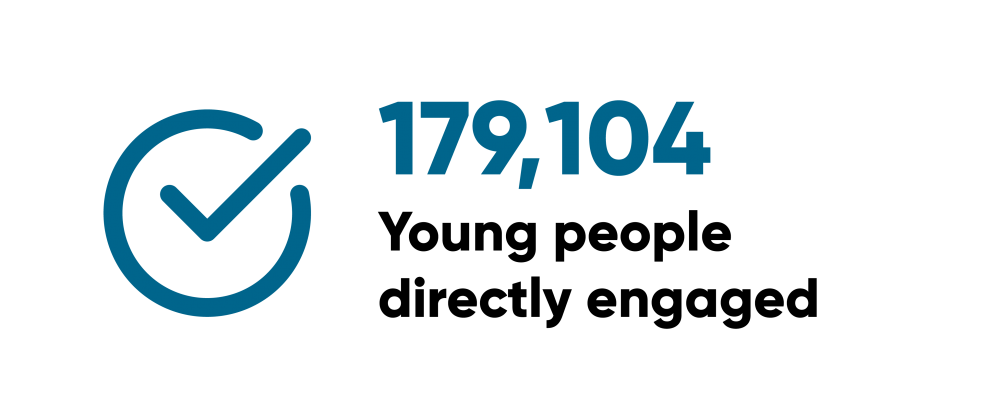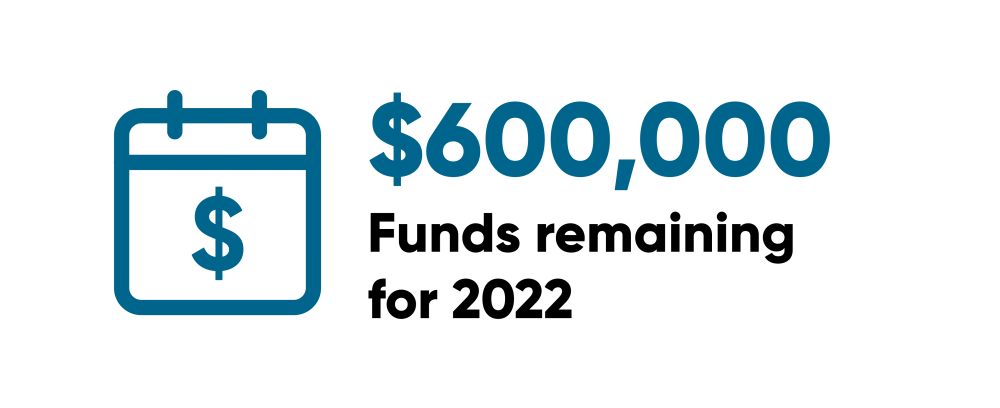 National Projects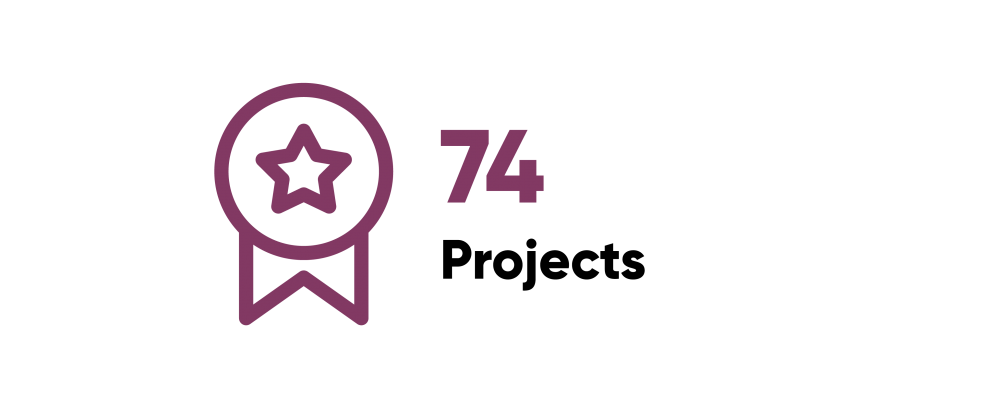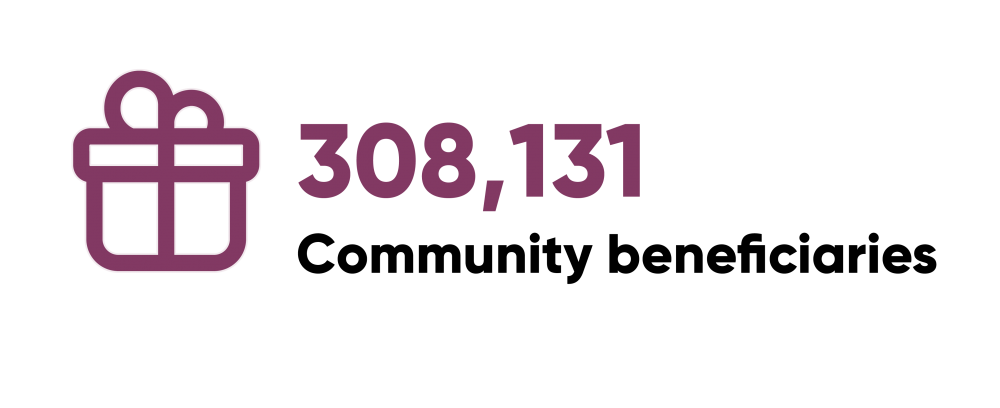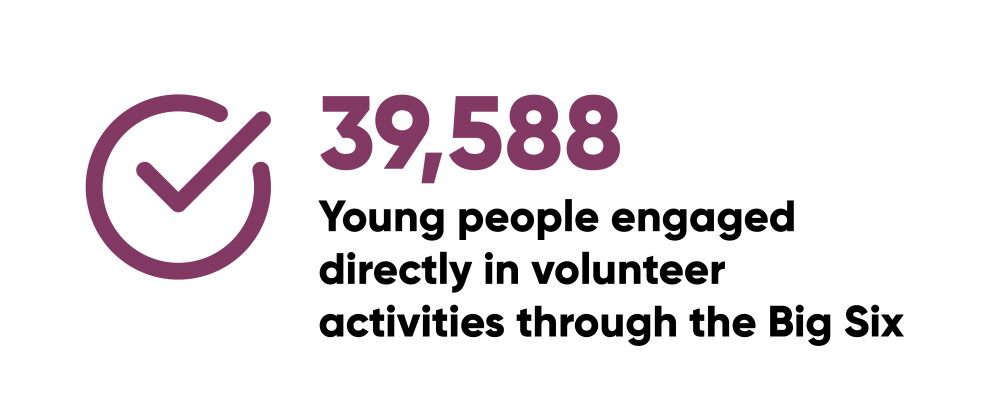 The report represents an important milestone for the Big Six's collaboration and is the first operational partnership at a global scale between the six world-leading youth-focused organisations. It also demonstrates the power of youth-led, collective decision-making and the importance of implementing new and accessible funding opportunities for youth development.
Commenting on the report, Dr Tedros Adhanom Ghebreyesus, WHO Director-General, said:
"WHO is proud to support the global movement to engage and empower young people as a driving force in the recovery from the COVID-19 pandemic. Working with the Big Six and the United Nations Foundation has provided a unique opportunity to learn from millions of young people and be guided by their enthusiasm and ideas to help communities build back better.
What the Big Six have achieved in a year through launching and implementing the Global Youth Mobilization is phenomenal and unparalleled in the youth development sector. We look forward to continuing our support and encourage other partners to join the mobilization and invest in the health and well-being of future generations."
Young people powering change – GYM Interim Report Video
Impact Report Resources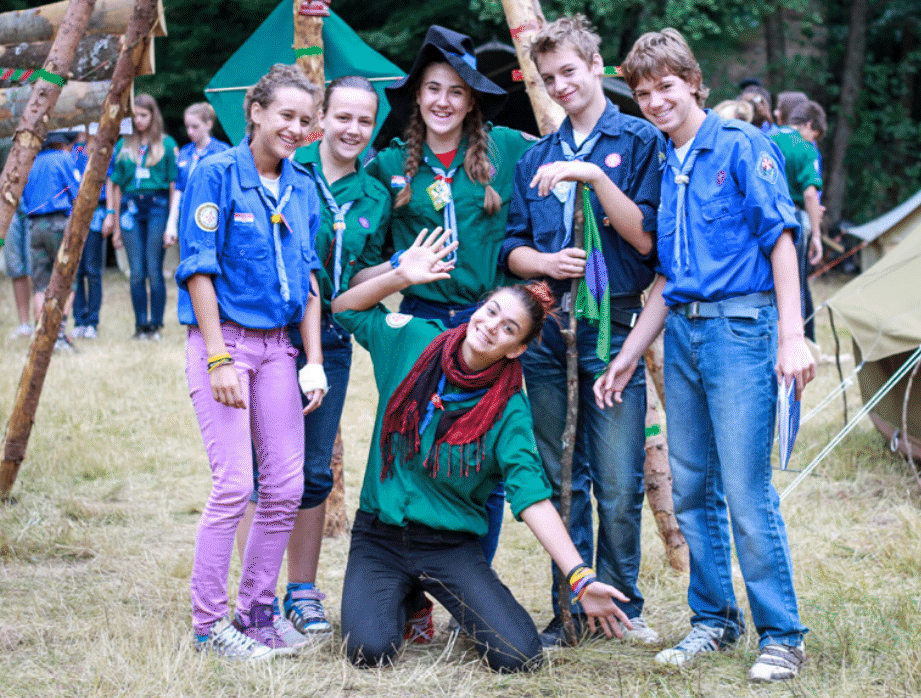 Read the full report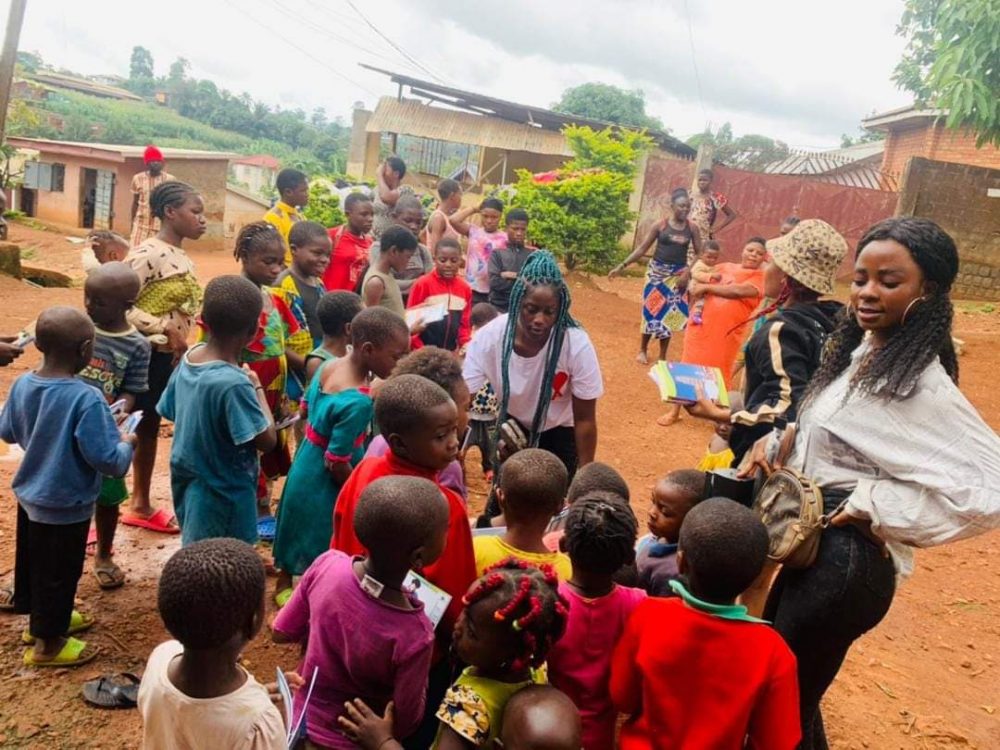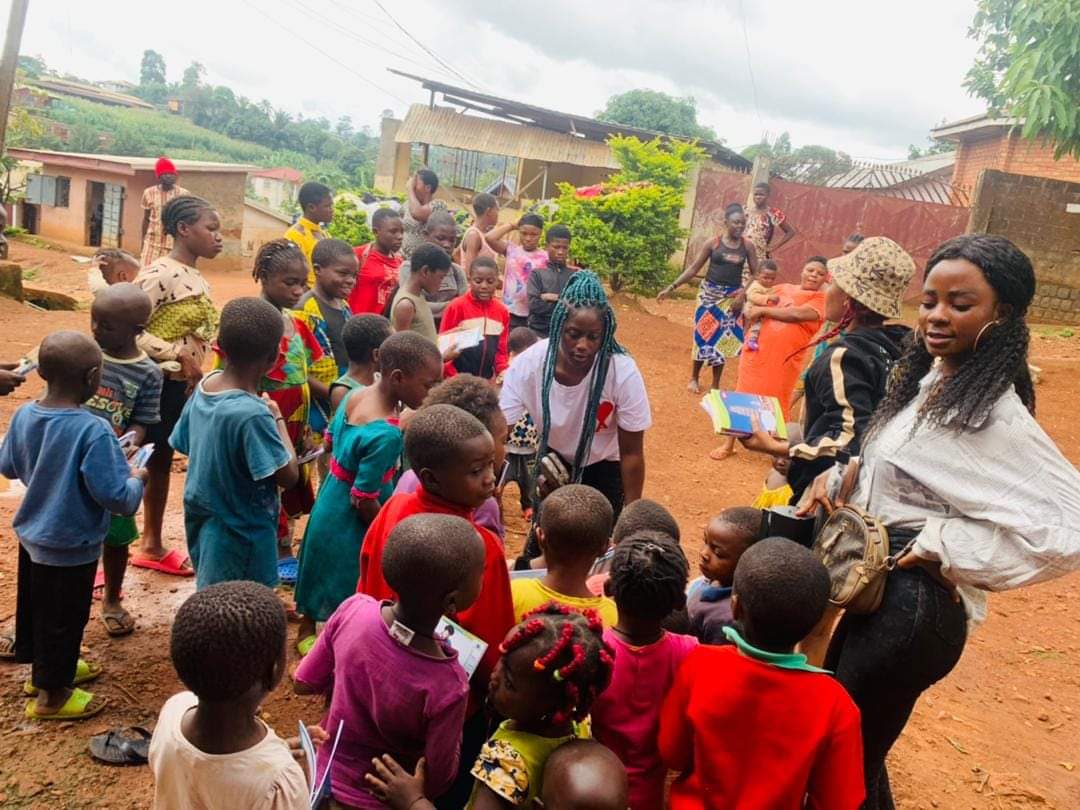 Read the summary interim report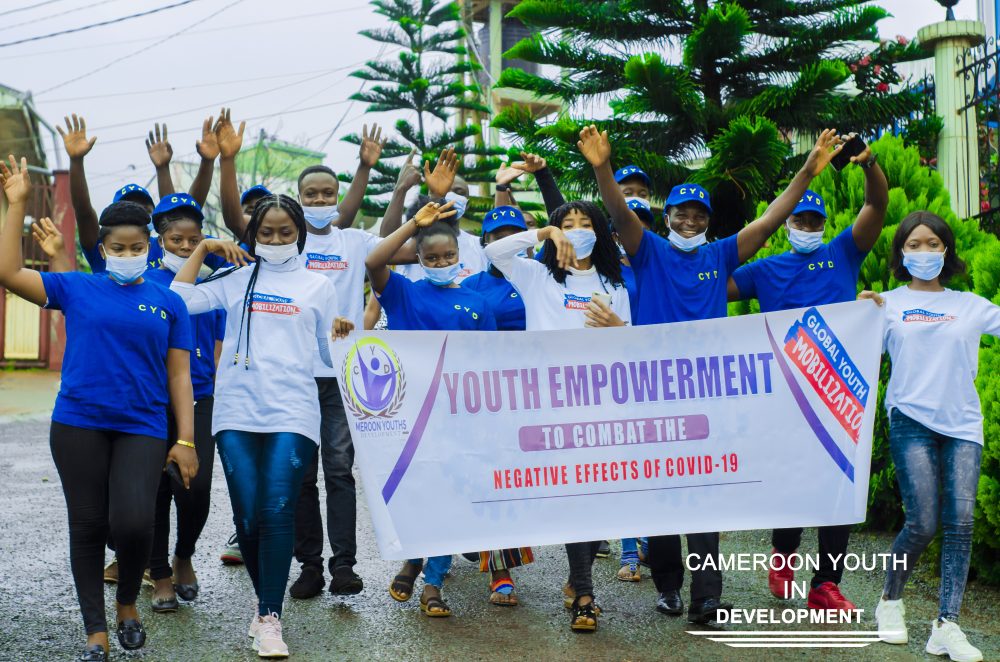 Policy Recommendations